The younger voice of the future in the Lakes and Dales.
Everyone knows that the Lakes and Dales are beautiful places, but the future of this and the communities that live here is under threat.
The population in these rural areas is aging as younger generations are choosing to leave the area or live in cities or other areas which are seen as more affordable, have better career opportunities and are more accessible.
Without more diverse, dynamic individuals with new ideas loving and living in these protected landscapes, the culture, economy and distinctiveness of the area have no future.
Keep up to date
Get email updates about the project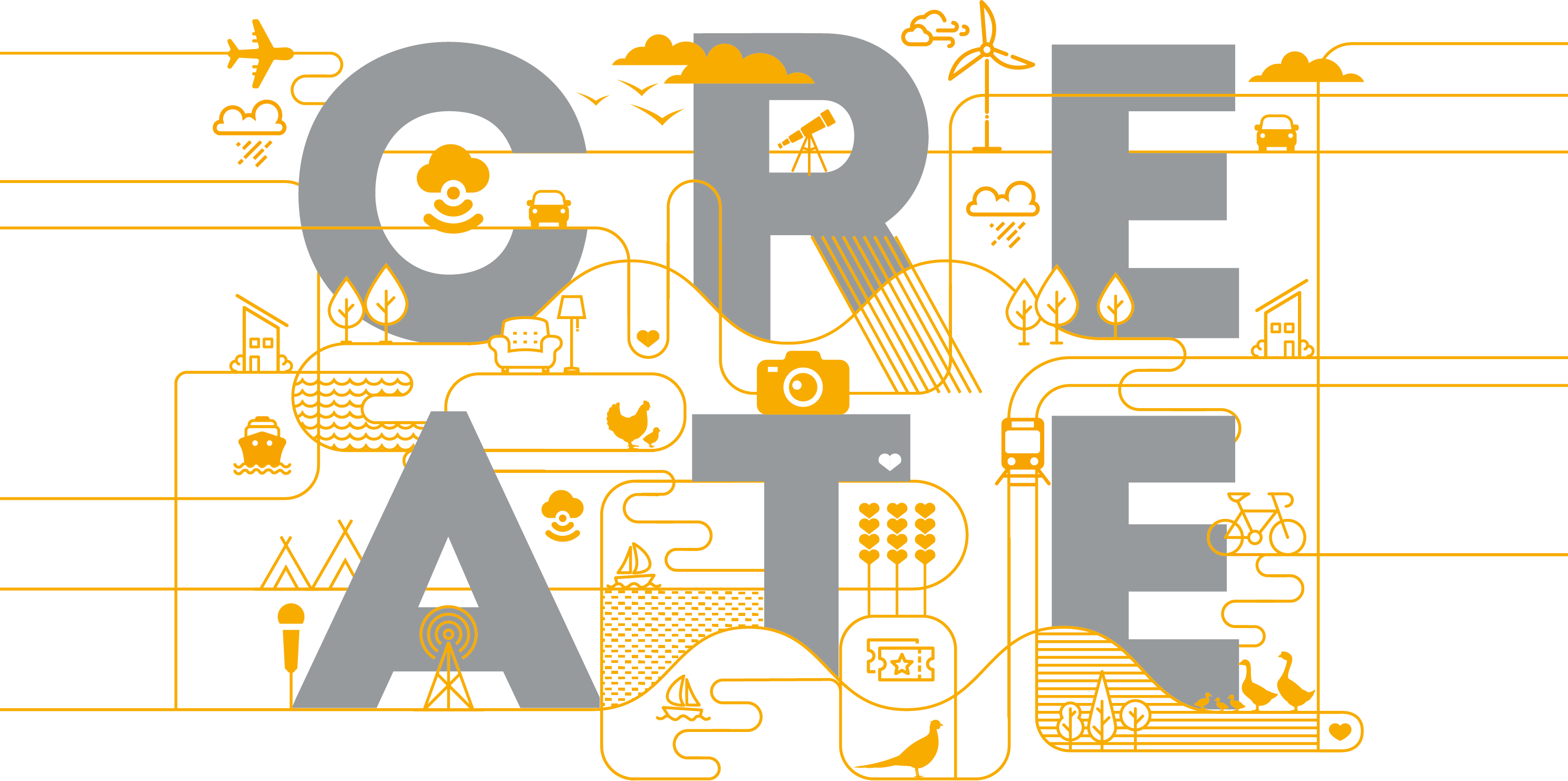 We're working to influence changes that mean that younger people have a choice...
...that you don't feel like your only option is to live in a city in order to have a prosperous career and to own your own home.
...that you don't feel like you have to sacrifice the benefits of living in a rural area to do what you want to do and be who you want to be.
...that you don't see rural areas as places you live in after retiring.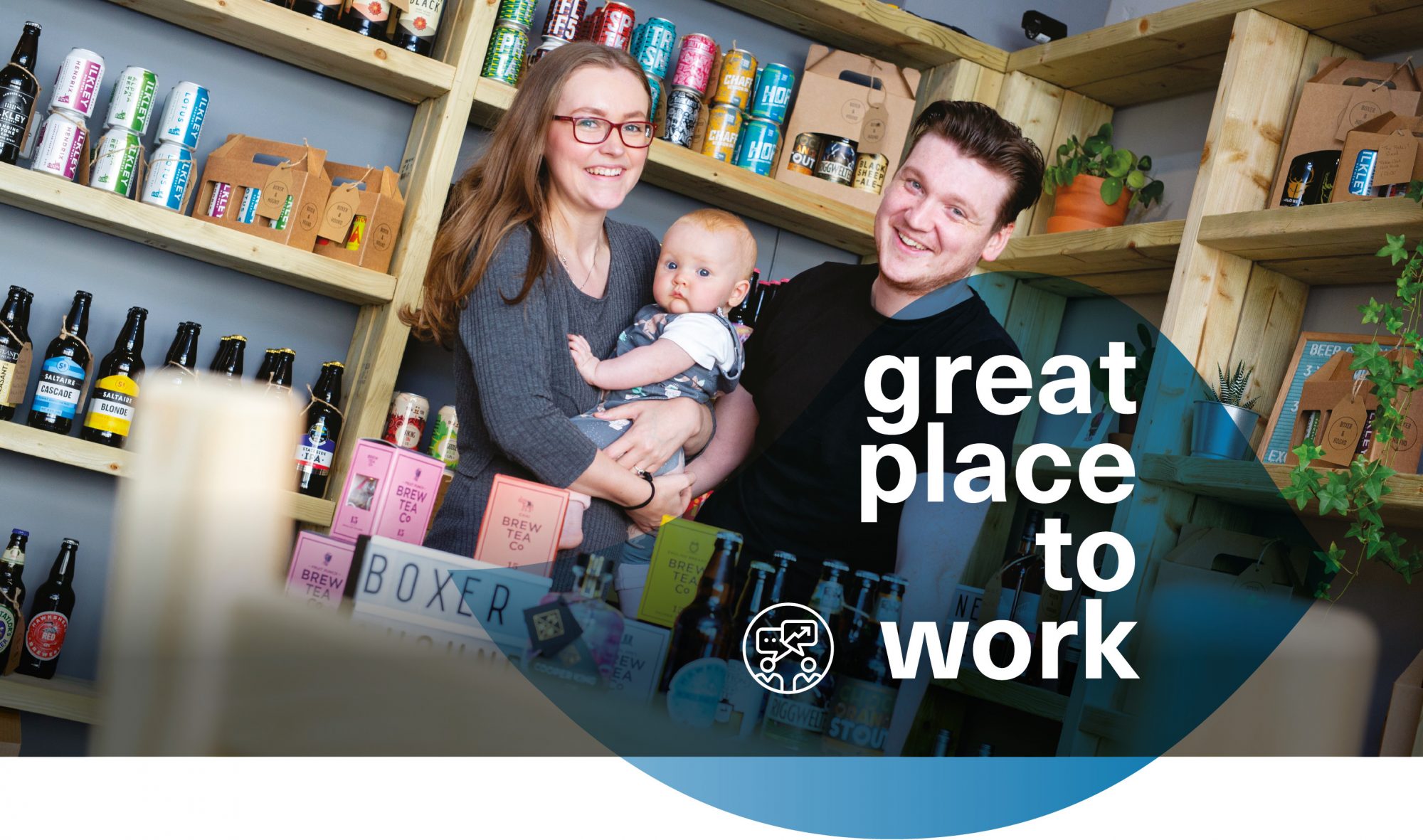 Katy and Jake: Settle Coffee bar and bottle shop Boxer and Hound

We want to hear from you. What's your story, what do you love about living and working here, or if you don't why not? Get involved and have your say.

We're changing perceptions, so that by the time we're done you and all your friends will aspire to live and work here because it's the place to be.

We're working with key players across the area to make the case for better transport links and digital coverage as well as job opportunities and affordable housing.

We're building on the heritage of arts and culture here to provide new exciting experiences and tell the story of the place in a language that makes sense in this modern digital world.

We're using the unique character and culture of the Lakes and Dales to create new business opportunities for you in this inspirational place.

We're making it easier to try out new cultural projects and piloting new ways of working with city-based businesses.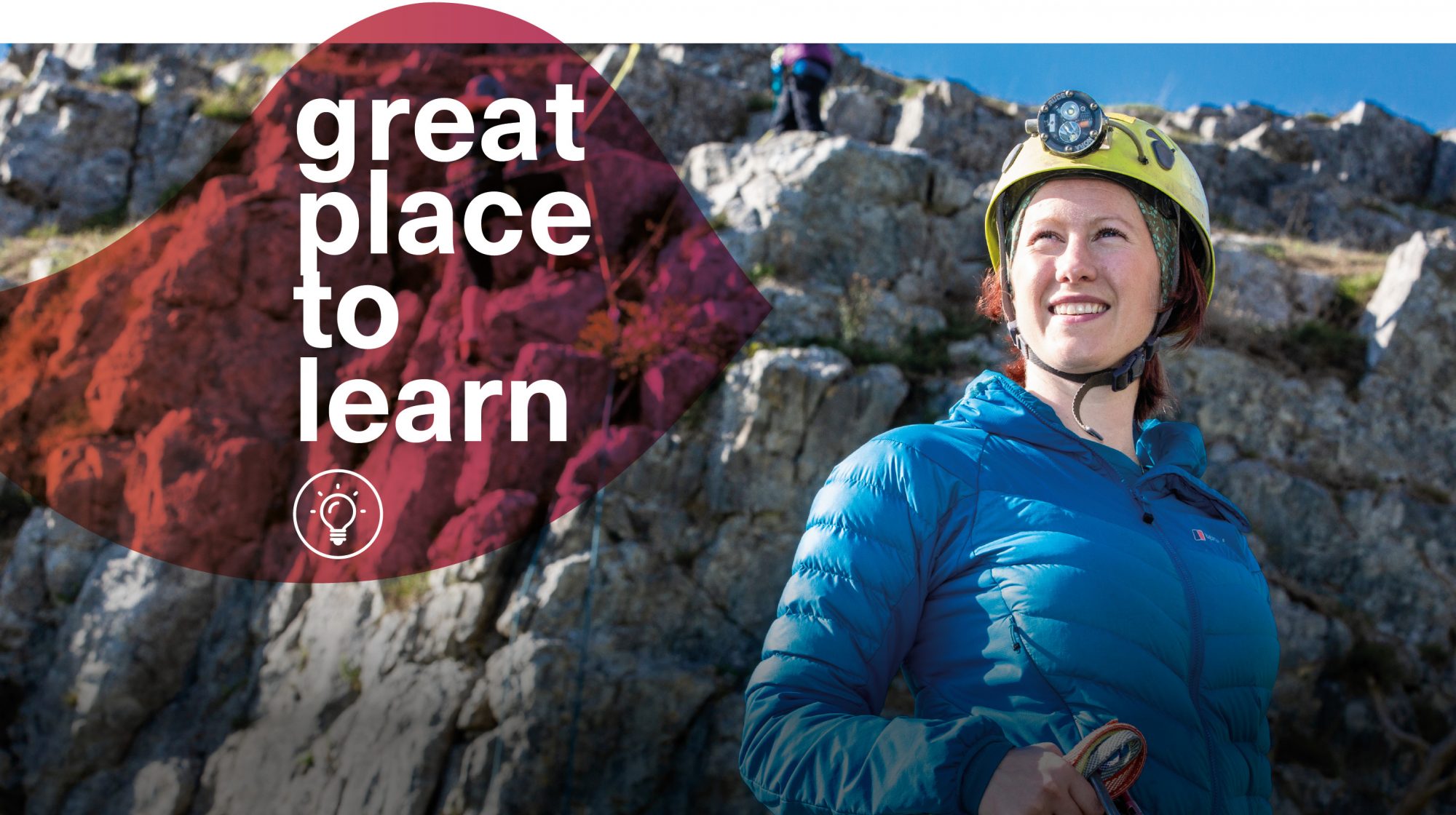 Steph Dwyer – Yorkshire Dales Guides, Settle
If you want to be part of the future of the Lakes and Dales we'd love to hear from you.
Whether you've lived here all your life, moved away, come back or want to make the move, get in touch. If you're an artist, designer, musician, techy, performer, athlete, chef, crafter, promoter, baker, explorer or anyone else who loves this special idyllic place we want to hear from you.
Get in touch
Send us a message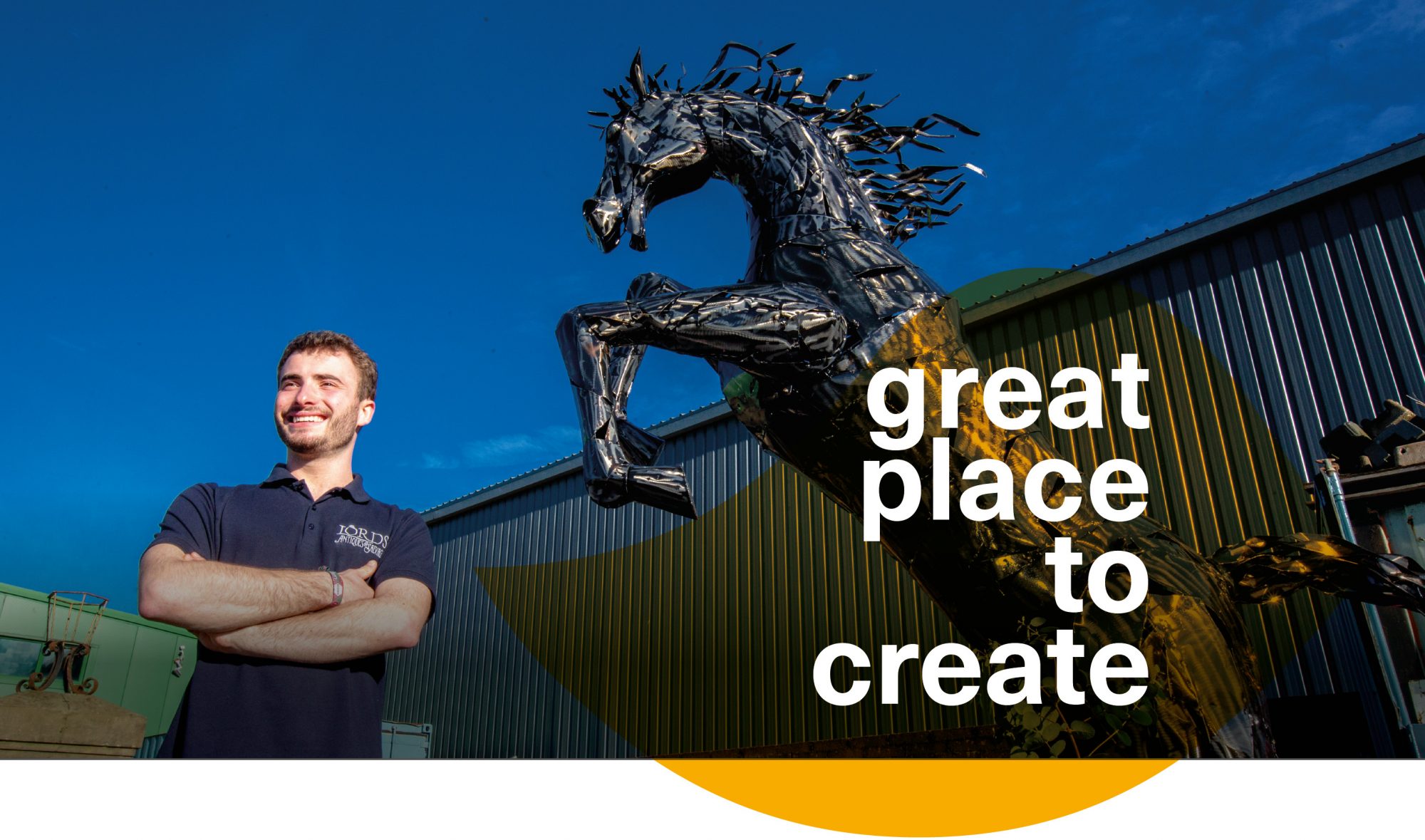 Bretten Lord – Lords Antiques & Salvage, Ingleton
is one of 16 pilot projects in England funded by the Heritage Lottery Fund and Arts Council England
Great Place: Lakes and Dales is one of the 16 national projects that were funded by the National Lottery Heritage Fund and Arts Council England under the Great Places Scheme between 2018 and 2021. The programme continues to focus on the rural corridor linking Skipton in the south and Grasmere in the north, including the market towns and rural hinterlands, extending into both the Yorkshire Dales and Lake District National Parks.
It aims to understand the reasons for fewer 16- to 34-year-olds than the national average living and working in the area and seeks to address them, using arts, heritage, and culture as the catalyst for economic, social, and environmental change.
North Yorkshire Council now manages the programme, and GPLD continues to work with the programme's core partners and other stakeholders through external funding and partnership projects which nurture creativity, encourage creative connections, and make meaningful connections with young people living rurally to help ensure they are represented and have an active role in shaping their cultural community.