GPLD's micro-commissions offer you a chance to develop a new piece of work or artistic project, expanding on any lockdown ideas and developments in response to Covid, or exploring the relationship between wellbeing, creativity and the rural landscape.
GPLD, with project funding support from Arts Council England in 2021/22, aims to empower young voices and offer innovative approaches to develop knowledge and confidence to help young people connect, create, and sustain skills for future careers and wellbeing. We encourage businesses and organisations to collaborate creatively and make meaningful connections with young people living rurally to help ensure they are represented and have an active role in shaping their cultural community.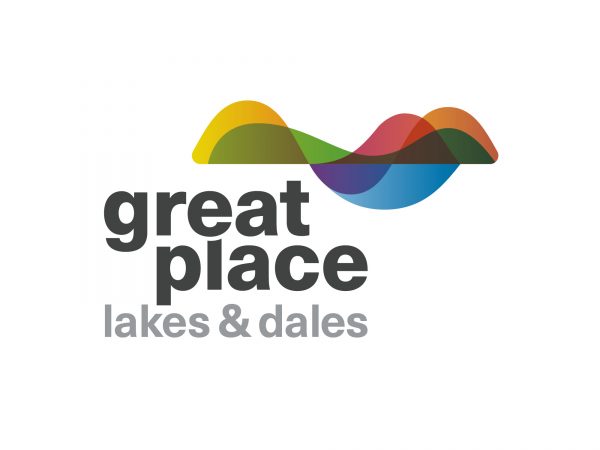 How much is the commission?
The funding is up to £500 and will be paid in one instalment upon successful application.
The fund can be used to create:
An art piece
A short film (up to 5 minutes long)
Music
Poetry
Mixed media pieces
Podcast
Essay
Any other creative piece artistically expressed through words and sounds
Can be used as a creative contribution towards a larger project
This list is not exhaustive, nor exclusive, other creative outputs are welcome.
To apply you must:
Live and/or work or be in formal education in the Lakes or Dales (Skipton to Grasmere corridor - BD23, BD24, LA2, LA6, LA10, LA8, LA9, LA23, LA22)
Be 16-35 years old
Be able to show how this project/activity can contribute to the growth of your own creative career
Have an idea that is relevant to and will engage young people in the Lakes and Dales, especially those from diverse backgrounds.
Demonstrate how your project connects with other creative communities or cultural organisations
We actively encourage applications from young creatives starting out in their creative career.
To apply, fill in this application form:
You can also answer these questions by submitting a brief video or audio file and sending it to greatplace@cravendc.gov.uk.
Applications due by 5pm Monday 28th February 2022.
Launch – 17th January 2022
Applications close 28th February 2022
Panel consideration week commencing 7th March 2022
Decisions announced by end of March 2022
Projects begin no earlier than 1st April 2022
Project completion 30th June 2022