Clementine Bogg-Hargroves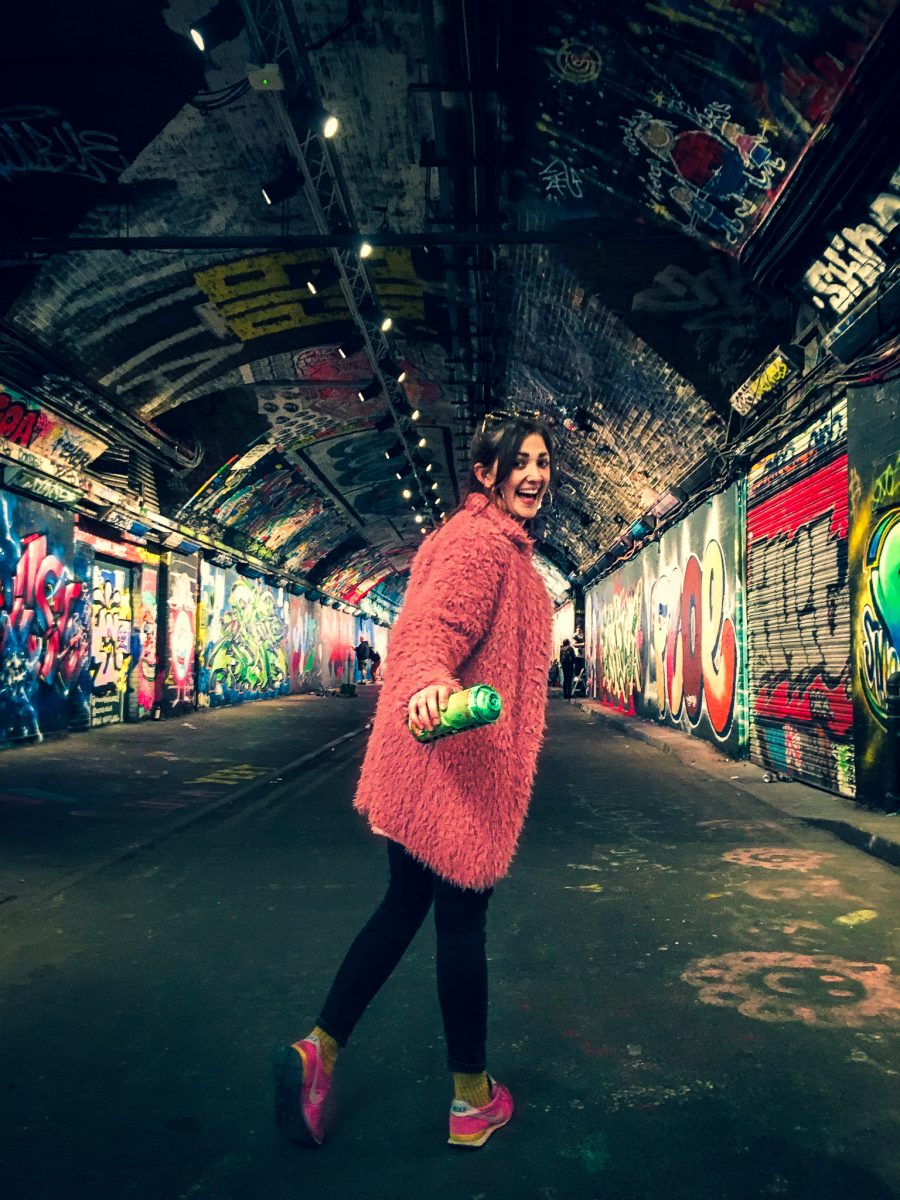 Actor, Director and Writer Clementine Bogg-Hargroves started her independent creative journey with a one-woman theatre show at Hettie's Café in Skipton back in 2016.
Clem grew up in the south of France moving back to Skipton when she was 12. She studied Arabic at the University of Edinburgh, which included a year of study in Amman, Jordan.
Whilst at University, she was heavily involved in two of the 136 societies she joined as a first year student…one was Students For Justice in Palestine and the other was 'Les Escogriffes!', a French theatre society. Once she graduated in 2013, she decided that she wanted to explore her love of acting, returning to the Dales and applying to Drama School.
Clem raised money for the drama school fees by organising Play and Prosecco events in Skipton. The first of which was in Hettie's Cafe in Skipton, where she performed the one-woman show Spine by Clara Brenna to a sell-out audience over two weekends. The other was a bigger scale event showcasing Nick Payne's multi award-winning two-hander play, Constellations, in Skipton Town Hall.
Clem wrote skank at the start of 2019 and performed it for the very first time (as is tradition) in Hettie's Café, to a sold-out audience in March. She then went onto perform at the Grassington and Greater Manchester Fringe, where skank was longlisted for the Write For The Stage Award and asked to come back to the King's Arms for a 4 night run in January as part of a Best of The Fringe bill – all 4 nights were sold-out. Clem also performed at VAULT Festival on the weekend before it announced its closure due to Covid-19. skank had a 2020 UK tour planned, including performances at the Brighton, Paris and Edinburgh Festivals, but of course these have all been postponed. She performed her work digitally as part of Paris Fringe in June 2020.
Before going into lockdown, Clem was in the midst of developing and preparing for a work-in-progress showing of her next project  Gabby at the Grassington Fringe in June – which has been postponed till next year. In November 2019, Clem was commissioned to take part in the Watch This Space project by Great Place Lakes and Dales. This project linked up artists with venues that are not traditionally considered as 'artistic spaces' for a 48 hour takeover to try out new ideas or rehearse techniques. Clem was paired with another Creative Champion 'Yorkshire Dales Guides', owned and run by Steph Dwyer. Clem used this opportunity to explore aerial silks as a possible method to include in Gabby.
Clem regularly rehearses in Skipton as well as performing in the yearly Christmas Pantomime at the Auction Mart and the premieres of her plays take place in the town.
Get updates by email
Subscribe to the Great Place Lakes and Dales newsletter