Wordsworth might be the cheerleader for Grasmere's literary heritage but two book lovers and academics are putting it on the map for modern creative writing.
Dr Will Smith and Dr Polly Atkin, who live in Grasmere, are setting up a series of literary events, readings and creative writing workshops. These will all be shared more widely through a podcast.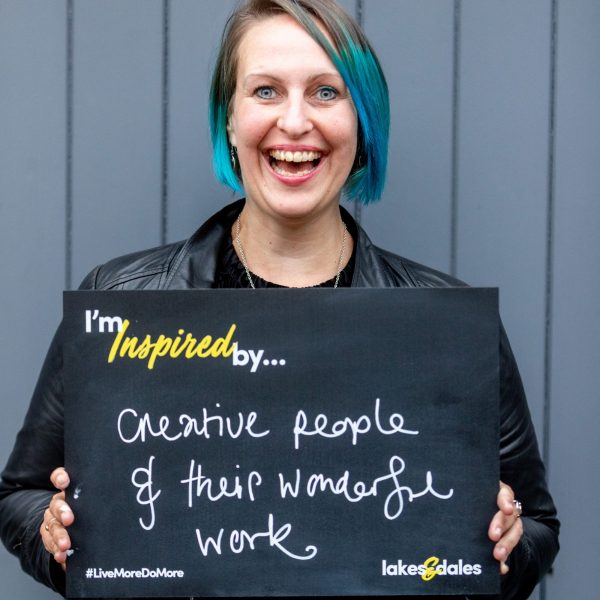 The couple were successful in applying for a seedfunding grant and are on a mission to bring readings and speakers to the Lakes.
Said Will: "When we moved to the village, 10 years ago, the Wordsworth Trust used to put on regular poetry readings but since the charity lost its NPO status (Arts Council England funding) these haven't been happening.
"We've begun with a summer line-up of interesting, diverse speakers whose work covers a range of genres. These included Shap-based poet and novelist Katie Hale, and New Zealand novelist Annaleese Jochems who comes with praise from Booker Prize winner Eleanor Catton."
"Other speakers include poets Rebecca Tamás and Lucy Burnett, nature writer Helen Jukes and more to be confirmed"
The events are in collaboration with Sam Read Bookseller in Grasmere, where Will works.
He and Polly are also offering free workshops for aspiring writers, for which they will team up with local cafes Emma's Dell and Lucia's. A podcast is to follow and the pair hope their activities will lead to collaboration with other Lakes and Dales-based writers as well as the Reimagining Wordsworth project, which will mark William Wordsworth's 250th birthday in 2020.