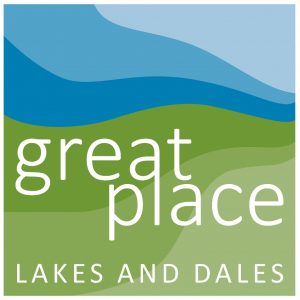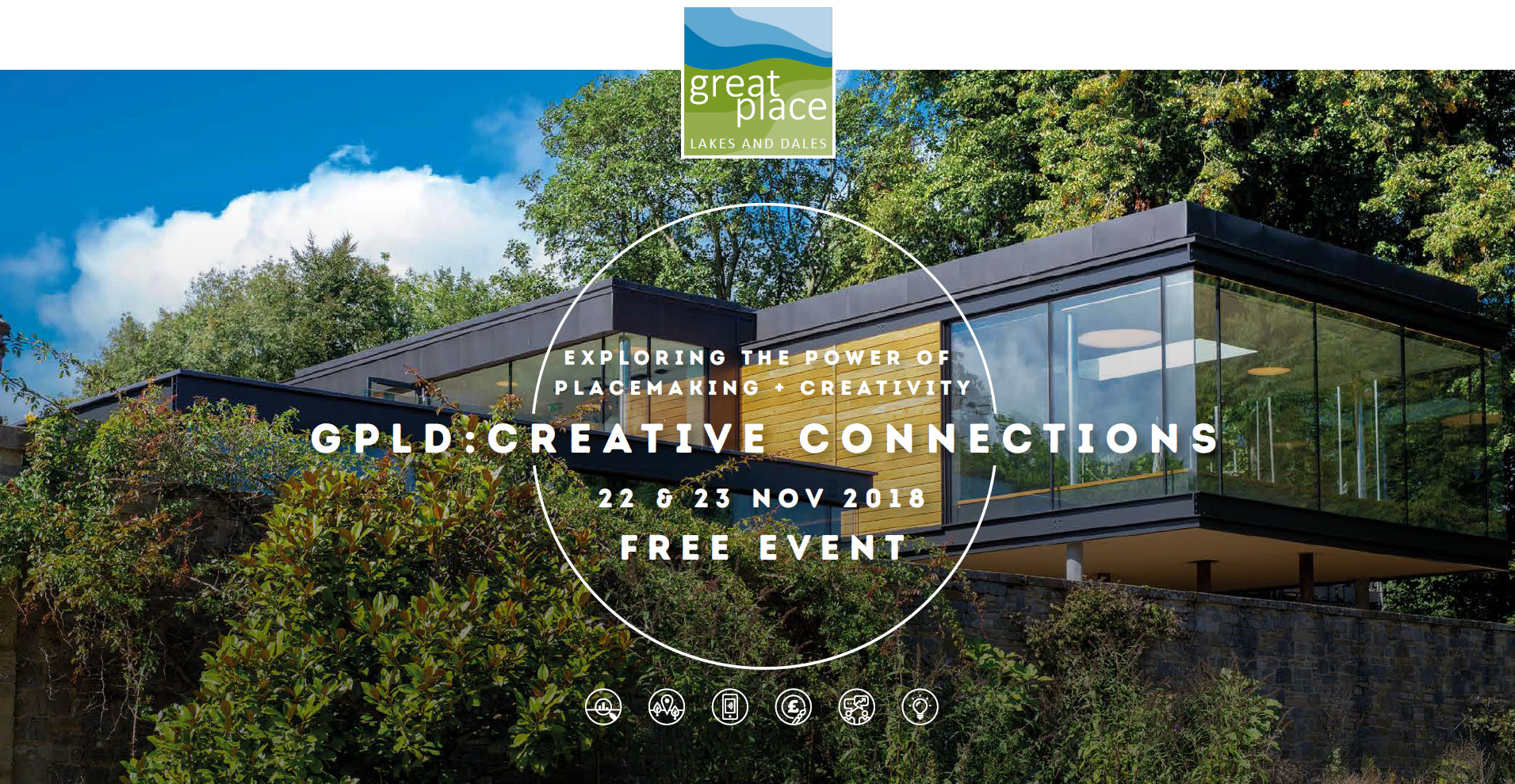 Join us for two days to discuss, debate and understand the role of placemaking and the creative economy and help us build a sense of place for the Lakes and Dales.
GPLD: Creative Connections is an opportunity to engage with experts who will share their invaluable knowledge and experience, providing the inspiration and the foundations to help shape the future of the Lakes and Dales to make it more appealing to younger people.
An engaging programme has been designed not just for you to listen to but for you to be involved with and includes:
Exclusive insight into research findings into younger peoples' perceptions of living and working here
Creative and interactive workshops
Panel Q and A sessions
Business support and information for younger creatives
The announcement of two major new programme initiatives
Networking and learning opportunities
Cultural performances by young local artists
Wellbeing sessions
The event will begin at 12:30pm on Thursday 22nd November 2018, with registration taking place at Utopia, a unique conference and eating space which is adjacent to Avalon.
Following an afternoon of inspiring activity and thought provoking debate at Avalon, we'll return to Utopia for an evening of cultural entertainment and networking at a drinks reception until 8pm.
Friday 23rd November 2018 will begin at 9:30am with a full day of enlightenment and creative discussion concluding at 4pm.
GPLD aims to understand and help address some of the reasons why fewer 16-34 year olds than the national average live and work in the South Lakes and Yorkshire Dales.
We're using arts, culture and heritage as a catalyst for economic, social and environmental change, as well as working with decision makers to influence policies  and planning which will help encourage younger people to live in the Lakes and Dales.
This conference is at a pivotal point in the programme's delivery, where research and partnership-working can influence collaborative and direct action that will make a real difference in the coming months and years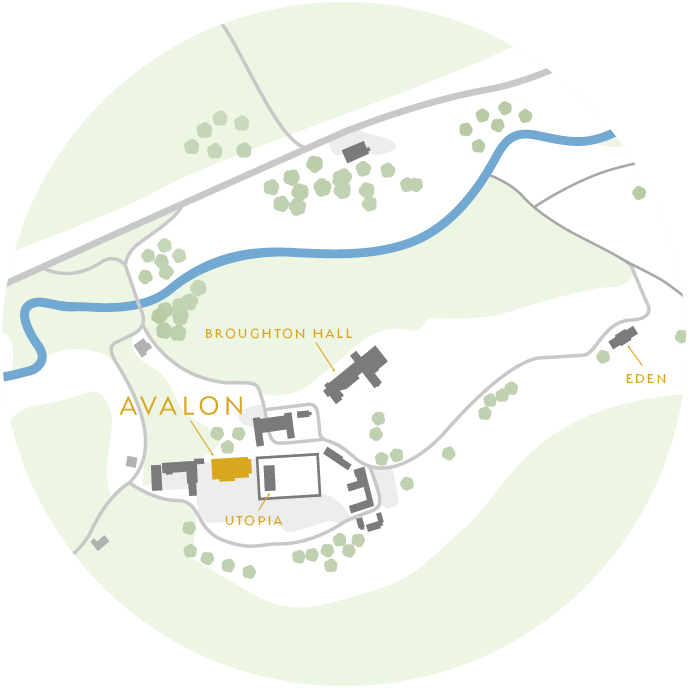 By train
The nearest train station is Skipton. Taxis are available outside the station, which is about 3 miles from Avalon.
By road
Turn off the A59 between East Marton and Skipton on to Old Lane, following signs for Broughton Hall. *Note this turning is to the east of the large gated entrance which takes you to Broughton Hall itself*
From Old Lane follow the road over the bridge and around to the right. *Do not go through the pillared gate which is straight ahead.*
Follow the narrow lane through the trees for approximately 0.2miles. You'll then see a turning to your left with signs for Utopia and Avalon. Follow these signs to Avalon.
Parking is available adjacent to Avalon which will be on your left with overflow parking available further along.
The event and parking will be clearly signposted from the A59 on the day.
There's so much to see and do in our Great Place, why not stay for the weekend and check out some of our favourite places in the Skipton area we love.
And there are so many more of our favourites places to check out on the A65 corridor through Settle, Ingleton, Kirkby Lonsdale, Sedbergh, Kendal, Grasmere and right into Ambleside including the Boxer and Hound, Three Hares café, Yard 46, Brewery Arts Centre, Abbot Hall Museum and Art Gallery, Dove Cottage, The Jumble Room and Zefferillis, so you really must make a Lakes and Dales weekend (or two weeks) of it!