16 – 35? We'd like your thoughts!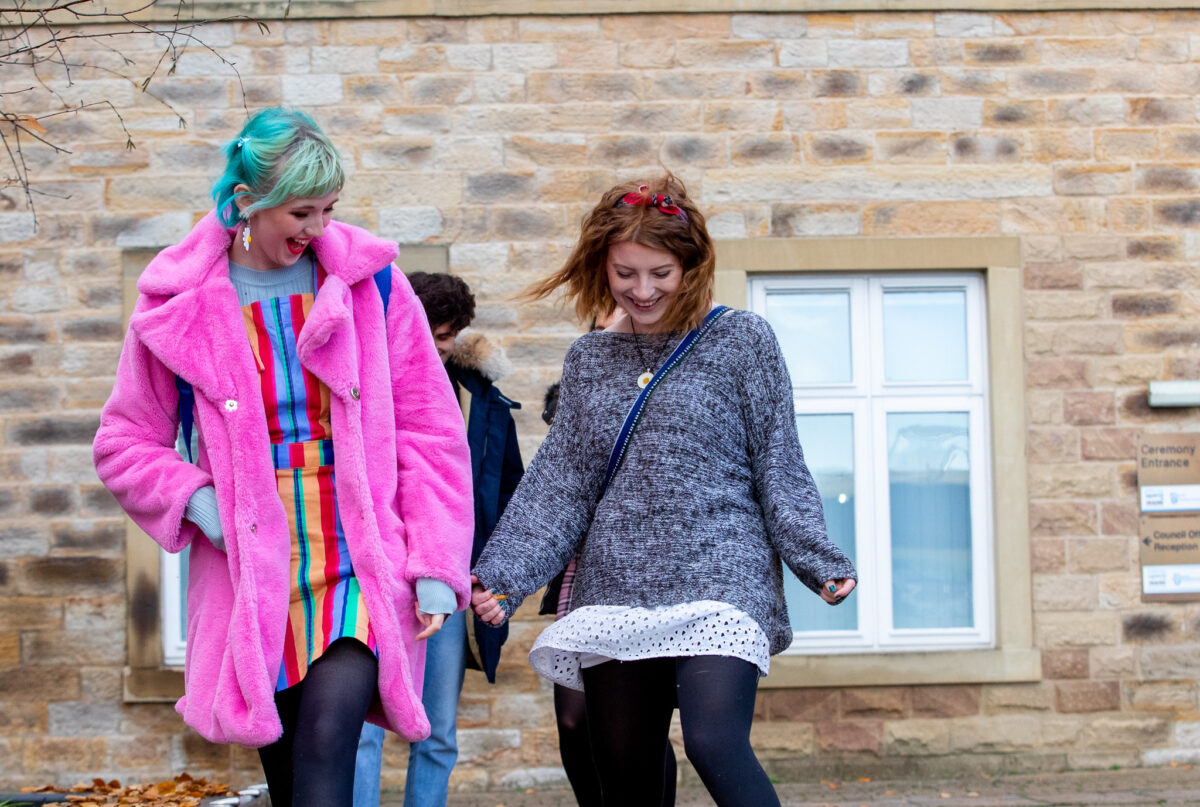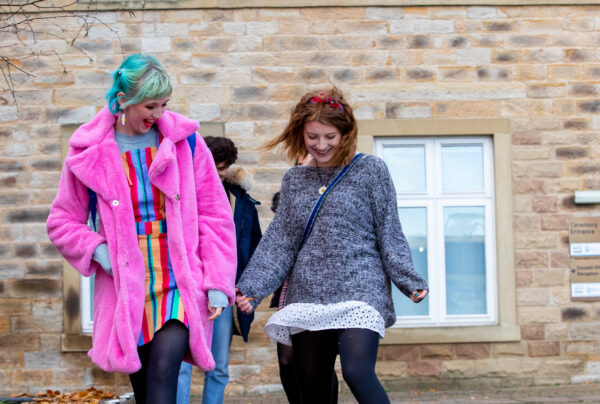 If you're aged 16 – 35 and from Manchester or Leeds we'd love you to come to one of our focus groups in September or October!
Now in our fourth year, we have led on a number of exciting projects for young people in the area. These include an architects' competition in collaboration with RIBA to design flexible, affordable housing, micro-commissions for young artists, residential training for freelancers, co-working spaces, creative careers support initiatives, new cultural events and Watch This Space – where young people with big ideas were matched with unused spaces.
We are looking to hear from young people to help inform our next steps, mainly focusing on how we can communicate the changes being made to young people from outside the area.
As well as having your say on our future marketing strategy, this is a great opportunity for young people interested in a career in the arts to find out more about the sort of creative work available in the area or for those interested in marketing to see how a focus group is run. Our work has always been led and co-created by young people in the area and now we want to hear from people who we hope one day will consider moving here too.
Places are limited to 12 and each participant will receive a £50 Amazon voucher for their time. The focus groups will take place at the Heart Centre, Leeds on Tuesday 27th September, 6-8pm and the Old Fire Station, Peel Park Campus, University of Salford on Tuesday 4th October 6-8pm.
For more information or to book, email hello@commskick.com
Please note if we are over-subscribed we may select participants to get a broad group of people. If aged under 18 you will need permission from a parent or guardian to attend.
Get updates by email
Subscribe to the Great Place Lakes and Dales newsletter