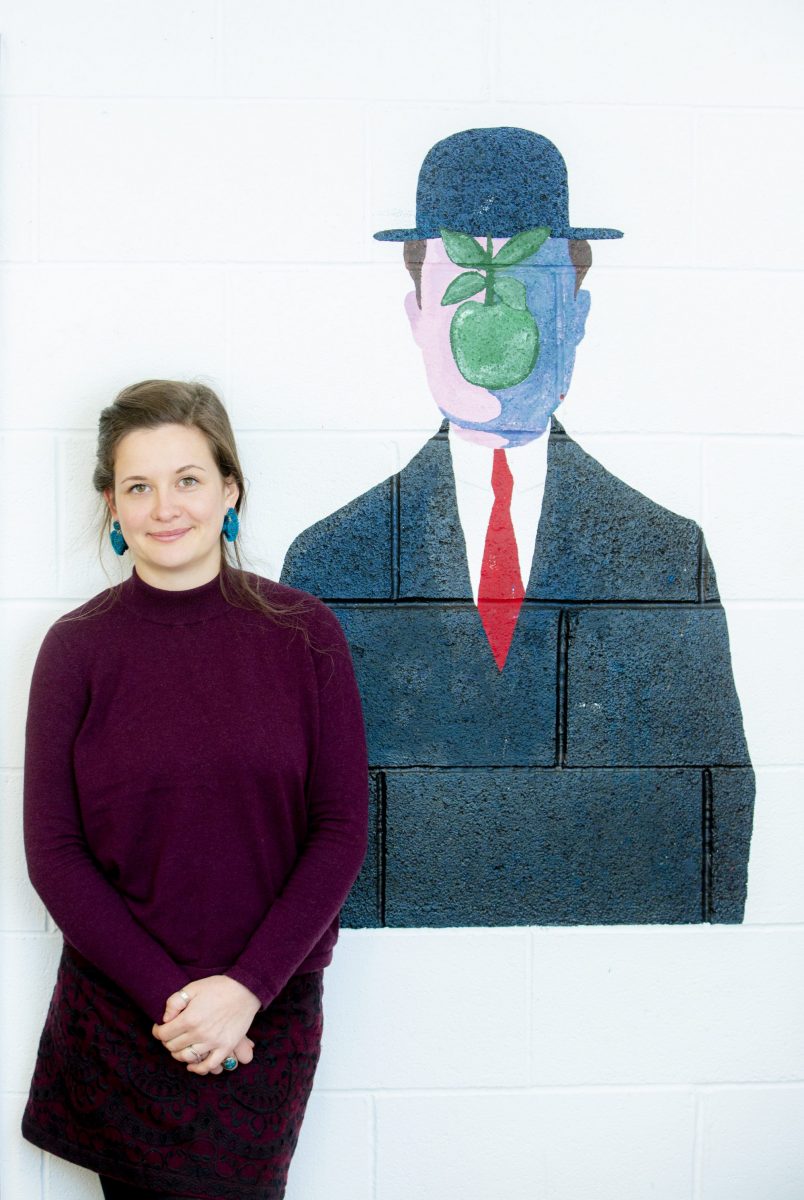 Our 'future-proofing' professional development training for Lakes and Dales-based cultural organisations has had a fantastic response.
Called 'A Future For Culture' the six-to-nine month training scheme will look at what needs to be done to engage current and new audiences in different ways and to allow true participation of all ages, especially younger generations.
The programme will be rooted in the concept of 'Cultural Democracy', more information of which can be found in the report, 'Cultural Democracy in Practice'. The Lakes and Dales is leading the way with this programme the first of its kind in the UK.
The launch event, 'Future-Scoping' in Austwick on Thursday May 16 will act as an introduction as well as giving a flavour of the programme to come. The subsequent training, which will involve workshops, peer mentoring, remote coaching and active learning, will be completed before the end of March 2020.
The course is now full but for more information or to be added to a waiting list please contact Emily Wilson create@lakesanddales.org
Get updates by email
Subscribe to the Great Place Lakes and Dales newsletter