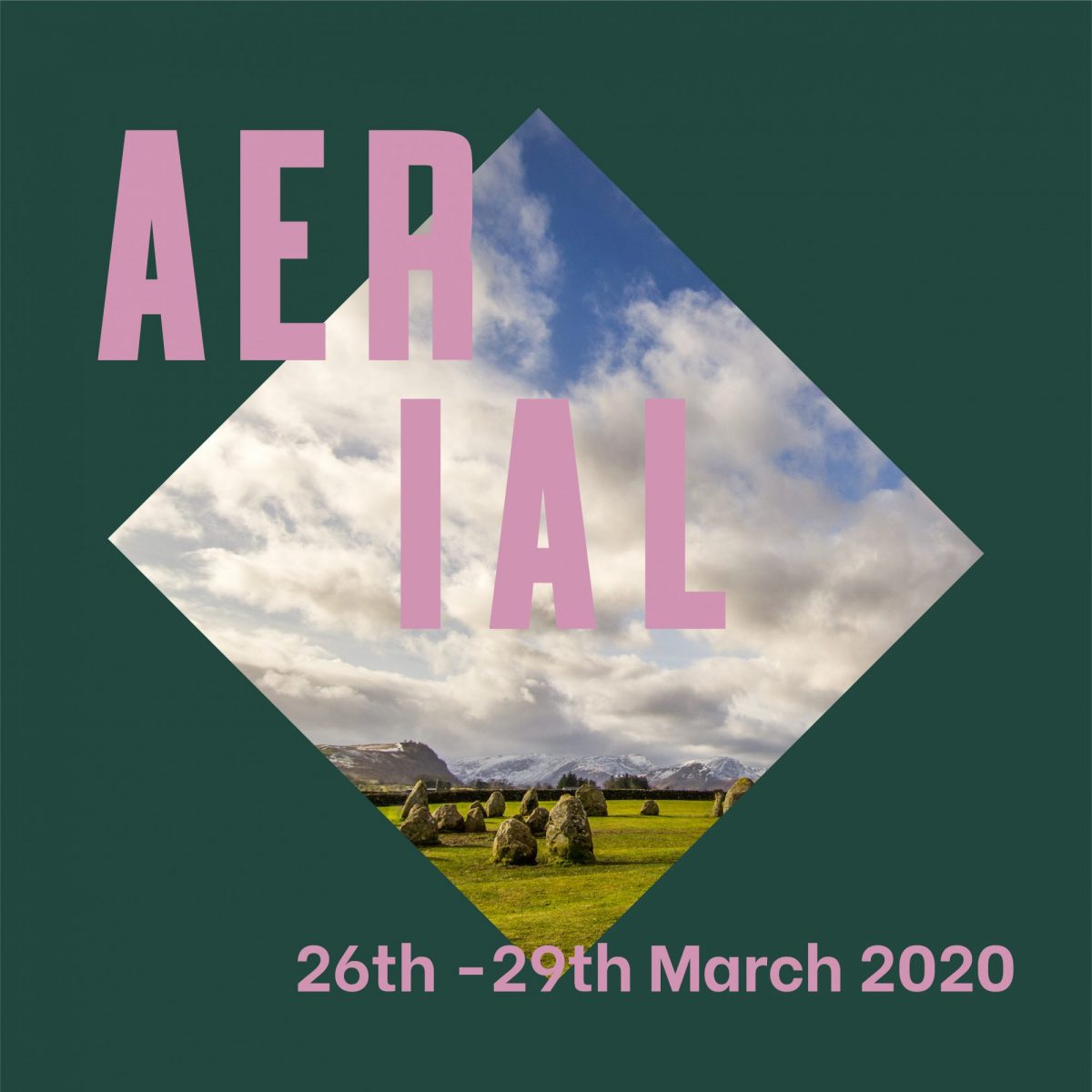 Don't miss Aerial, the new music and arts festival in and around Ambleside and Grasmere from March 26-29 2020.
We've teamed up with some big hitters from the arts world to commission this nationally important event in our area. Luke Bainbridge (head of arts at Festival No.6, previously deputy editor of Observer Music Monthly), and Kendal-born Sam Hunt (currently creative director of London Borough of Culture 2019) have joined forces with From The Fields (organisers of Kendal Calling) to plan an exciting programme of contemporary music, literature and performance.
Taking place in a range of quirky venues including a prehistoric stone circle, a steam boat (of course!), a barn and a cave.
A bespoke line up featuring iconic and up-and-coming artists has been announced for the first wave of the programme including Kate Tempest; Hayden Thorpe (of Wild Beasts), Lark Ascending and the Deep Throat Choir and a 24 hour radio broadcast from The DaDark Outside. Tickets and further information are available via the website www.aerialfestival.com with more venues and artists announced in late January.
Get updates by email
Subscribe to the Great Place Lakes and Dales newsletter