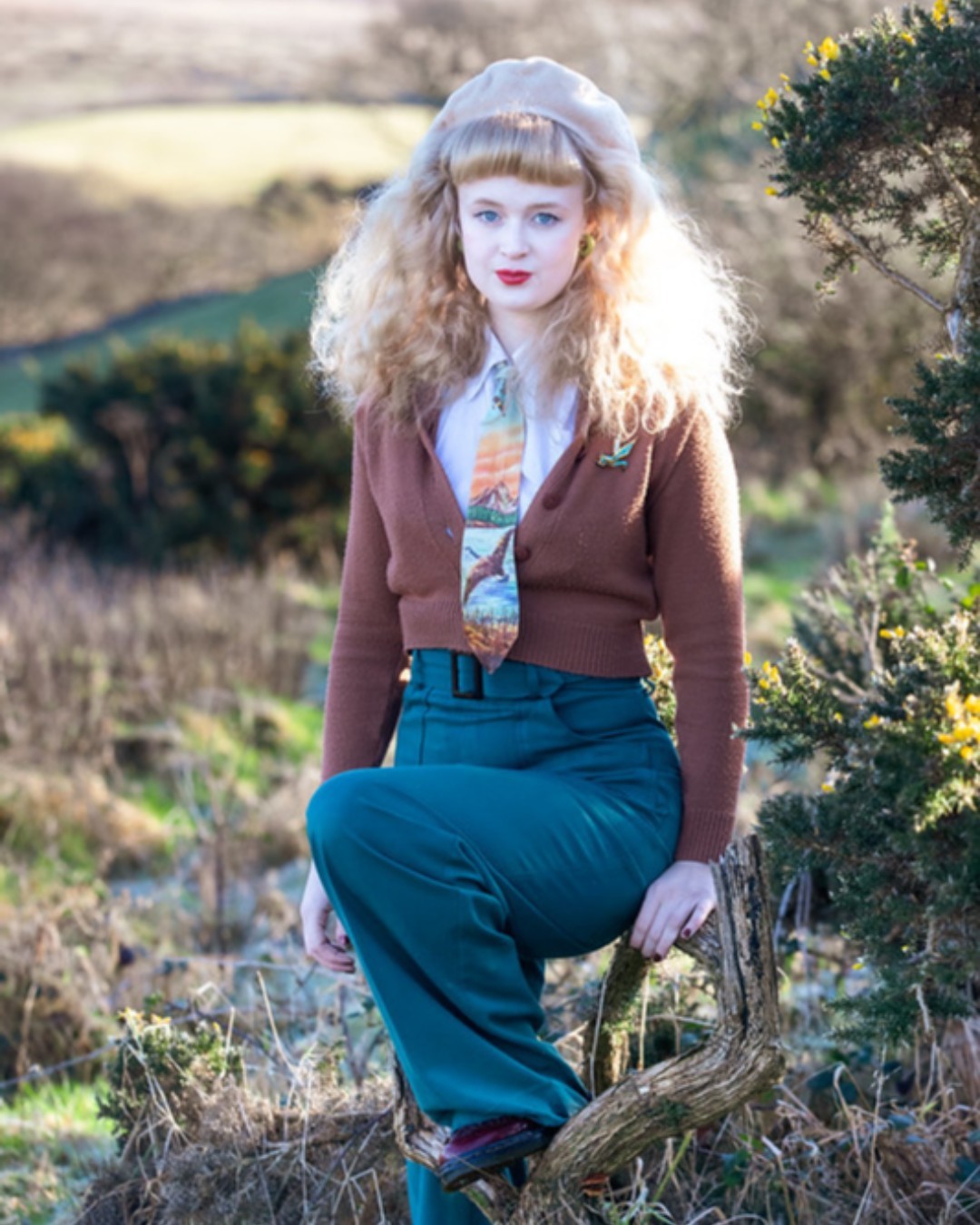 Are you a young artist or creative who needs a studio space to make, create, photograph and display your work?
As part of our Watch This Space project, @marisacraneart is taking over @comida_kendal on 26th and 27th April to provide a space for young artists to work, create and even collaborate together to create a large multi-media installation at the end.
If you'd like access to this space for 48 hours to develop your creative practice please get in touch with Marisa either through her Instagram page @marisacraneart or by emailing marisacraneart@yahoo.com.
On the last day of the residency the public will be invited to view any work you wish to display, all within a Covid-safe environment.
#creativespace #watchthisspace #artistworkspace #creativekendal #youngcreatives #studiokendal #temporaryspaces #creativepractice
Get updates by email
Subscribe to the Great Place Lakes and Dales newsletter