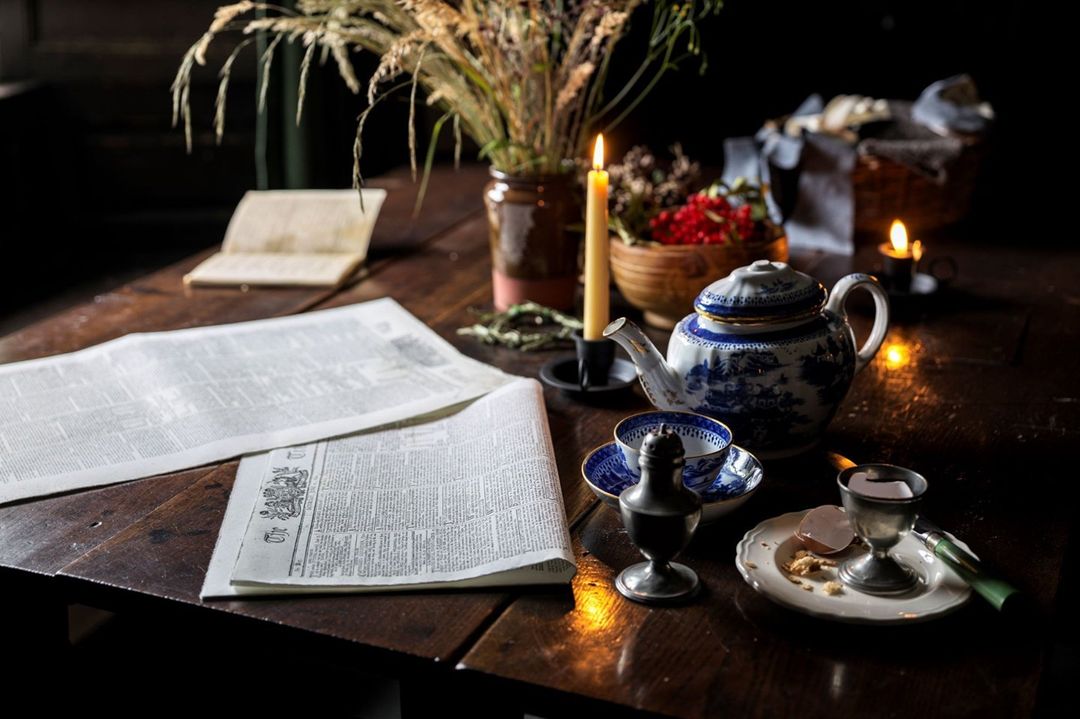 Are you an established poet or someone just starting out? Each month, @wordsworthgrasmere is hosting 'Dove Cottage Poets' – an informal poetry writing group that meets online for conversation, collaboration, and friendly critique. Meetings range from member-led sessions on a particular theme or technique to sharing poems that members have written or enjoyed.
The next event is on 4th March. For more information and to be added to the list, email enquiries@wordsworth.org.uk.
Photo credit to Gareth Gardner.
#poetrydiscussion #poetrygroup #onlinediscussion #poetry #wordsworth #wordsworthgrasmere
Get updates by email
Subscribe to the Great Place Lakes and Dales newsletter