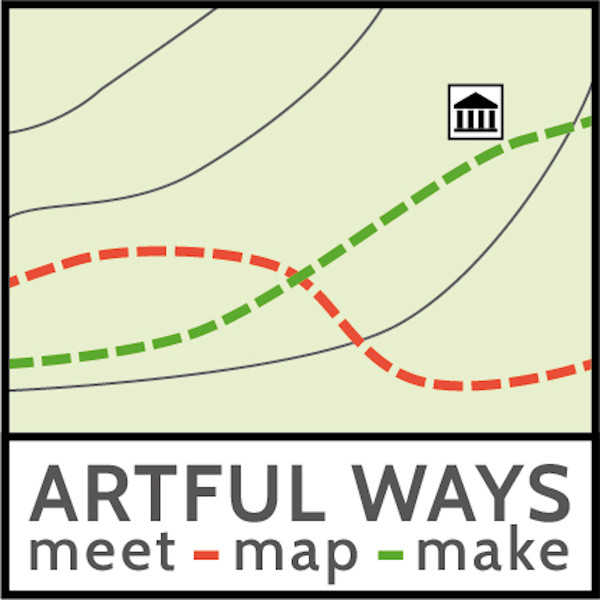 Artful Ways, a new Arts Council funded project has been bringing people together across Cumbria in an exciting celebration of creativity and connection. Showcasing the wealth of creativity and innovation in the area it invited people from across the cultural sector to meet up outside and walk between studios, venues and other cultural landmarks, and to respond creatively.
These walking tracks – 'artful ways' have been recorded on a new digital map and five paid creative commissions, featuring work from leading local artists and pieces made by participants have been added to an online gallery and also launched in the Artful Ways touring exhibition which opened at Tullie House in Carlisle on Saturday 18th September.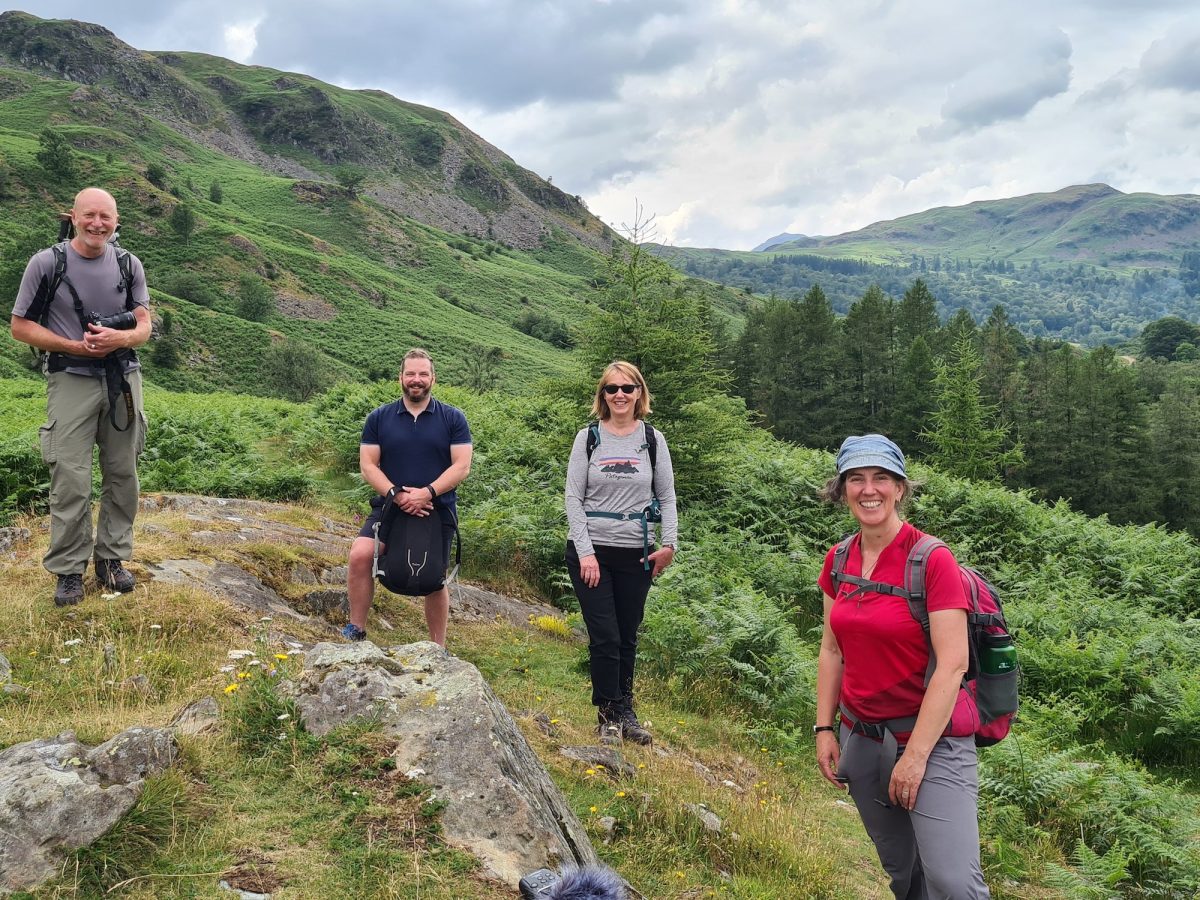 Led by Harriet and Rob Fraser from environmental arts practice Somewhere Nowhere, the project has been run with partners from across the area and GPLD were delighted to be one of them.
Our own 'artful way' took the GPLD team back to the heart of the Lakes to Grasmere and Ambleside where we were together in person (and with our four-legged friends!) for the first time in ages which felt so good.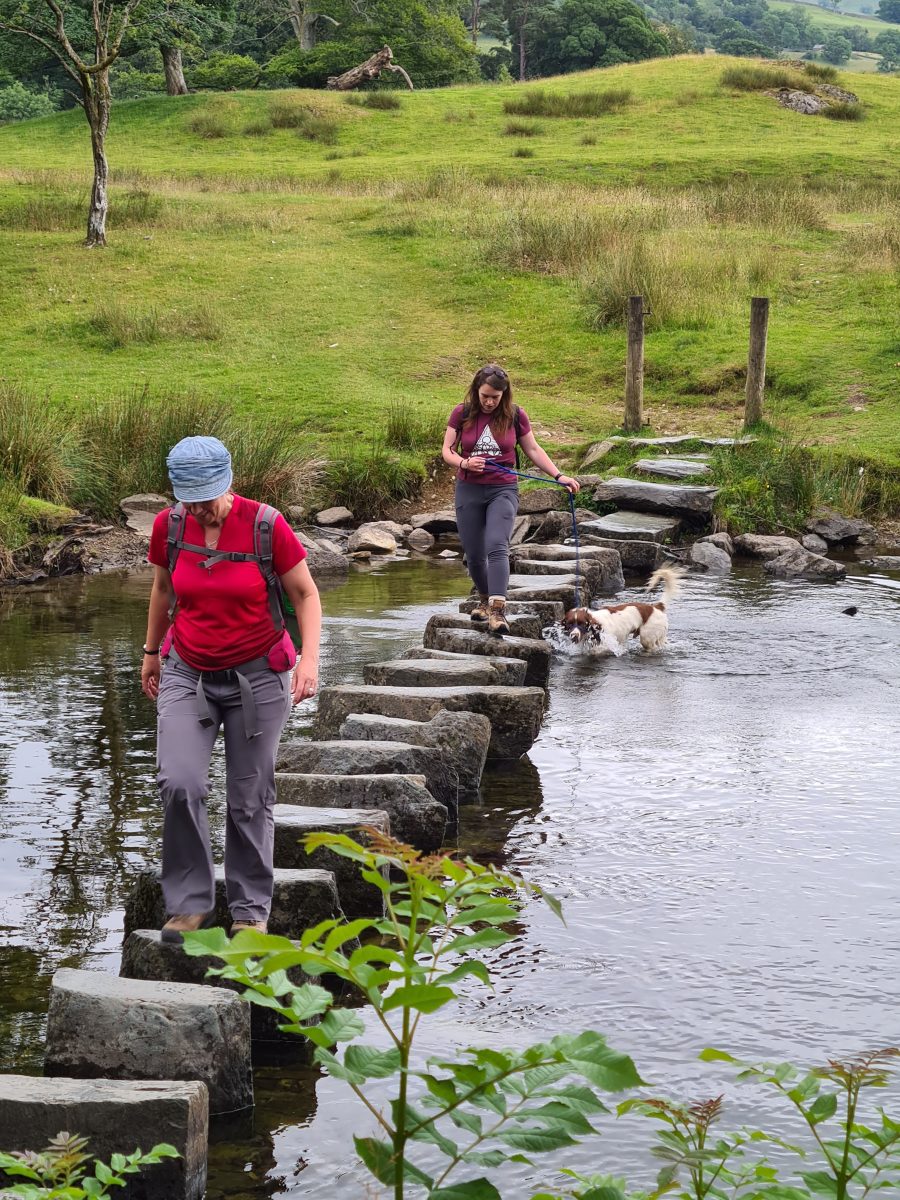 And taking inspiration from the words and sounds of the natural and cultural landscapes we contemplated what and who connects us to this great place. Check out our blog piece www.lakesanddales.org/news/great-place-lakes-and-dales-artful-ways to hear more about it.
It has been so rewarding to be part of such a valuable and exciting project and help map connections across our rural landscapes that positively and meaningfully reflect Cumbria's cultural sector and outstanding creativity.
The exhibition continues at Tullie House until November 6th and then tours to The Studio Morland and Florence Arts Centre next year, but check out the online gallery now on www.artful-ways-cumbria.com/gallery/
Get updates by email
Subscribe to the Great Place Lakes and Dales newsletter