@christopher.werrett is currently doing a photography projec…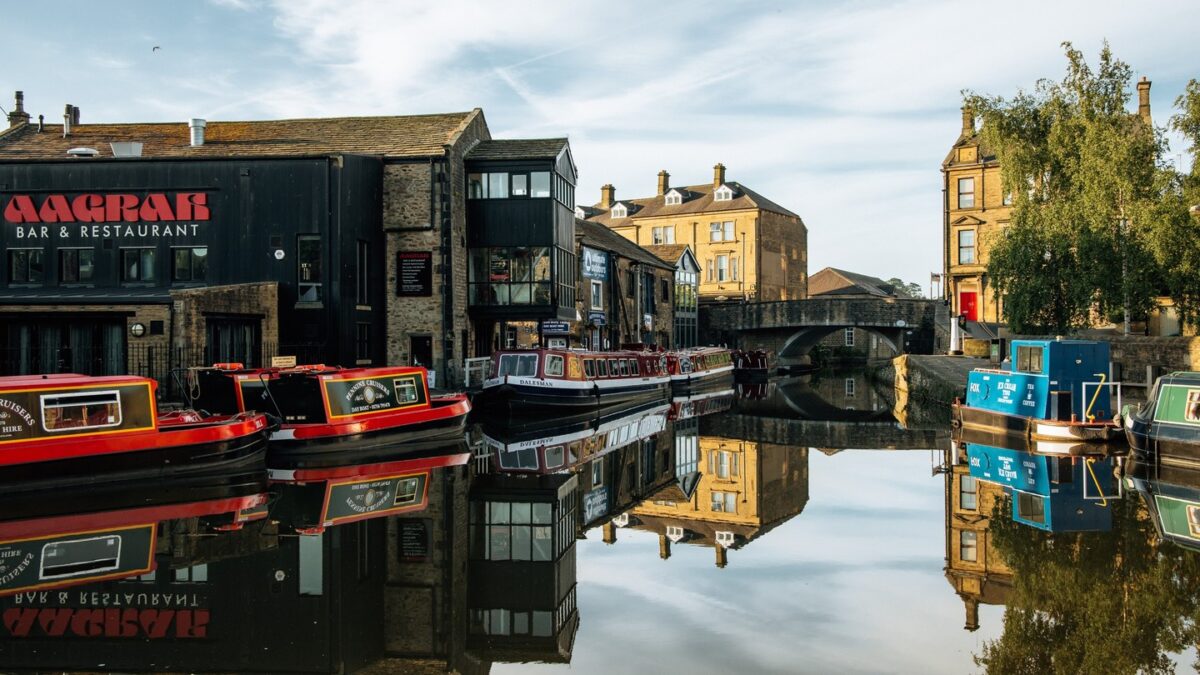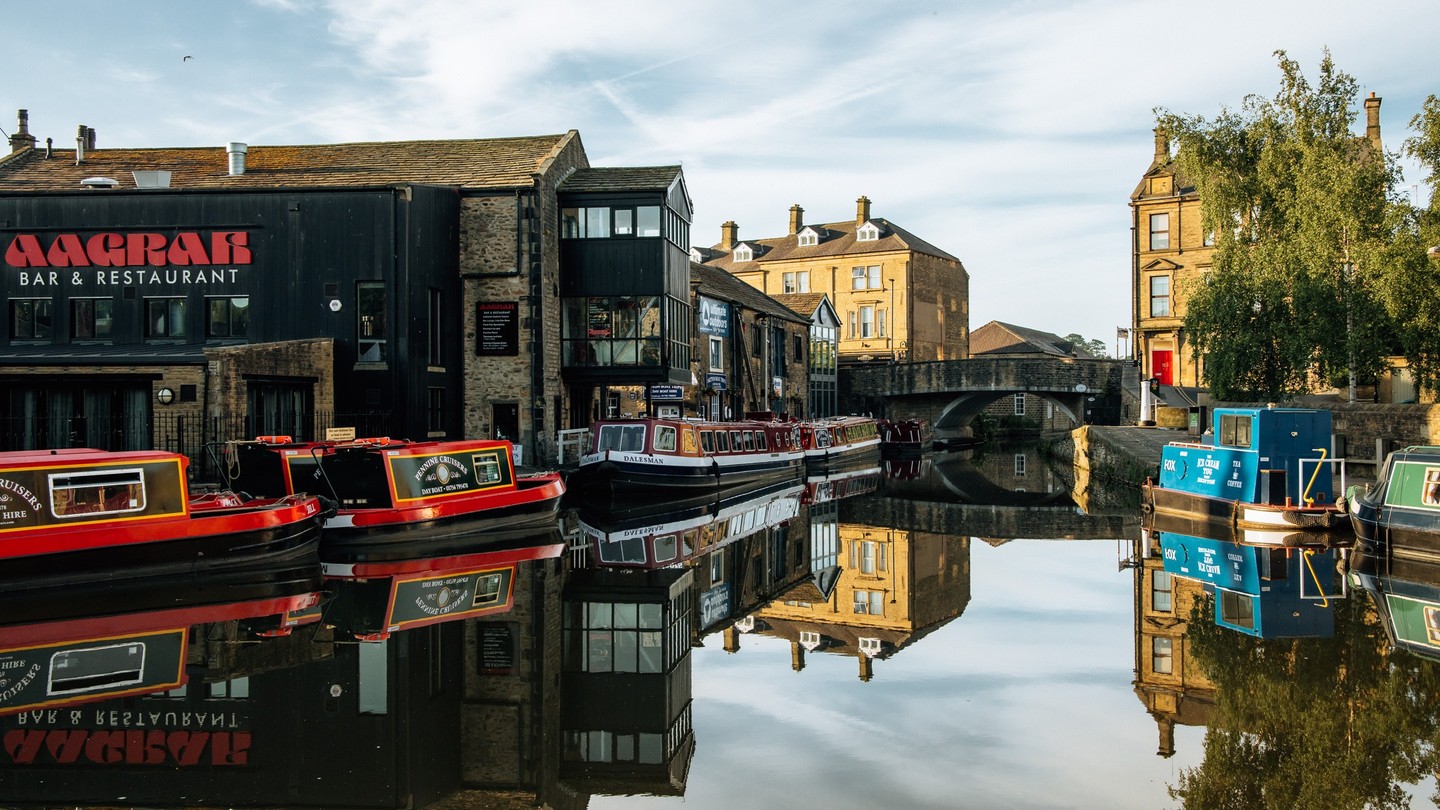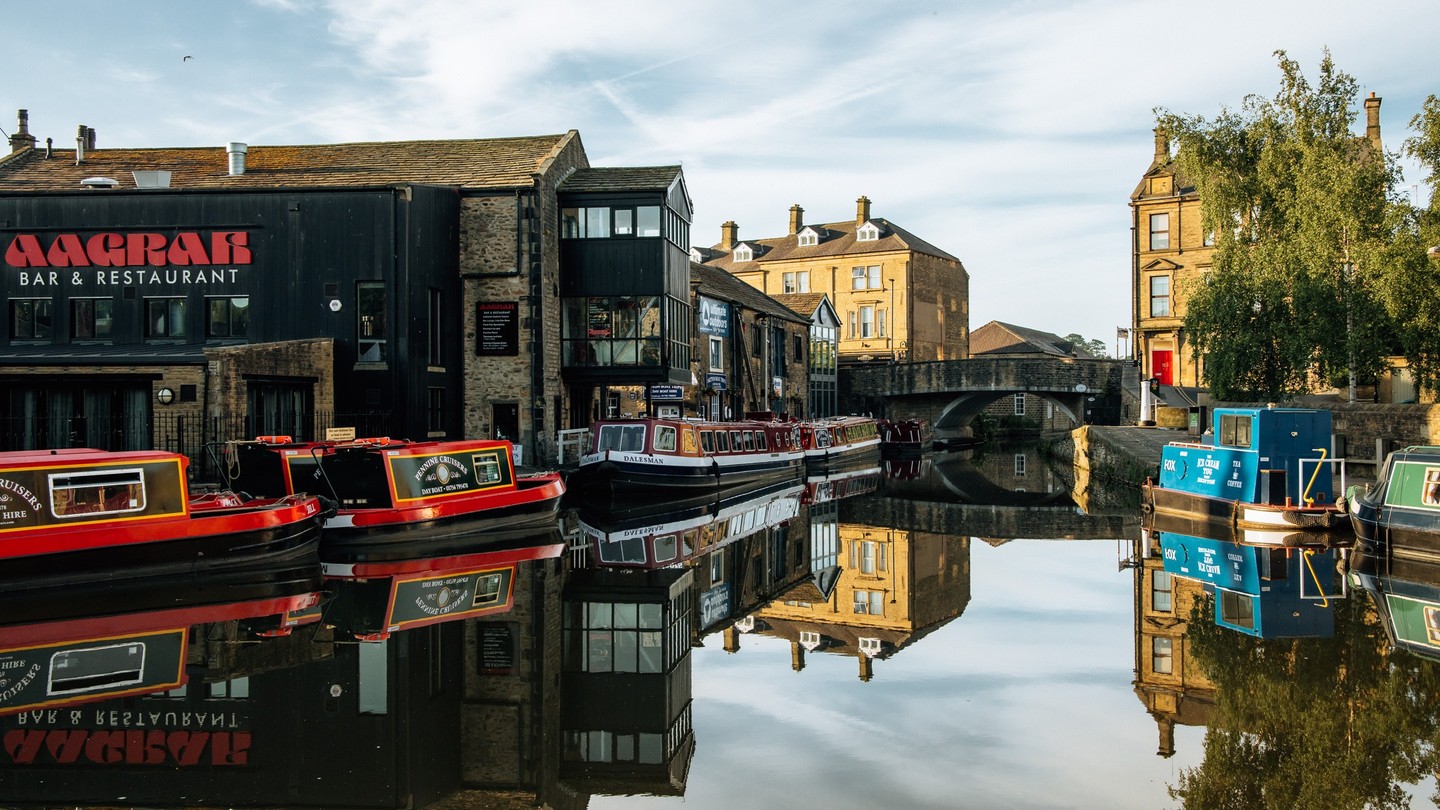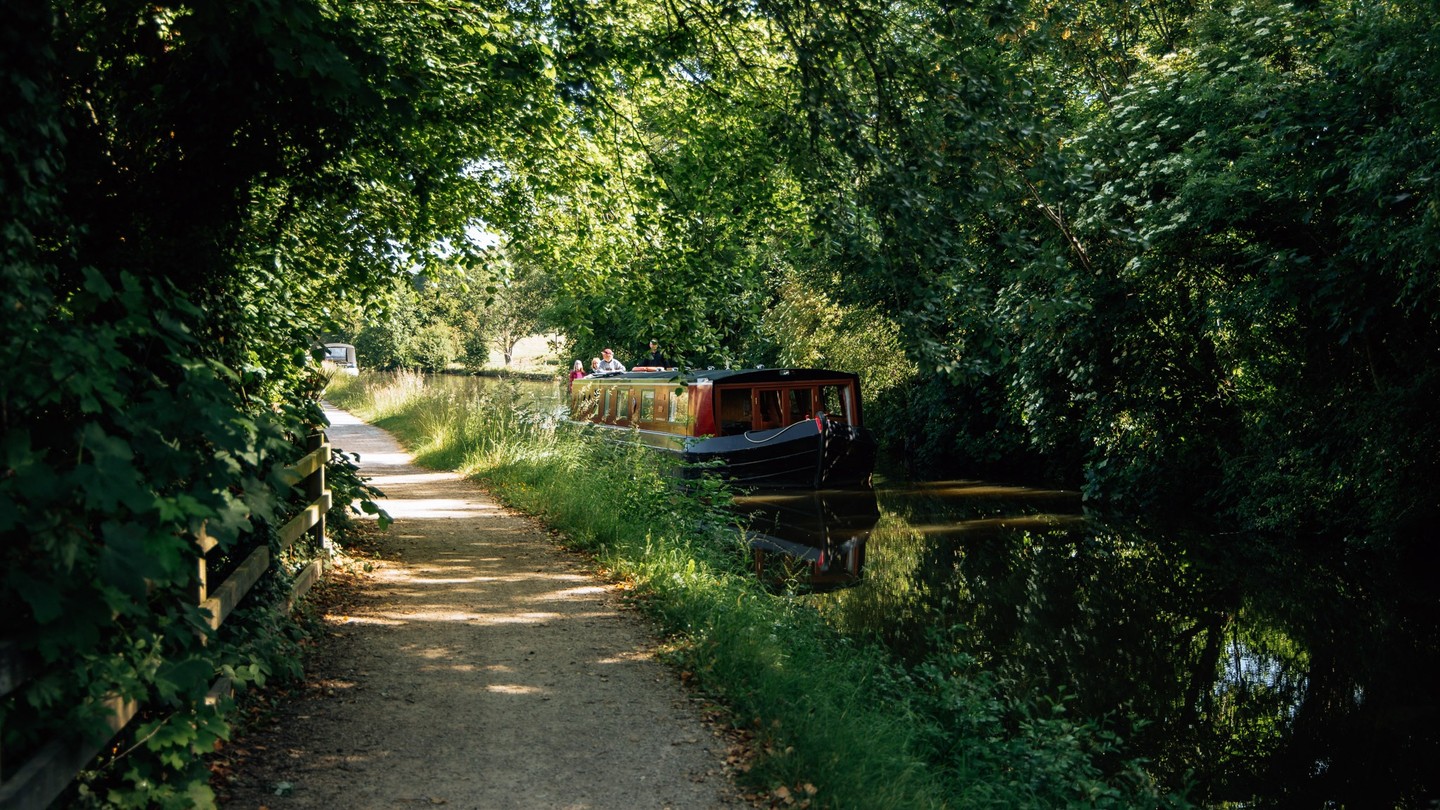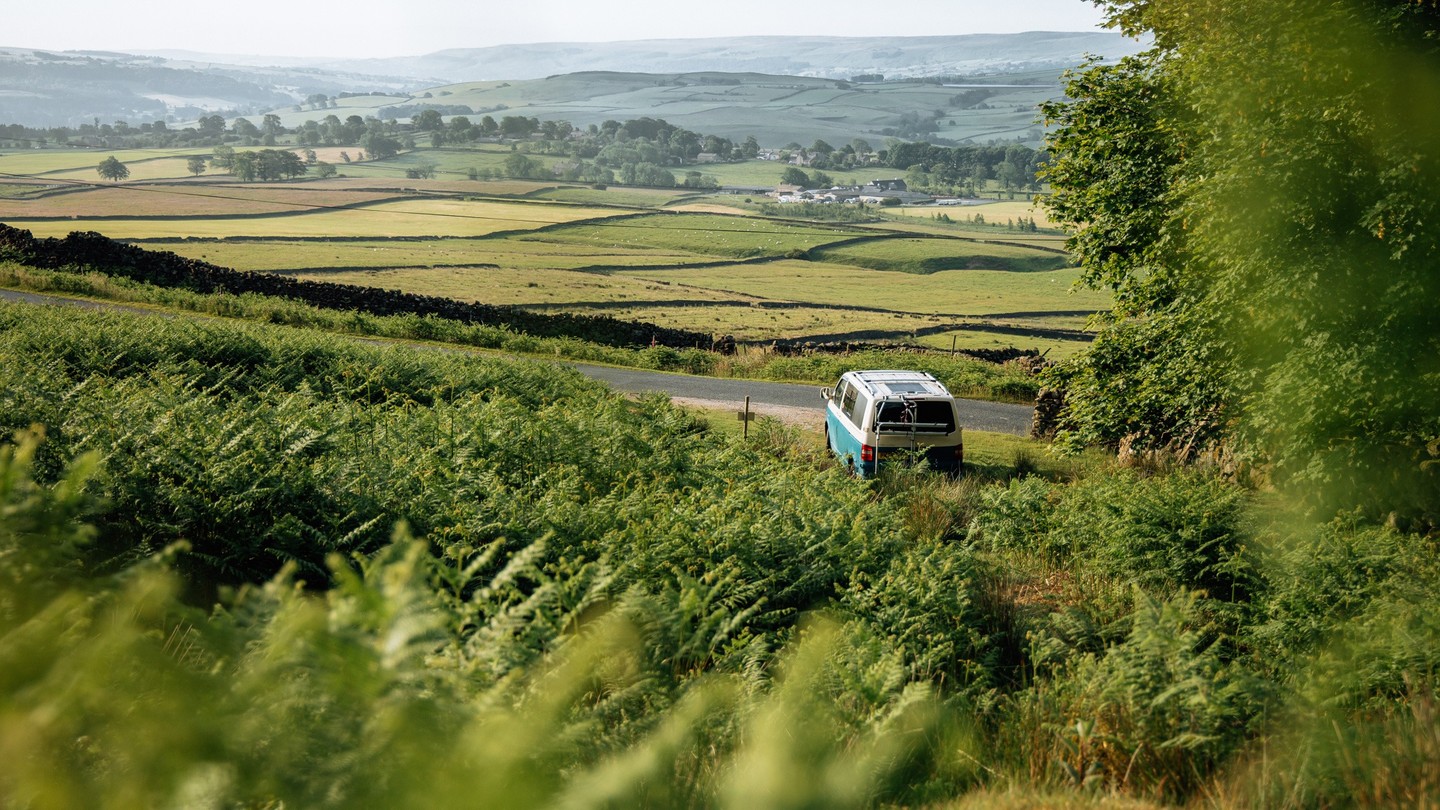 @christopher.werrett is currently doing a photography project for Welcome to Skipton (www.welcometoskipton.com)/ supported by ourselves and Skipton HAZ to promote the town and local area. We're looking for people / friends / couples / families who'd be happy to be part of the project by being in some of the photographs, and possibly some video too.
Initially we're looking for people for the following photographs:
– Couple / Family / Friends having a picnic in the countryside / park
– Couple / Friends / Family walking in the countryside – walking near Bolton Abbey, along the River Wharfe. Crossing the Stepping Stones etc.
– Friends / Family exploring skipton castle woods
– Taking in the views and walks – Canal Path, Malham / Embsay Moor or Reservoir
– Fell running on Skipton moor
– Friends / couple mountain biking
– Couple / Family / Friends cycling on canal path
– family / friends exploring the castle
– family / friends looking round the museum / town hall.
Dates for the above: Wednesday 22 June – Wednesday 29th June
We're also looking to get some people together for photos in coffee shops, restaurants etc, but we're currently waiting to confirm venues and times for this.
The photographs are predominantly going to be in a candid style (natural, not posed). It'll just be a question of Chris tagging along with you doing an activity and getting some lovely photo along the way. These are all voluntary roles but anyone who takes part will get a copy of the photos from the shoot – a great opportunity for some new family photos!
This commission is open to people of all ages and the more variety and diversity we have the better, so don't hesitate to get involved.
Please drop Chris an email – chris@cwphotographics.com if you're interested, let him know what you'd be interested in doing and when you are available. (We are looking shoot a lot of this over the next week whist the weather is nice!)
Everyone involved will be asked to sign a model release form to confirm they are happy with their image being used by Welcome to Skipton. For children this will be completed by a parent or guardian.
Please note: Chris may not be able to photograph everyone.
Get updates by email
Subscribe to the Great Place Lakes and Dales newsletter