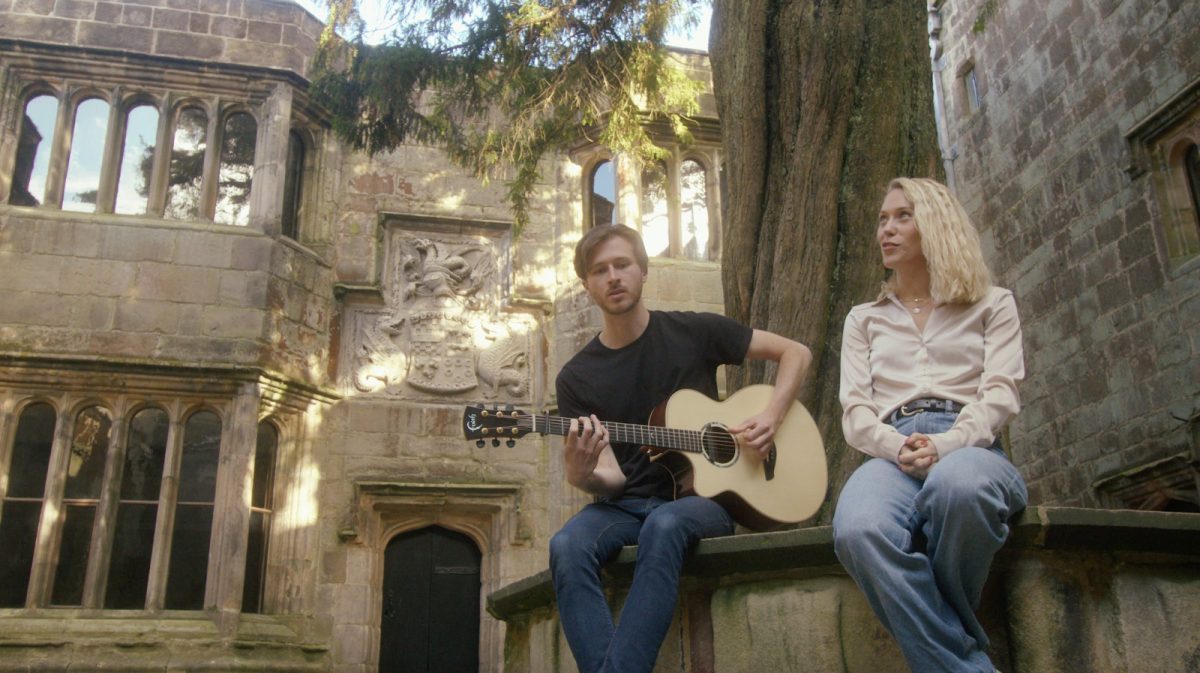 Craven Music Match has a new project manager for its final year! Previous project manager Sarah Smout has just launched her inspiring UK tour at the Hay Festival with various other dates and venues planned for the autumn including London and Birmingham. Stepping into her shoes is the very capable Billy White who has a background in photography and filmography and has previously worked with Sarah in the first year of the Craven Music Match project.
Craven Music Match, a Skipton HAZ funded project matches local musicians and performed its first concert at Skipton Town Hall earlier this year.
Billy will lead the final year musicians in creating new music paired with another musician and help create the final music videos, all of which will be performed and available to view at HAZ's Skipton Now Festival in August.
We wish Billy the best of luck in his new role and we can't wait to see what is produced!
Get updates by email
Subscribe to the Great Place Lakes and Dales newsletter