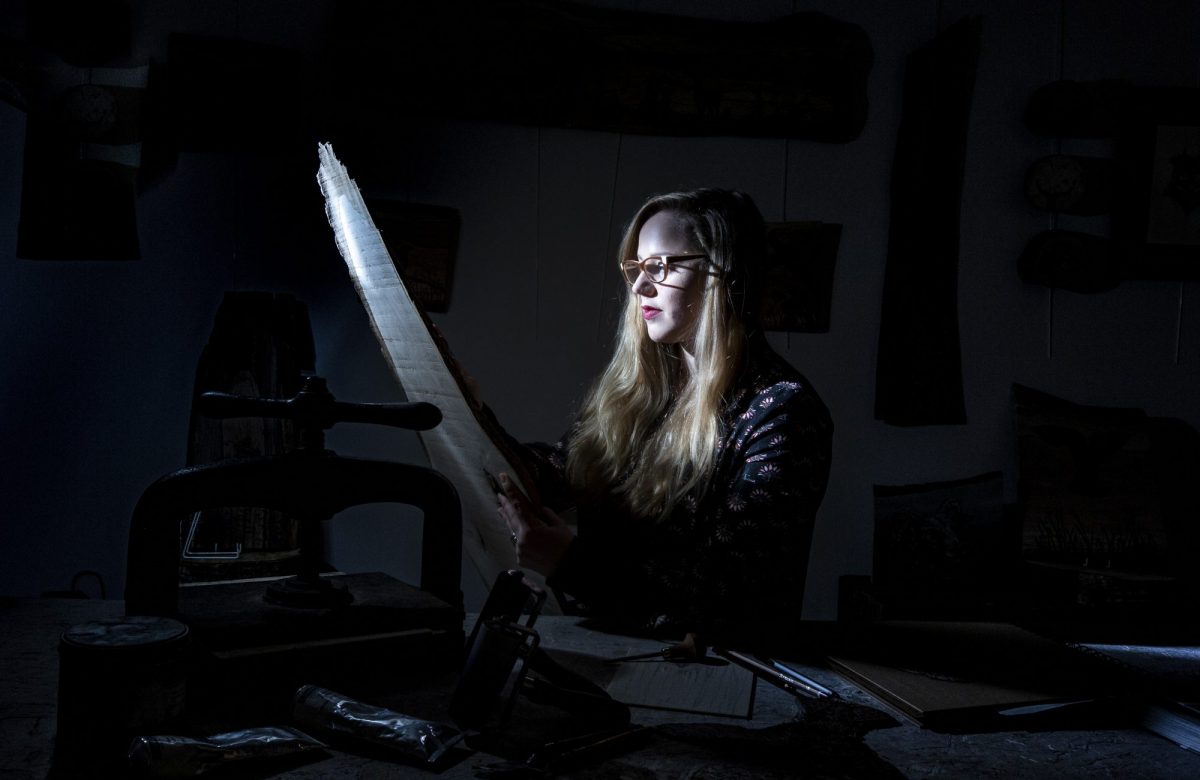 Now is the perfect time to research and be inspired for life after lockdown and this is where our Create Your Future resource comes into its own.
The dedicated website createyourfuture.me.uk offers advice to young people interested in pursuing careers in the creative industries in the Lakes and Dales.
Launched in January, the unique resource is part of a co-ordinated project with local councils and our partners to attract diverse, dynamic young people with new ideas to live and work in the area.
The site features videos of young creatives who are making a living in the sector in different ways. Two toolkits contain valuable business tips for setting up and running a creative business in a rural location, or developing a career in a rural setting using the Yorkshire Dales National Park as a case study.
If you're home-schooling older children who are considering next steps after education then this interactive website might help.
Get updates by email
Subscribe to the Great Place Lakes and Dales newsletter