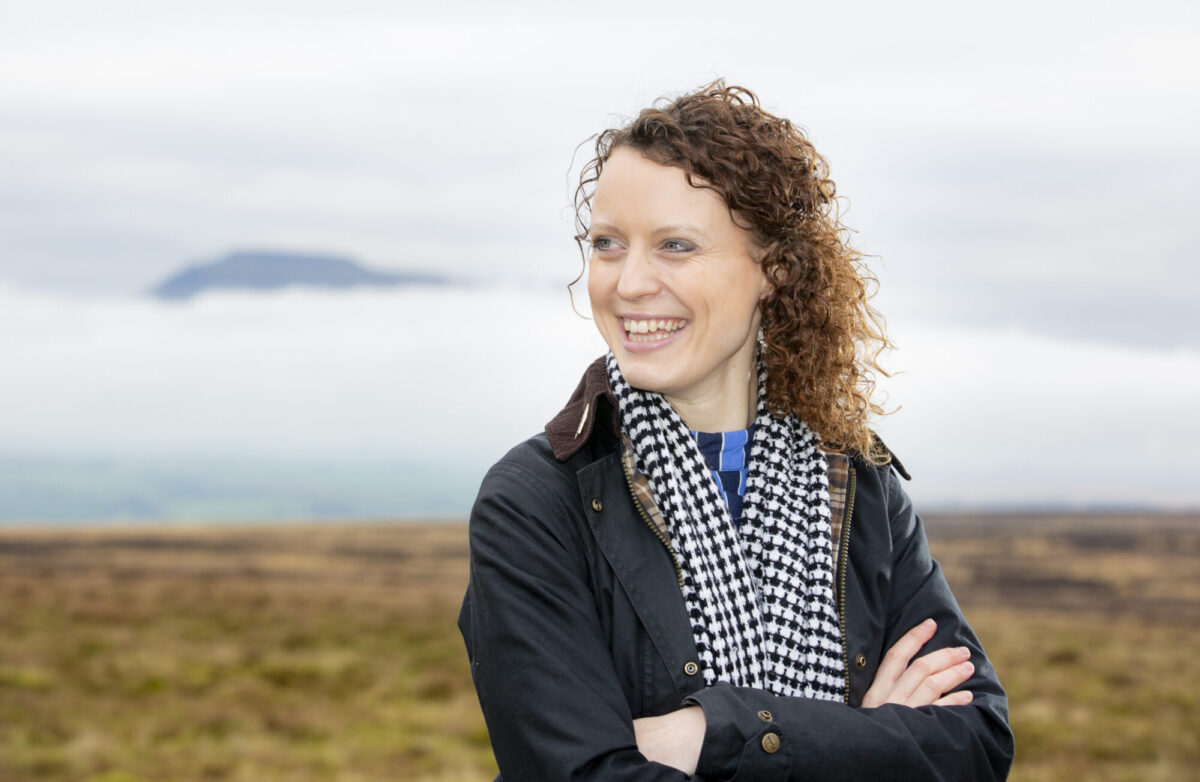 More and more information is emerging about the impact of the last year on young people and their attitudes towards their future. A survey of 2,000 young people aged between 16 and 24 found that 21% were more confused about their career path than before the outbreak, with 43% choosing to put career or education plans on hold while they waited for the pandemic to be over
Similarly, one in five said Coronavirus had deeply impacted the industry they wanted to work in.
While Create Your Future was developed prior to the pandemic, its content couldn't be more relevant. Create Your Future highlights some of the hidden career models at work in the Lakes and Dales. Young people, business owners, those working in creative, cultural and rural settings share their inspirational stories. Each story illustrates a different way of working and comes with information, advice and guidance for young people starting on their career path or looking for a change.
If you haven't shared this resource or used it yourself yet. Please do so. You can view the whole resource and all the films here. You are also welcome to use the films across your own social media channels – we have subtitled versions. Please contact chloe@commskick.com for more information.
Get updates by email
Subscribe to the Great Place Lakes and Dales newsletter