Create Your Future – pursuing a creative career in a rural area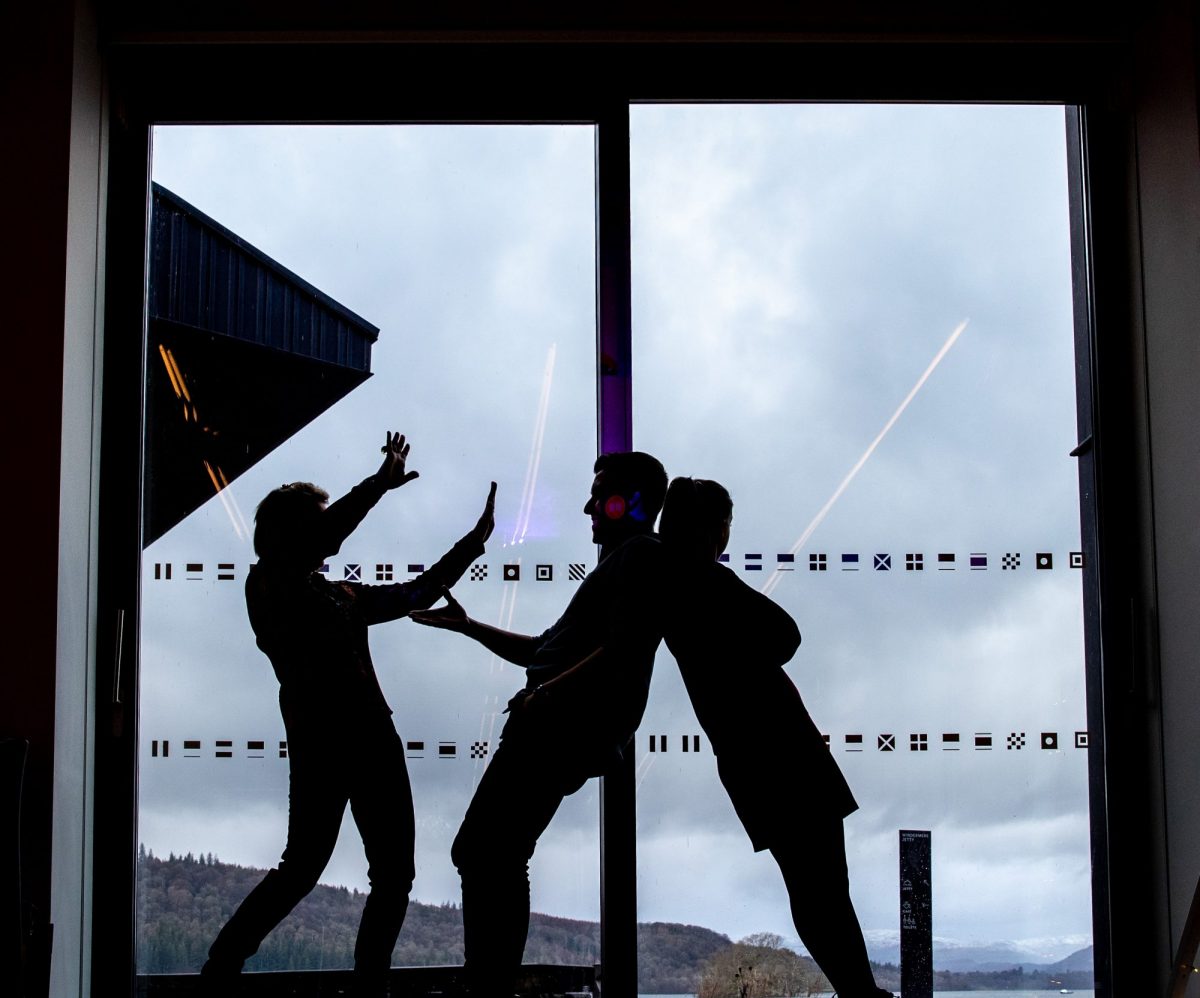 Check out our new jobs and business resource – Create Your Future – for help and advice on pursuing a creative career in a rural area.
Head over to createyourfuture.me.uk for inspirational videos of eight local young creatives who are making a living in the sector in different ways, plus valuable business tips for being your own boss.
The Create Your Future toolkits are perfect for those looking to work in the arts, heritage and culture sector. Careers advisors may not have had the knowledge to inform young people on job options in the creative industries up to now, but Create Your Future puts that right.
Said GPLD business consultant Karen Merrifield: "Careers advice for the sector tends to be based on being employed or an 'entrepreneur', which suggests having one big idea.
"Opportunities in the creative sector are often self-employed and this is why we have included business tips in our toolkits to help equip young people with commercial skills for running their own enterprises in a professional way."
Karen and fellow business consultant Jael Williams have also worked with the Yorkshire Dales National Park Authority to raise awareness of, often hidden, rural careers within that organisation. The national park has its own toolkit section on the Create Your Future website and there are examples of jobs which are not immediately obvious as authority roles. These include being a tourism officer, planning technician and farm assessor.
Look out for the Create Your Future message at secondary schools throughout the area in collaboration with the North Yorkshire Business and Enterprise Partnership.
In the meantime, take a look at the creative business toolkit createyourfuture.me.uk/toolkits for some advice for creatives.
Get updates by email
Subscribe to the Great Place Lakes and Dales newsletter