Create Your Future Workshop at John Ruskin School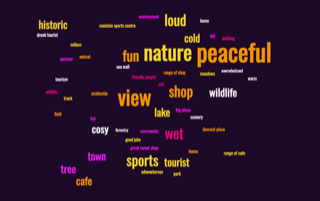 Our Nurturing Creativity careers strand has focused on supporting businesses post-pandemic and raising awareness of the importance of creativity and creative careers with local schools and colleges.
The pandemic has impacted everyone in different ways. But for young people it has been especially difficult. They have missed out on two years of connecting with the world outside.
Working with Grizedale Forest and The Knotted Project we invited Coniston's John Ruskin School pupils to two days of creative activity in Grizedale Forest. Workshops focused on hopes and fears around the natural environment and young people created illustrations, poems and then a drama piece.
They also learned about forest management, had a sensory experience in the forest, engaged with sculptures and discussed artwork in a natural setting, making a living tree with their bodies.
Their thoughts on the area and future possibilities for them were explored and many of the young people love where they live: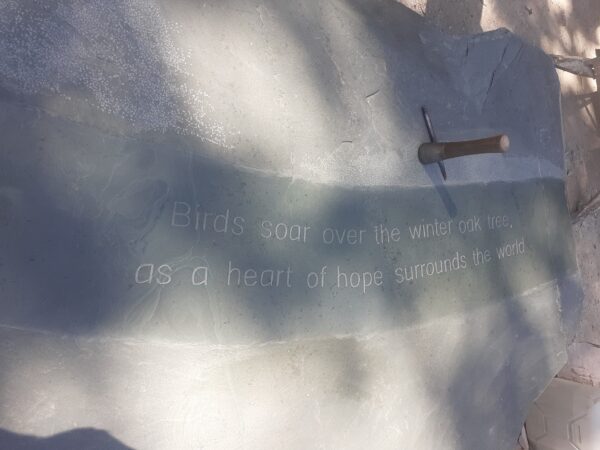 The creative work has been captured in a poem – 'Birds soar over the winter oak tree, as a heart of hope surrounds the world' – and carved into a piece of local stone, kindly donated by Burlington Quarry. The stone will be part of an installation, adding more public art to the Sculpture Trail.
Get updates by email
Subscribe to the Great Place Lakes and Dales newsletter