Creative Conference to Unveil Research Findings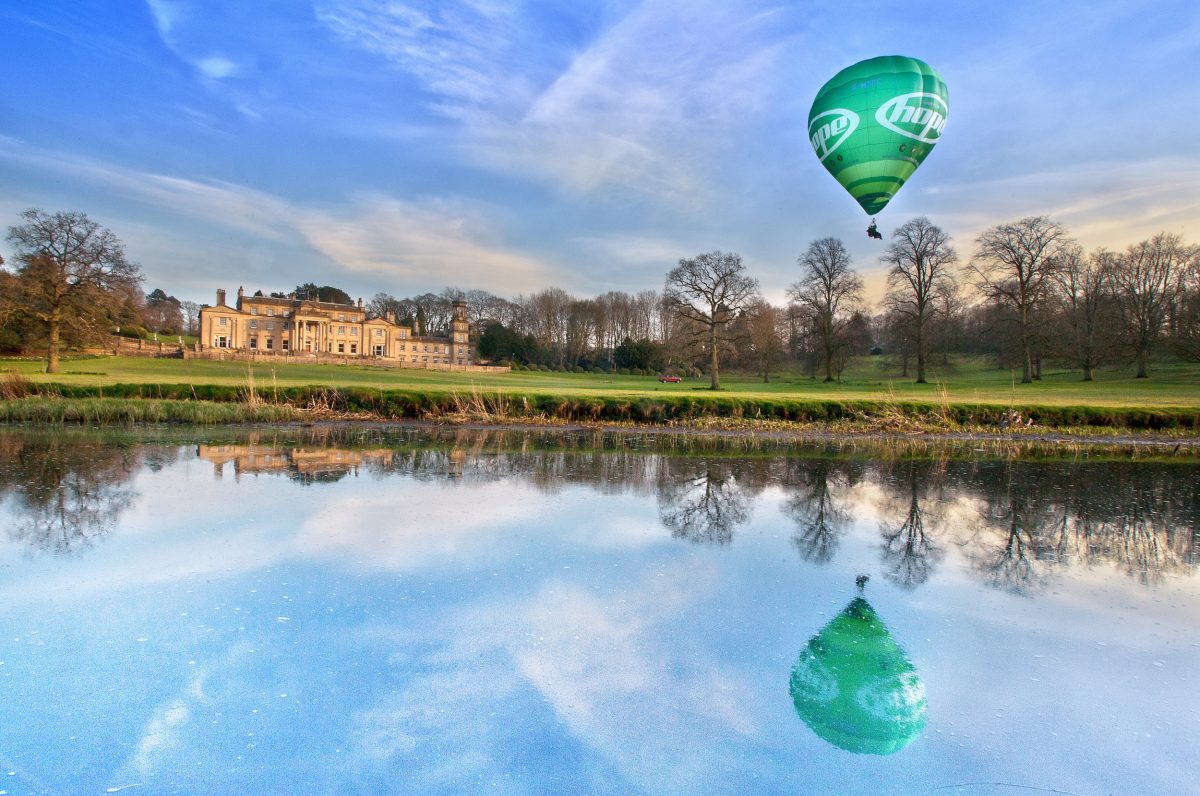 We're getting excited about our Creative Connections conference which will be held on Broughton Hall estate, near Skipton, on November 22 and 23.
The results of our major research commission will be revealed and plans for new cultural events discussed at the two-day interactive event to be held at Avalon, the newly opened wellbeing centre on the estate.
The conference will very much be an interactive and creative experience – we want it to be an opportunity for people to get together, share ideas and help us shape GPLD's work over the next 18 months.
The conference will also be the launch of an exciting seedfunding scheme for younger creative start-up businesses and a major architectural design project. Those with an interest in the built environment will not want to miss this!
The conference will include influential keynote speakers, Rebecca Dawes, of the Rural Youth Project, Peter Swift, md of Planit IE and adventurer Alastair Humphreys along with inspirational British designer, our GPLD ambassador Wayne Hemingway and Nathan Cornish, of Urban Splash. There will be expert panels, Q&As, wellbeing sessions, networking and creative workshops.
It will also pick up on the two 'placemaking' sessions held in June in Skipton and Kendal with Wayne.
We're inviting key stakeholders, policy and decision makers from the area, as well as representatives from creative, arts, digital and cultural industries.
There's more information at www.lakesanddales.org/conference
If you are interested in attending the conference, contact GPLD on greatplace@cravendc.gov.uk.
Get updates by email
Subscribe to the Great Place Lakes and Dales newsletter