Great Place: Lakes and Dales (GPLD) took over a wellness venue near Skipton to host Creative Connections in November.
With more than 120 delegates across two days, the conference explored the power of creativity and placemaking. It welcomed a range of keynote speakers, including Alastair Humphreys and Wayne Hemingway. Several exciting projects were launched: Branching Out and Acorn Funds which make up a seedfunding business grant scheme and rural film festival, Hinterlands. An architect design competition in partnership with RIBA was also announced.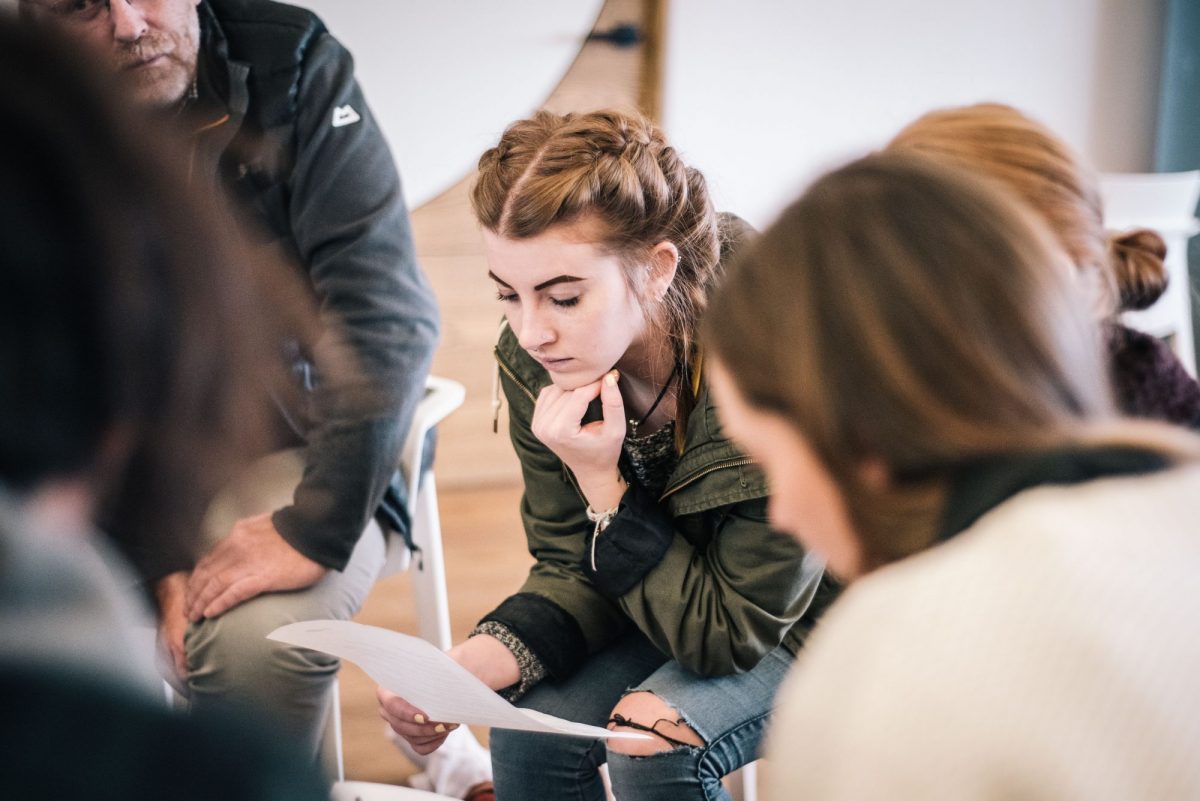 The results of GPLD's major research commission exploring the perceptions of younger people about living and working in the Lakes and Dales were shared. They showed that all ages appreciate the landscapes and great outdoors, which came out firmly as the USP of the Lakes and Dales. Meanwhile, liveability, youth representation and community identity need to be addressed. All the findings are available at www.lakesanddales.org/research
Attendees came from the worlds of creative industries, rural development, placemaking and those simply interested in what we are all about.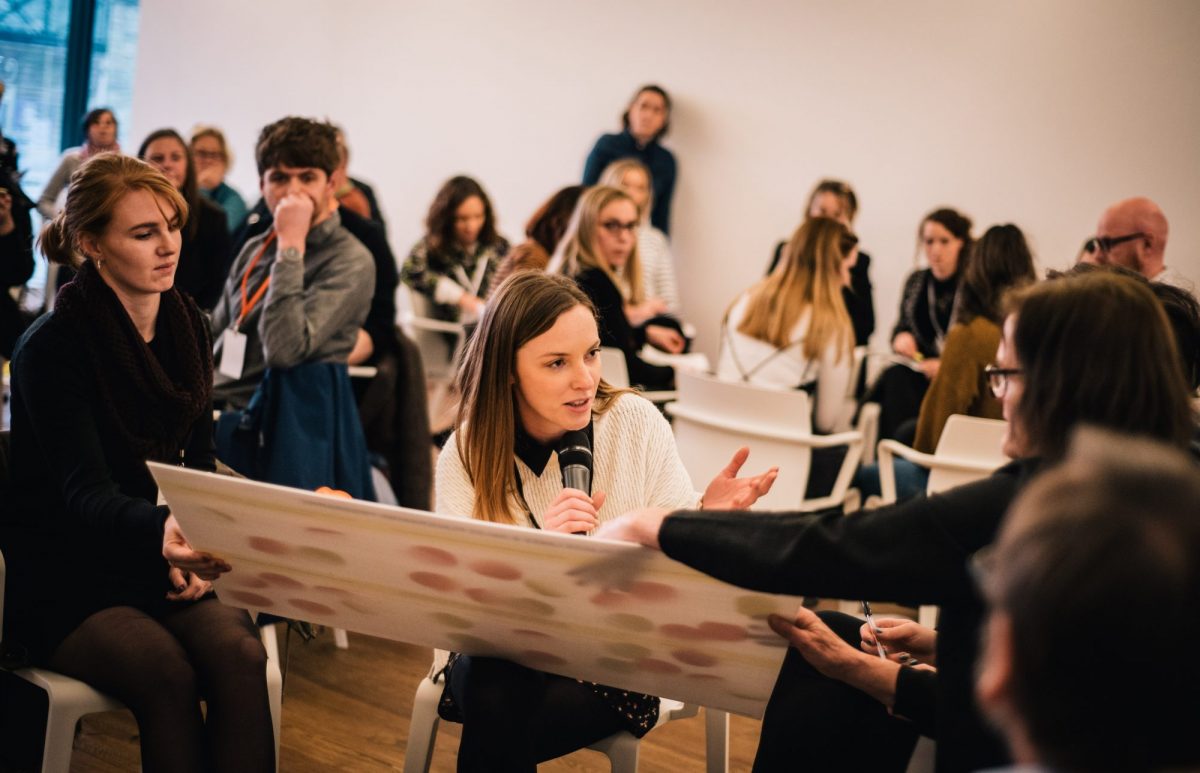 Creative Connections identified six areas to concentrate GPLD's future work:
• Marketing to young people
• Nurturing youth culture
• Supporting the creative industries
• Championing diverse events and programming
• Encouraging suitable housing and spaces
• Embedding creativity at a strategic level
There were also some treats laid on with a range of wellbeing sessions, including yoga and meditation classes. There were workshops offering a chance to try a skill such as calligraphy or 3D printing and displays by young artists.
Overview video
Presentations
Thursday
Creative Connections Thursday 22nd November

Friday
Creative Connections Friday 23rd Nov

Get updates by email
Subscribe to the Great Place Lakes and Dales newsletter