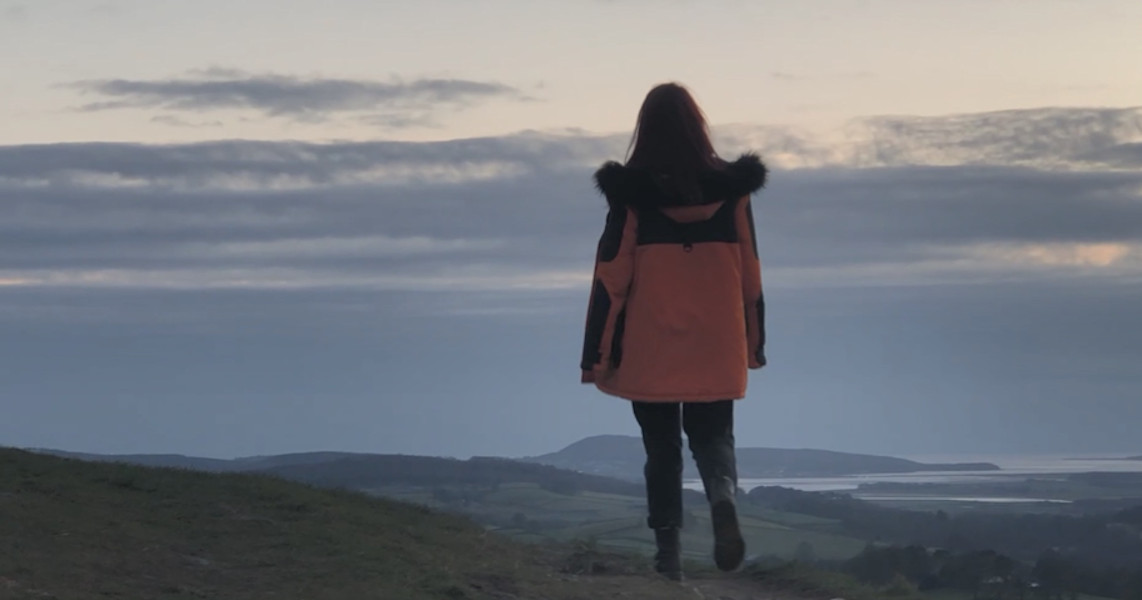 Research, consultation and listening is what we're all about. Right from the research The Audience Agency completed back when we were just starting out in 2018, we've always aimed to back up all our decisions about what needs doing with evidence. From bob-ups and graffiti walls to conferences and surveys, we've used all different types of methods to know what's happening and understand what needs to change.
We found that the best way of making sure things are done right and in the interests of young people was to make sure that they were right there at the forefront, leading projects and ideas. We promote cultural democracy principles to help cultural organisations be more inclusive and help young people take charge in their communities and deliver activities that are right for them.
One example of how we're amplifying younger residents' voices is our Cultural Vision film. This short film was created by three young creatives in spring 2021 with support from Signal Film and Media. Creating this film gave Greg, Louisa and Sula a platform to tell decision-makers and other local residents what it's like living and working here for them, and what they would like to see change in the future.
The film was shown at our GPLD Live event in April and is a great way of conveying young peoples' perspectives to a larger audience, without putting words in their mouths.
Is your experience of living and working here similar to the three described in the film? What would you like to see change in the future? Tell us and maybe we'll be able to help make sure you're heard too.
Get updates by email
Subscribe to the Great Place Lakes and Dales newsletter