Dales based animation studio creates music video for Katy Perry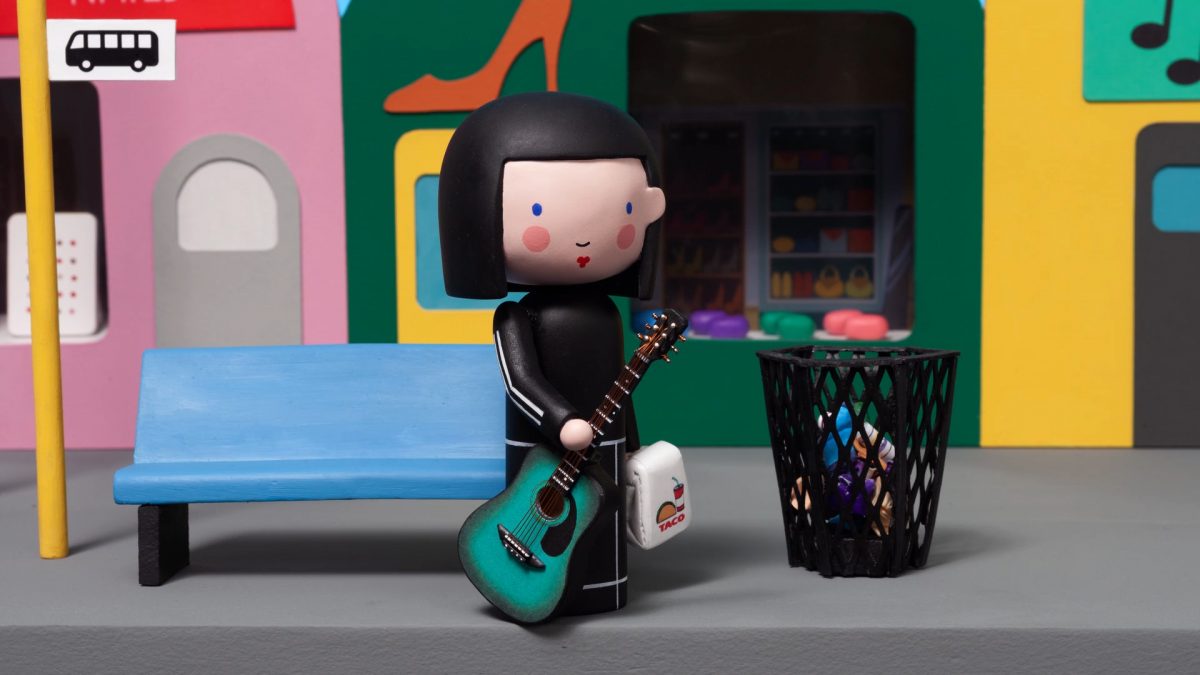 Katy Perry's official video for song "Resilient" from her new album "Smile", has just been released. The stop motion animation video was directed by USA based Aya Tanimura, commissioned by Hound Content production house, and created by Skipton based animator and Great Place Creative Champion, Virpi Kettu and her Kettu Studios collective of local and national artists.
The crew worked in isolation bubbles, filming at the water powered High Corn Mill in Skipton, North Yorkshire, for two months during the Covid-19 pandemic.
Kettu, who also lives in Skipton, learned her trade working for "Wallace and Gromit" animation studio, Aardman Animations, and has created animation films for two decades. Her work includes commercials for brands like Dyson and H&M and music videos for bands such as Radiohead and Run The Jewels.
The video tells the story of a cherry tree growing against the odds of life's challenges, a metaphor for resilience and a reflection on Katy Perry's interesting career. 

Fans will be able to find a number of references to new songs and stages of Katy Perry's personal life. The puppets were inspired by the simplicity of Japanese Kokeshi dolls and were co-designed by Tanimura and Kettu and hand-made by model maker Matt J Yates.
Virpi is also a GPLD Creative Champion. She says
"The lockdown was an eerie time and a logistical challenge. We had to work in small isolated  household groups. For some of the model makers the materials and concept drawings were posted to so they could work from home. We were connected via multiple daily video calls, texts and emails. The project kept a handful of talented creatives in work during this difficult time. But most of all it kept our spirits up, a true story of resilience."
Congratulations on such an exciting collaboration Kettu Studios – surely all the proof we needed that you can have a successful creative career right here in the Lakes and Dales!
"Resilient", the animated music video, is part of the "The Smile Video Series" on YouTube previewing Katy Perry's new album "Smile", which was released on 31st August. Watch the video here.
Get updates by email
Subscribe to the Great Place Lakes and Dales newsletter