Dales Photographer captures honest portraits of young people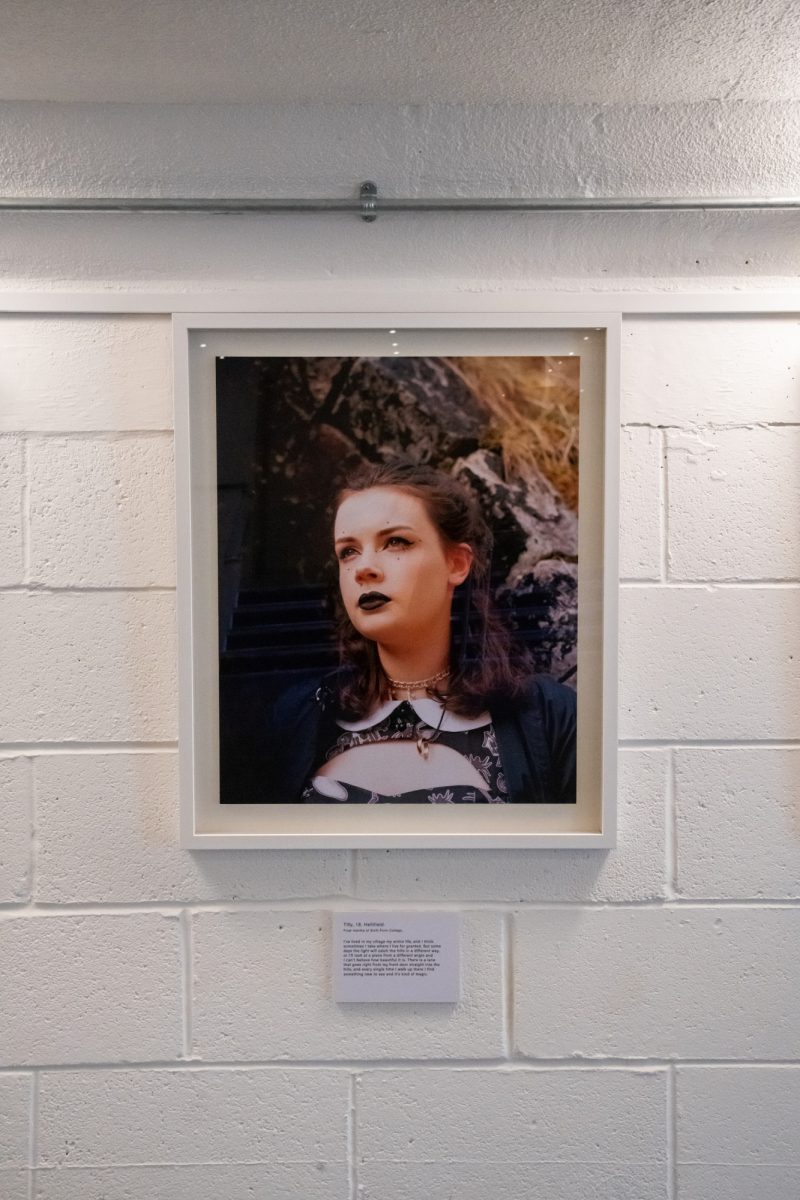 A series of portraits titled 'HOME' reveals glimpses into the lives of young people living and working in the Yorkshire Dales and Cumbria. The portraits have been exhibited at the newly launched and redeveloped Brewery Arts in Kendal in August and was available to view at independent shop and cafe Car and Kitchen in Settle, North Yorkshire in September.
The new exhibition is the result of a collaboration between photographer Juliet Klottrup, and place-based creative co-design project The FOLD, involving young people in the Dales and Lakes.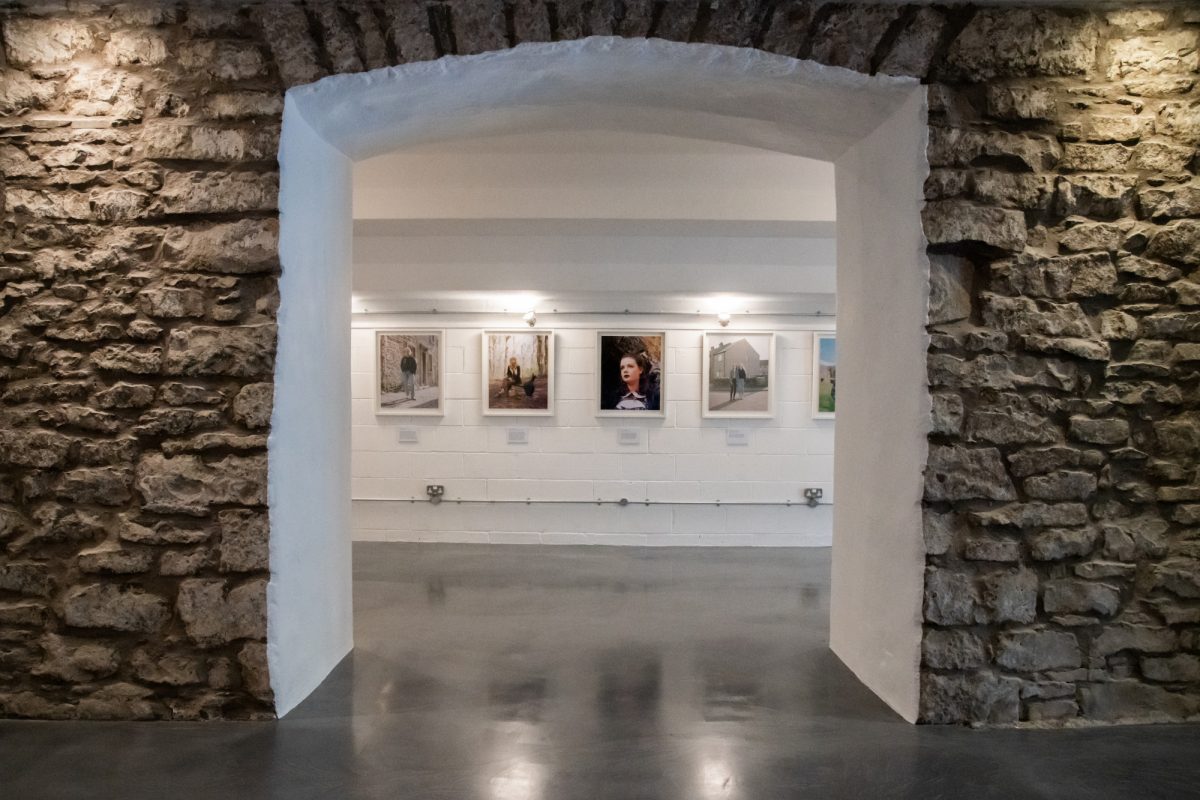 Based in the Yorkshire Dales, photographer and director Juliet Klottrup asked young people to reflect on a particular location that they associate with 'home'. Shoots took place in the landscape, historic locations and village streets, each place unique to the subject.
The exhibition is just one of the creative outcomes of The FOLD, a creative programme directed and produced by culture company Deco Publique and commissioned by Great Place: Lakes and Dales. The FOLD was designed to give young people power of voice with the aim of creatively empowering decision making in their own spaces in Bentham, Settle and Kendal.
The exhibition started at Kendal's Brewery Arts coinciding with the reopening of its new foyer and gallery, from the 17th August – 7th September. It then travelled to Car and Kitchen in the historic market town of Settle, where it stayed for the remainder of September.
Get updates by email
Subscribe to the Great Place Lakes and Dales newsletter