Festivals and Events of 2023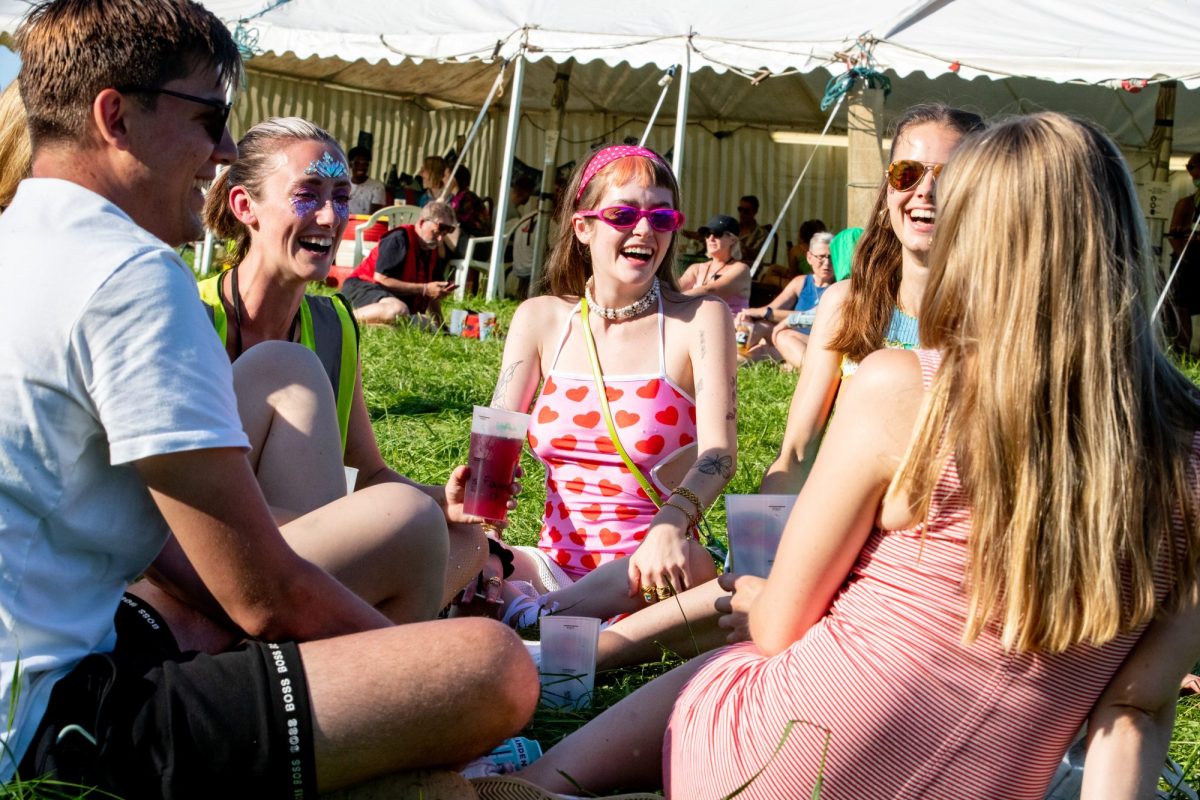 Hinterlands kicked off the 2023 festival season back in March, with a strong programme covering a range of activities, events and screenings in unusual places including a showing of the film 'Sightseers' in an old caravan and a dog-friendly screening of Wes Anderson's 'Isle of Dogs'.
Following in Hinterland's footsteps was the second year of Knotted Project's Forge Festival with young people leading and curating the weekend, using the theme 'Breaking Through' to inspire their pieces. Coming up in June we have the ever-popular Skipton Sheep Day on 25th June followed by Skipton Pride on 6th-9th July, now in its 2nd year and promising to be even better than the first!
Also in July on the same weekend we have Eskfest followed by Yorkshire Food and Drink Festival and Kendal Calling later in the month, all bringing about a wide range of talent and creativity. Skipton will play host to the first Skipton Now Festival, bringing together everything heritage and culture from Skipton's rich history and arts background in August. Whilst Aerial and Sea Power's Krankenhaus Festival finishes off the summer festivals on 25th-27th August Bank Holiday weekend and leads us into our autumn events.
Yarndale is back in September in Skipton with all their wonderful woolliness taking place the same weekend as LICAF and Kendal Torchlight Carnival take place up in the Lakes and Kendal Mountain Festival on 16th-19th November.  For two weeks in November Yorkshire Festival of Story will be entertaining us with their tantalising stories from around the world before we close the year off with Santa Fun Runs and Christmas Light Switch ons to get everyone in the festive spirit.
Keep an eye on our website and social media for more festival and event announcements throughout the year and also on Welcome to Skipton, Skipton Town Hall and Visit Kendal.
Get updates by email
Subscribe to the Great Place Lakes and Dales newsletter