Forge Festival 2022 review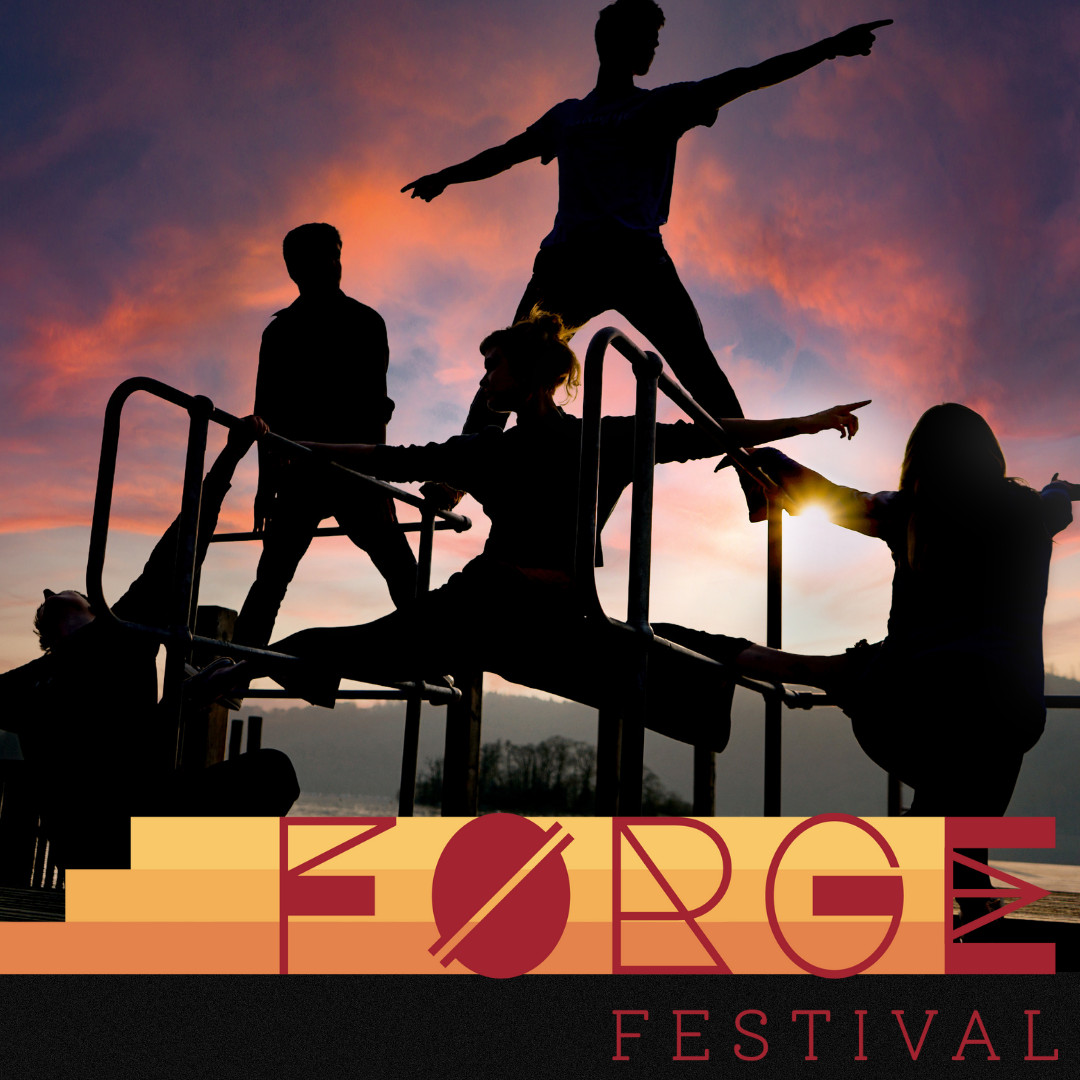 Forge Festival is The Knotted Project's first arts festival, created with and for young people across Cumbria, culminating in two young person led arts festivals at Windermere Jetty. The first took place in May 2022 and the next will be in April 2023. This partnership project aims to champion young people's wellbeing and talent development. It helps young people to emerge from the pandemic feeling creative, inspired, and capable of shaping their futures.
The work that the young people produced for Forge Festival 2022 was inspiring, heartfelt, and incredibly moving. Their work demonstrated just how important it is for them to have the opportunity and platform to express themselves and make sense of their future in a post pandemic world.
The May event hosted twelve performances in unusual and creative spaces across the site, as well as a creative film that was shown throughout the day.
Year two of the project will be commencing in September 2022 and GPLD looks forward to working with the Knotted Project to further the scale and ambition of the work by enhancing & developing a thriving community of early career artists in rural Cumbria.
Forge Festival is supported using public funding by The National Lottery through Arts Council England. It is also supported by exceptional local partners including ourselves (GPLD, Lakeland Arts, Theatre by the Lake, Brewery Arts, Tullie House, Carers Support South Lakes, Wave Forward and Institute for Social Futures).
'It was lovely to see the Jetty spaces being used so creatively, there was a real buzz about the place & I would come back for more!' – Forge Festival Audience Member
'I thoroughly enjoyed the Forge Festival – it was a powerful event. The performances were polished, and the pieces had clearly been devised with passion. It was a great way to give young people a voice' – Forge Festival Audience Member
See more from the day here.
Get updates by email
Subscribe to the Great Place Lakes and Dales newsletter