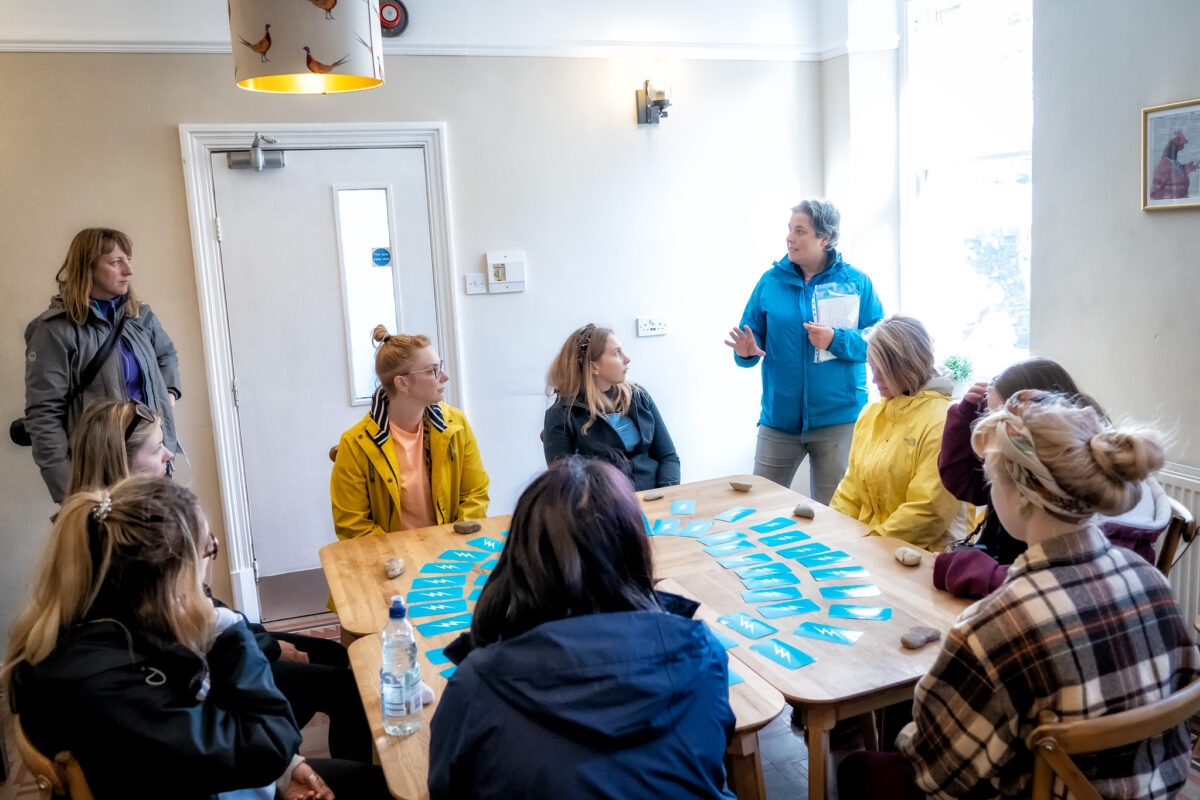 The Artery is also delighted to have been successful in attracting funding from the Screen Industries Growth Network. This will allow them to deliver two slightly different programmes for young people interested in freelance careers in the Screen Industries.
They are offering two programmes in Craven and Scarborough in October with a focus on animation and journalism/story telling. The programmes will run in the autumn over three days, (weekends). They've got a great line up of speakers to inspire and inform, from award-winning animators to screen writers.
They are looking for young people who perhaps wouldn't naturally put themselves forward for this type of support but would benefit from greater understanding of a freelance career and the support gained from being part of a wider network. If you are interested, please complete this form  to express an interest and if you know of someone who might be interested, please pass on the link. If you want to know about more about how The Artery can support you, here's Juliet's story.
Get updates by email
Subscribe to the Great Place Lakes and Dales newsletter