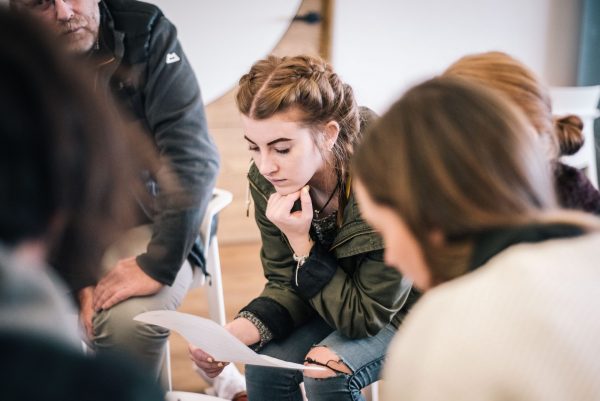 A team of young people from the Skipton area have joined forces to set up a Facebook Group encouraging young people to share their experiences and the opportunities they find in the area, following on from the recent Covid-19 lockdown. We originally set up the group, named Fresh Perspective, in 2019 and it is now led completely by young people aged 25 and below.
The introduction of lockdown has spurred the group into action: they began a new digital project including a series of insta-lives called 'Joy in Numbers' to encourage virtual socialising, with activities ranging from song-writing to paper-making to joyful postcards. The weekly workshops, classes and tutorials proved so popular that following the easing of lockdown restrictions they now plan to host sessions in person with a range of experts and creative professionals.
The group have also re-introduced the private Facebook group and are encouraging anyone aged under 25 from the area to request to join. This will be an online space to share ideas, voice opinions and find out about events going on in the local area.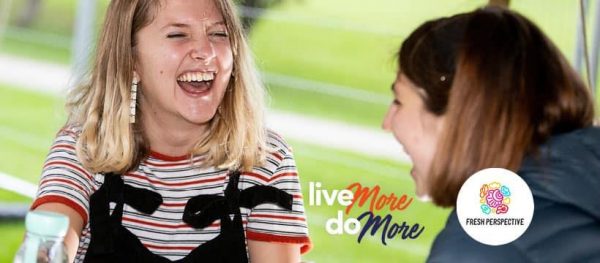 Sian, 25, one of the organising members says
"Although the depiction of young people in the media hasn't been great during this crisis, we feel our response has been both positive and pro-active. It's actually created an opportunity for us to get together within a digital space to discuss how we want to bring more young people together, accomplish local projects and engage in the sorts of things we enjoy when we are not at work, college or university."
To join visit https://www.facebook.com/groups/skiptonfreshperspective/ or search 'Fresh Perspective Workshops and Events" on Facebook.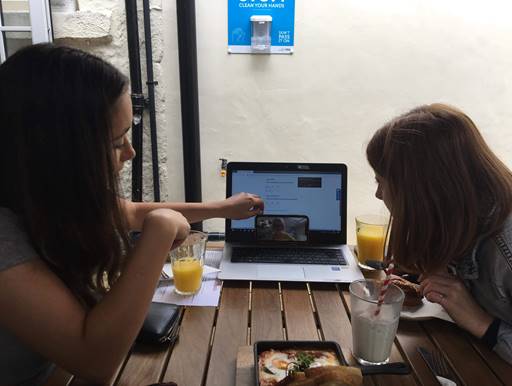 Get updates by email
Subscribe to the Great Place Lakes and Dales newsletter