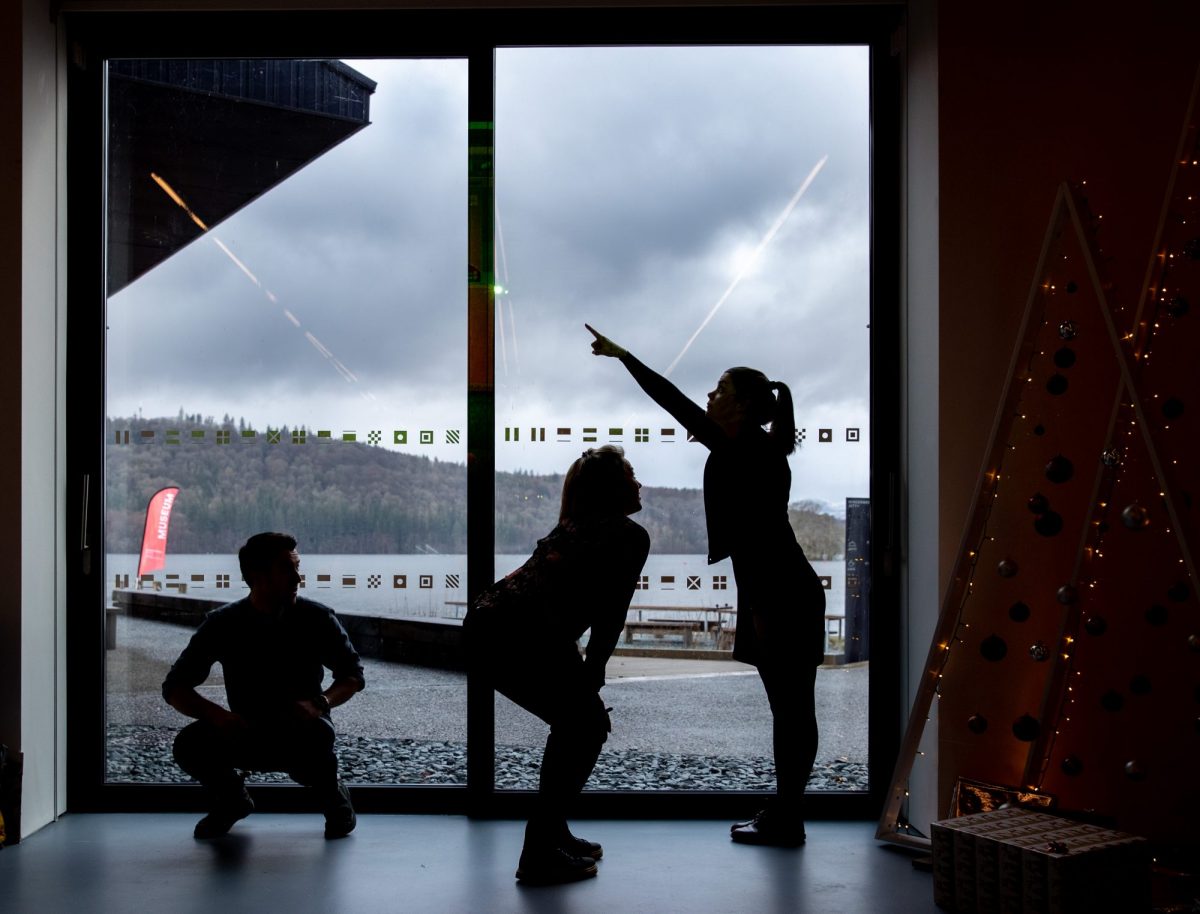 Our Seedfundees have spent the last 12 to 18 months developing and completing their projects and despite a planned celebration event falling prey to lockdown, we are still able to celebrate successes online.
Take a look at the Funding the Future booklet to get an idea of the creativity and innovation out there and be inspired by our 32 seedfundees, all helped by either the Acorn or Branching Out funds.
We've supported personal and career development, podcasts, events, films, performance, training for sustainable entrepreneurs, and much more.
The schemes were launched in November 2018 to help emerging talent, start-up businesses and collaborative projects to try-out and pilot new innovative work which would contribute to delivering and enhancing the cultural offer and economy for younger people in the GPLD area.
Our research identified four key themes for supporting the future of creative industries in the area: attracting talent, increasing workspace provision, business support and raising the profile of rural creativity. These were all addressed by seedfundees.
We have organised a virtual networking event via Zoom for all our funding recipients and  we hope to reschedule our celebration event for later in the year.
Get updates by email
Subscribe to the Great Place Lakes and Dales newsletter