Get up to £10k for innovation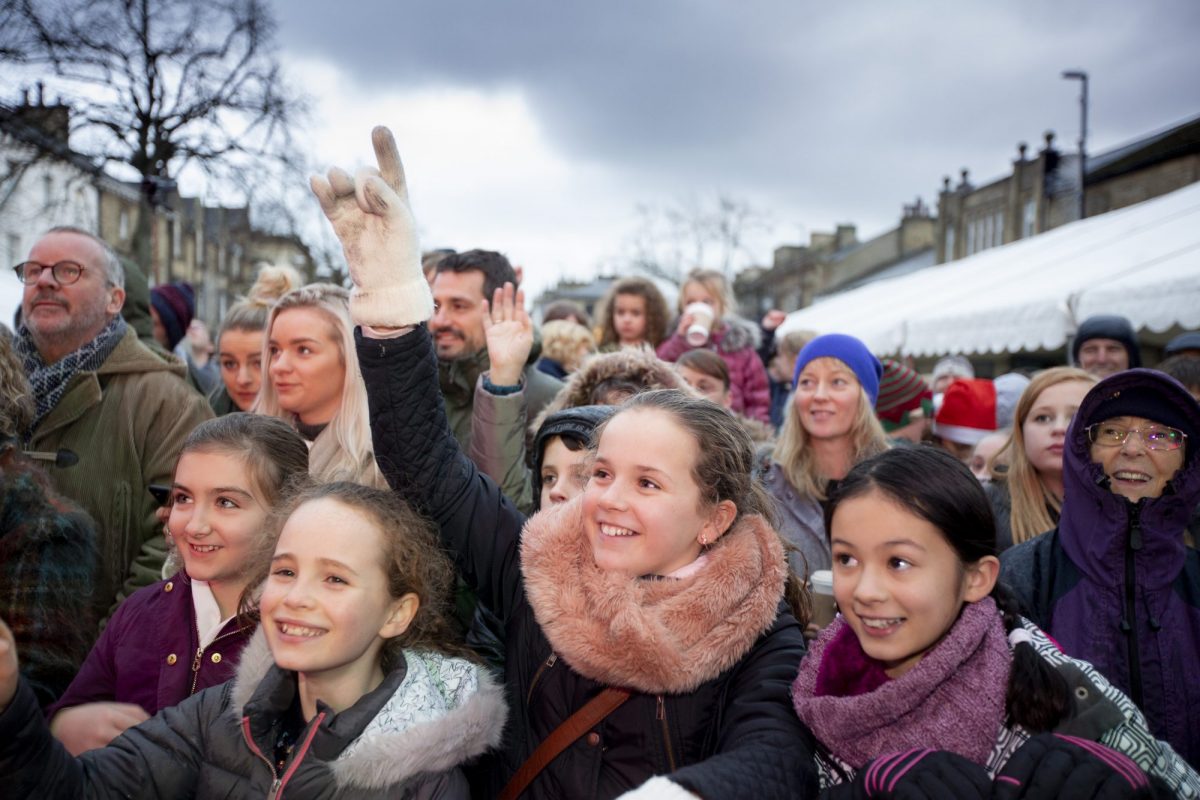 Got a bright idea for working differently to support young people to live and work in the Lakes and Dales? Then there could be up to £10k in grant funding available to help you make your dream a reality.
Our new seedfunding scheme was launched at the Creative Connections conference and money is available for the right schemes, be they from young start-ups, businesses and organisations or creative practitioners and students.
The funding is aimed at supporting under 35s in entrepreneurial, creative business, to attract and work with talented and young people. The focus is on exploring training opportunities, ways of working and workspaces, plus raising the profile of rural creativity.
Business consultants Karen Merrifield and Jael Williams (see Meet The Team) launched the scheme, which has two pots of funding.
Branching Out Fund, with up to £5k per application available, focuses on people. It is for cultural practitioners and businesses which wish to expand their knowledge, to allow them to work differently. This could be through attending training courses, employing expert mentors or by travelling to experience different creative practice and work models.
The Acorn Fund has up to £10k awards available to cultural practitioners, organisers, businesses and collaborative projects which want to adapt or change the creative offer in their area so it appeals more to a younger audience.
Karen explained: "This might be by enhancing an existing event or activity, by working differently to promote and grow a suitable event or by trying out an innovative experience for the area by making new collaborations possible."
Applications are welcome now, with the deadline for submissions on 29 March 2019.
Jael added: "We want to see ideas which test and explore new initiatives. Innovative models to build on, projects with actions – not just more conversations – which give a greater voice to younger people and encourage collaborative working are on our wish list.
"While priority will be given to younger creatives, that doesn't mean people in other groups can't apply."
Head over to www.lakesanddales.org/funding to find out how to apply.
Get updates by email
Subscribe to the Great Place Lakes and Dales newsletter