GPLD says farewell to our two young work placement students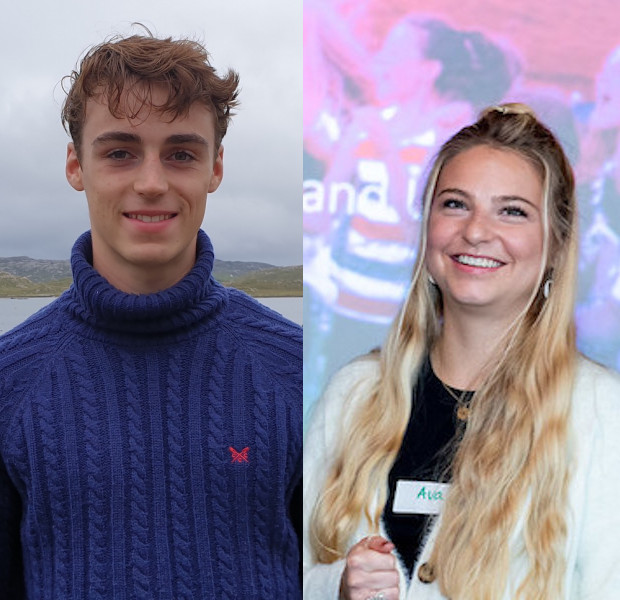 In July and August of this year we said goodbye and good luck to two of our young work placement students as they finished their projects with us and moved onto the next chapter in their lives.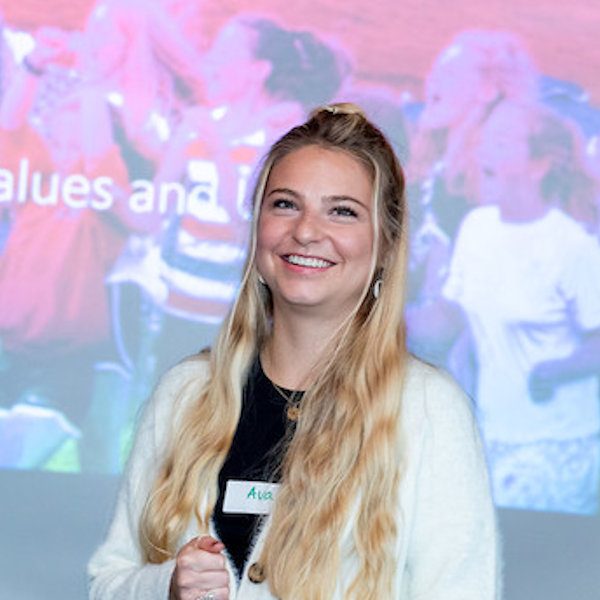 Ava Grace, GPLD project intern and musician and Seth Benn, architecture work placement student both began working with GPLD on different projects to gain work experience while studying for their college and university courses; Ava working towards completing her University of Cumbria Social Leadership Enterprise and Seth studying for his A-Levels at Ermysted's Sixth Form.
We'd also like to offer a huge congratulations to Seth Benn who got accepted into Manchester School of Architecture after completing his A-Levels at Ermysted's Sixth Form.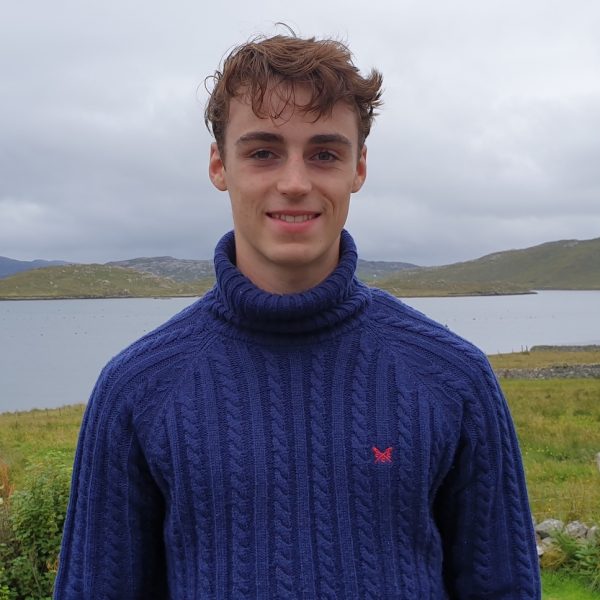 Seth's work experience with us particularly focused on the RIBA competition which aimed to select designs to meet the needs of young people living and working in rural areas across the Lakes and Dales. It also contributed to his EPQ (Extended Project Application) which considered the importance of architecture and design in providing solutions to Britain's Housing Crisis.
We wish them both the best of luck in their next chapter and we hope to work with them again in the future!
Get updates by email
Subscribe to the Great Place Lakes and Dales newsletter