GPLD supports desk space for young creatives at Qworkery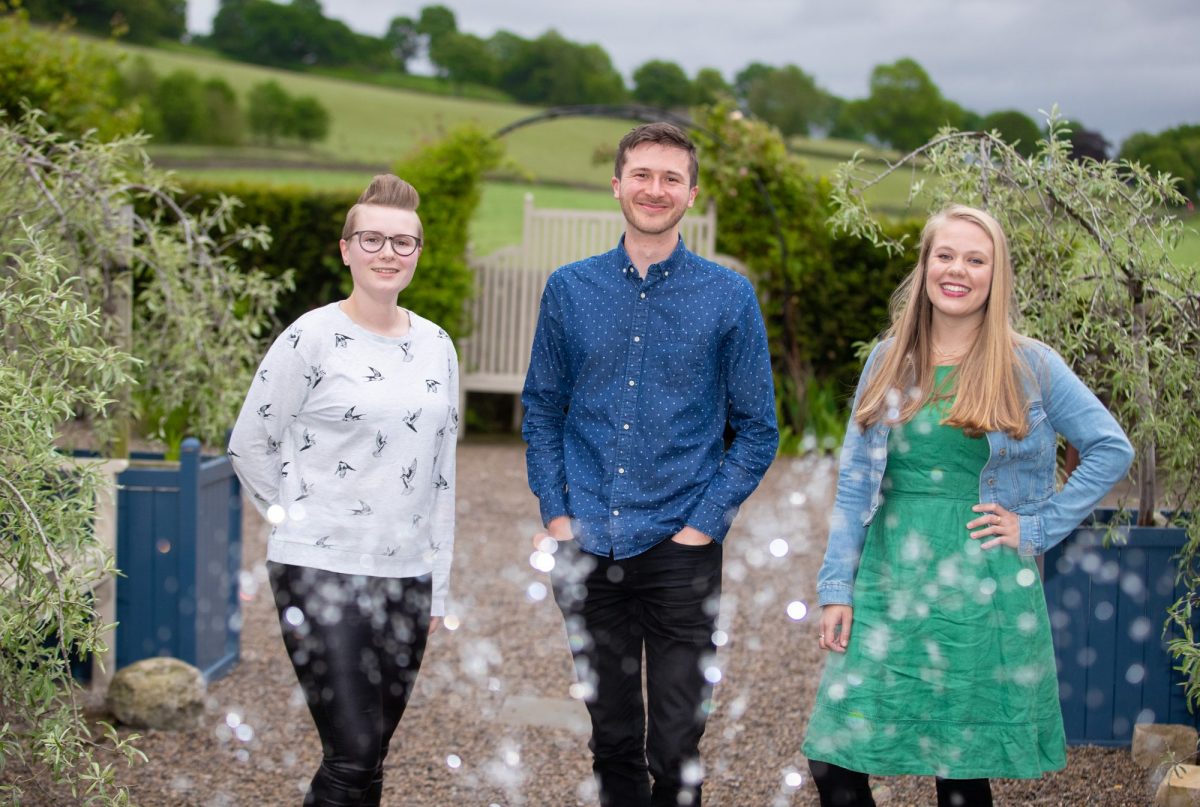 Four young creative entrepreneurs have been named as the successful applicants for GPLD-funded desks at Qworkery, Skipton's new co-working space.
Musician and educator Matthew Annable, nutrition app developer Craig Whitaker, photographic artist Mary Woolf and singer-songwriter Sarah Smout will share the two funded desks at the Otley Street premises.
All were delighted to have the opportunity to work alongside other self-employed and creatives rather than at home.
Matthew said: "It allows us to share ideas which helps us improve our businesses and avoid the more negative aspects of working from home, such as loneliness and no clear work/life balance.
"Having a space in the centre of town will allow me to be closer to collaborators. Being surrounded by other freelancers will also help me in developing good practice for working as a freelancer and managing my own career."
Craig added: "It's exciting to be part of this project, being able to be back in central Skipton. This will help me balance the online side of my work with my clients here in the town. I really appreciate the support this will give me."
Sarah particularly valued the flexibility which co-working spaces bring. She said: "The admin involved in being a musician is a huge time commitment, and one that is not always easily achieved at home, especially as I have a growing number of projects to co-ordinate, locally and internationally. A part-time space dedicated to this is extremely beneficial."
Get updates by email
Subscribe to the Great Place Lakes and Dales newsletter