Guest Blog: Great Ideas for Pandemic-Friendly Fun During School Holidays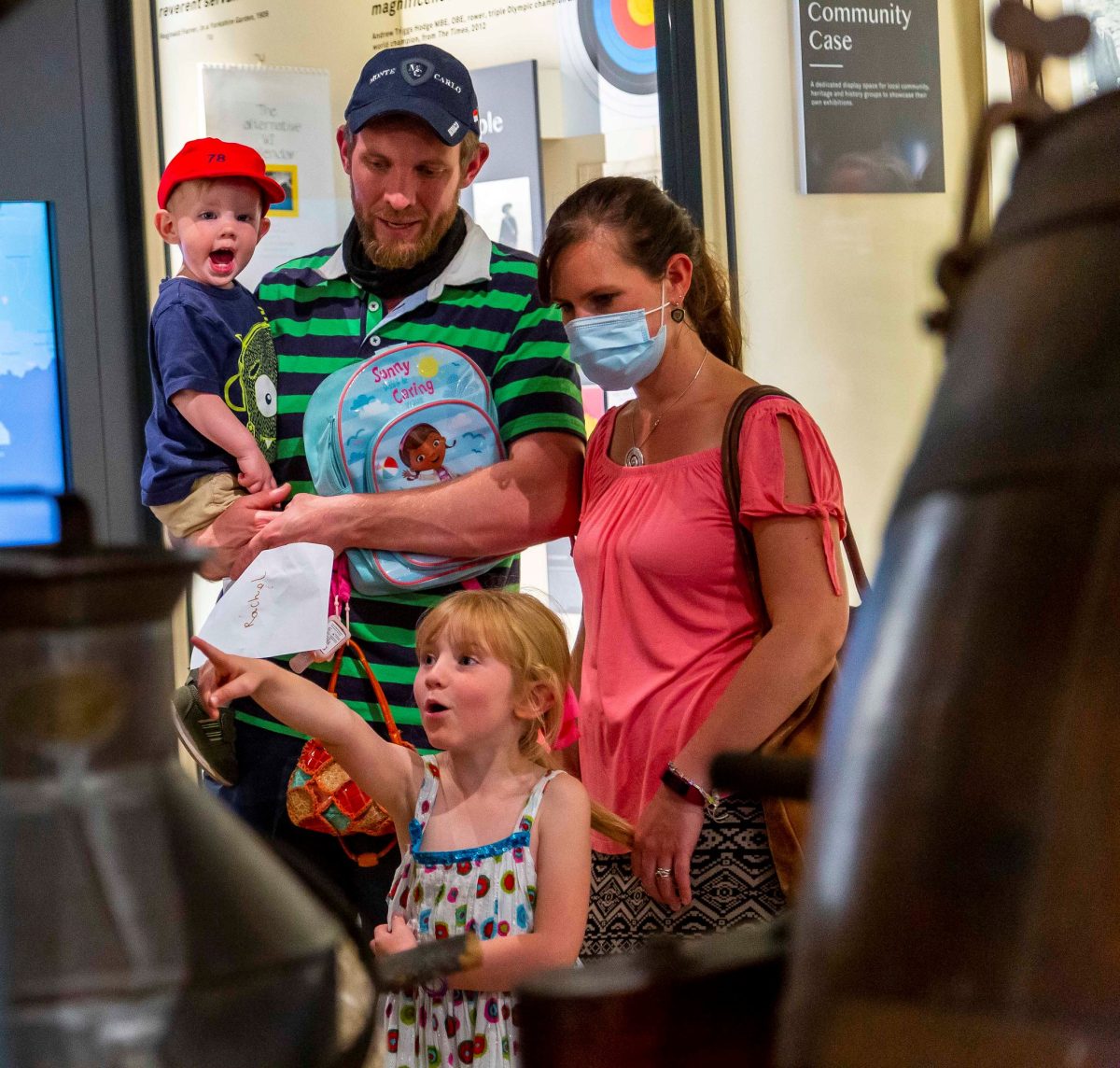 There is nothing more exciting for kids and parents than a much-deserved holiday from school! This is a chance to refresh their brains, spend time with family and enjoy wondrous new adventures. With COVID-19 still being a very real issue, the fun we have still has to be a bit limited, but that doesn't mean your kiddos can't have a great time. The Lakes and Dales offer some fun activities that you can do during school breaks.
Explore Nature
While precautions are needed at all times, getting plenty of fresh air is a great way to have fun and avoid the dangers of the pandemic, and what better way to do that than by going camping!
This is a great opportunity to pack up the camper or your favorite tent and bring the kids on an exciting adventure that they won't soon forget. In addition to the chance to sleep under the stars, make s'mores, and tell ghost stories, camping can also be an incredible educational experience. For instance, you could catalog the species of plants and trees that you see or learn about the animals that occupy the forest.
Camping also provides plenty of chances for exercise. Take a long hike up a new trail or get your cardio by jumping in the nearby lake and swimming some laps. Just don't forget to never leave the children unattended and to drink plenty of water.
Hang Out in the Backyard
They say there is no place like home, and during COVID-19, this is the safest place you could be. Luckily, there is plenty to do in your own backyard as a family. You can play a game of tag or use chalk to make a masterpiece on the back patio. A really fun idea is to have your kids stage a show in the yard where they can sing songs and play fun characters.
This is also a great time to embrace nature by building birdhouses as a family, painting them, and then posting them outside as you watch the neighbourhood birds enjoy your handiwork. Then you can sketch and color pictures of the birds that do come and have an art contest right there in the backyard.
If you have smaller kids, safety will be key. Make sure that your yard is properly fenced in so no child or pet can get out unattended. If you are looking to purchase a fence, do yourself a favor and take the time to research local fence companies and read their online reviews to see how other customers enjoyed their work. The cost will depend on the size and materials, so get quotes from several vendors and see what works best for your family.
Get Out and About
The theme of all these fun activities is being outdoors, and the sky's the limit to what you can do in your neighborhood. Get more of that important exercise by going out and rollerblading or biking as a family. Take a trip to your favorite ice cream shop and make great new memories.
Your family can practice social distancing and still have a great time by planting a garden. Have the kids pick the food they want to grow and have them watch in wonderment as a small seed turns into a beautiful plant.
As parents, you can also plan a scavenger or treasure hunt. Bury the treasure in a cool place in the neighborhood and then draw a colorful map. The child that finds the hidden goodies gets a special treat!
Get out into the wild and explore nature in your area. Find a trail near you and take your family for a hike. Have your kids take pictures of their adventures. A child-friendly smartwatch allows your children to snap photos and share them with friends and family. Many of these devices also come with a GPS locator just in case they get lost.
If you were looking for tips for family fun during school vacations, you now have all the ideas you need. Not only will you have a good time, but the connections you make with your family will last a lifetime.
Joyce Wilson, TeacherSpark
Get updates by email
Subscribe to the Great Place Lakes and Dales newsletter