Guest Blog Post from Beatrice Benn: Faces Places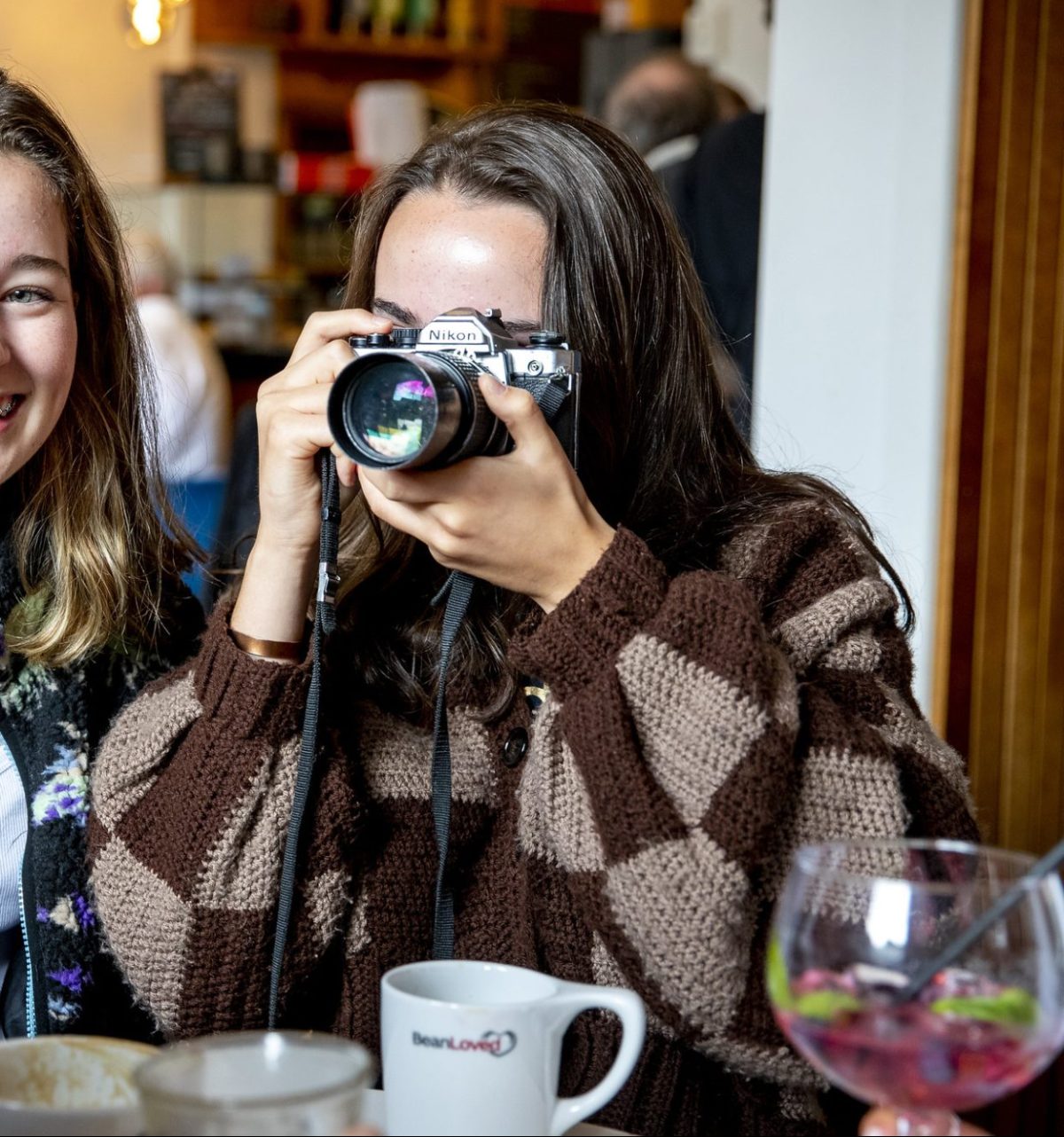 What is art really for? Why is it important? These are two questions I often consider when contemplating the importance and relevance of art in our society. Personally, I think art comes down to one central purpose: connecting people. This connection might be an individual feeling seen or represented by an artwork, or it may be the way that an artwork reaches out to people enabling them to empathise and understand. The Hinterlands International Film Festival hosted earlier this year in Skipton demonstrates one of the ways that art can create this human connection – whether that be connecting people to ideas, music and each other through some of the social events integral to the festival (such as the ceilidh that followed the screening of The Banshees of Inisherin), or simply by offering people the chance to lose themselves in one of the films being shown…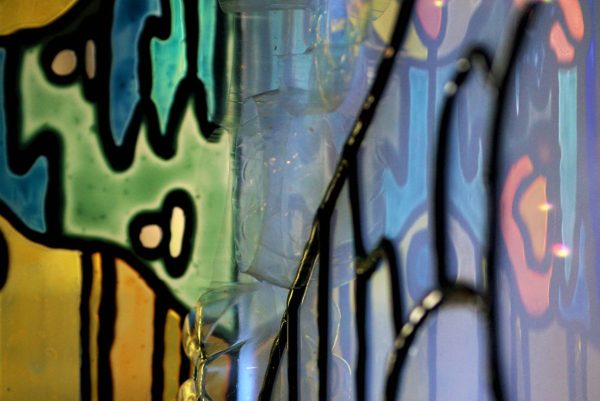 One of these films was Agnès Varda's 2017 documentary Faces Places in which she collaborated with street artist and photographer, JR. The film follows the two artists as they travelled around rural France meeting communities and engaging with them through the street art and murals they created; a vast array of installations ranging from gigantic cliffside temporary installations to more permanent homages to factory workers and farmers. In the same way that Hinterlands Film Festival allows people from rural areas around Skipton to access and relate to cinema and culture, these spectacular murals that Varda and JR created enabled the 'everyday', working person to immerse themselves in art, giving people who may not normally have a voice within the artistic community a platform to speak and feel seen.
The Hinterlands Film Festival holds many parallels to Varda's documentary. If Faces Places is Varda and JR connecting to people and the places they go, the Hinterlands Festival is about audiences connecting to the people and places they see in film. While film can act as an infinite doorway into endless amounts of lives across the globe, Hinterlands also shows that it can simply be about seeing something not too dissimilar from your own life projected on a screen.
Whether people form connections through street art and community events (as seen in Faces Places) or the act of watching a film itself, Hinterlands Film Festival is an unmissable opportunity that opens doors for people around the Skipton area to come together and connect.

Get updates by email
Subscribe to the Great Place Lakes and Dales newsletter