Guest Blog Post from Beatrice Benn: Hinterlands at the Plaza Cinema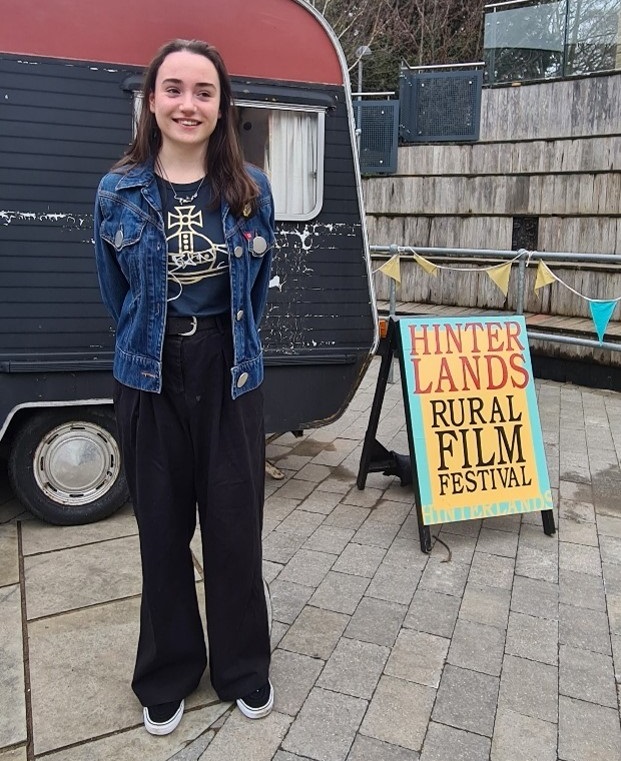 As the only cinema in Skipton, the Plaza not only fulfils a unique cultural role in the town, but exists as a charming, historic building dating back to 1873, when it was originally built as a temperance hall. The Plaza has been operating as a cinema for more than one hundred years, making it more than just your average movie-going experience. Its legacy and old school charm also renders it the perfect home for the popular Hinterlands Film Festival, that returned for a fourth time this March.
Plaza manager Paul Stone says of Hinterlands: "The Festival is good at getting films here we wouldn't normally show. It's good for trying new things with different media such as documentaries and live concerts. It also encourages a range of different people to come and visit us."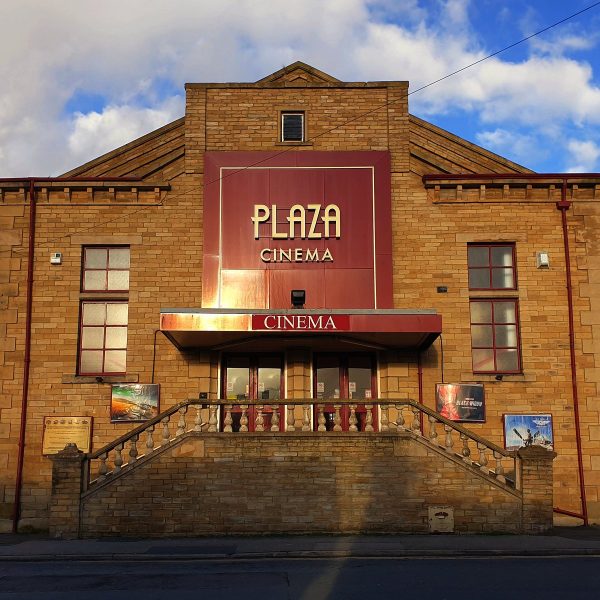 Despite its moderate and chaste origins, the building has been a cinema – often depicting life's excesses and darker sides – since 1912. It was originally one of four cinemas that existed in Skipton, including The Regal which was the last to close in 1987. It's impressive to reflect on the fact that the Plaza has seen the transition from silent film to sound; the shift from film to digital technology; endured two World Wars; and most recently, survived the coronavirus pandemic. Covid 19 and its impact on society has undeniably changed the way people watch films. Paul explains, "It's been challenging getting people back after lockdown. We have a lot of older clientele, who are still slightly concerned about large groups of people."
Nevertheless, the Plaza has built a following for its live stream events such as the National Theatre Live and popular Sunday Film Club. Paul says: "Film club is very busy and attracts all sorts of different people. I enjoy doing Film Club, it is important for people to see other things such as foreign language films, classic cinema and low budget independent films, because cinema should be about education as well."
The Hinterlands Film Festival, which began in 2019, has further augmented the Plaza's already diverse programme with events ranging from an all-night horror film fest to dog-friendly screenings – that took place once again this year on Saturday 18 March with Wes Anderson's multi award-winning stop-motion, Isle of Dogs. The live podcast the festival showed this year was a new, additional treat for cinema goers "We're doing a lot more podcasts, and we don't normally do things like that. This year there's a horror podcast after Sunday's screening of Enys Men so that should be good – I'm looking forward to that!" added Paul prior to the event.
The partnership between the Hinterlands Festival and the Plaza Cinema has already brought niche films and events to a classic, timeless cinema and this year was no different, with a programme of films ranging from the French New Wave icon Agnès Varda to contemporary auteurs like Mark Jenkin. There was definitely something for everyone.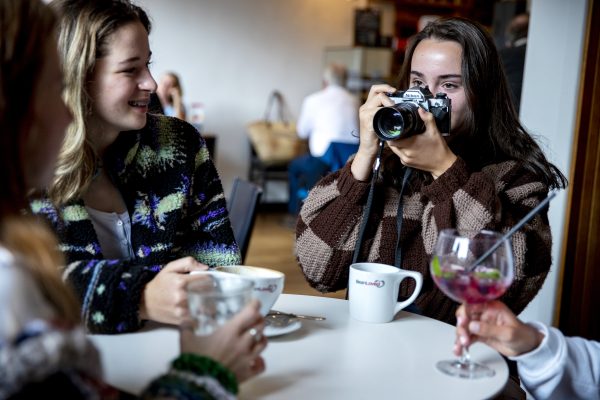 Keep up with more of Beatrice's film reviews and posts on her Instagram: @movie__juice 
https://skipton.nm-cinemas.co.uk/skipton/now/
Get updates by email
Subscribe to the Great Place Lakes and Dales newsletter