Guest Blog Post from 'Handmade: Britain's Best Woodworker' Contestant Billy Arthur Walden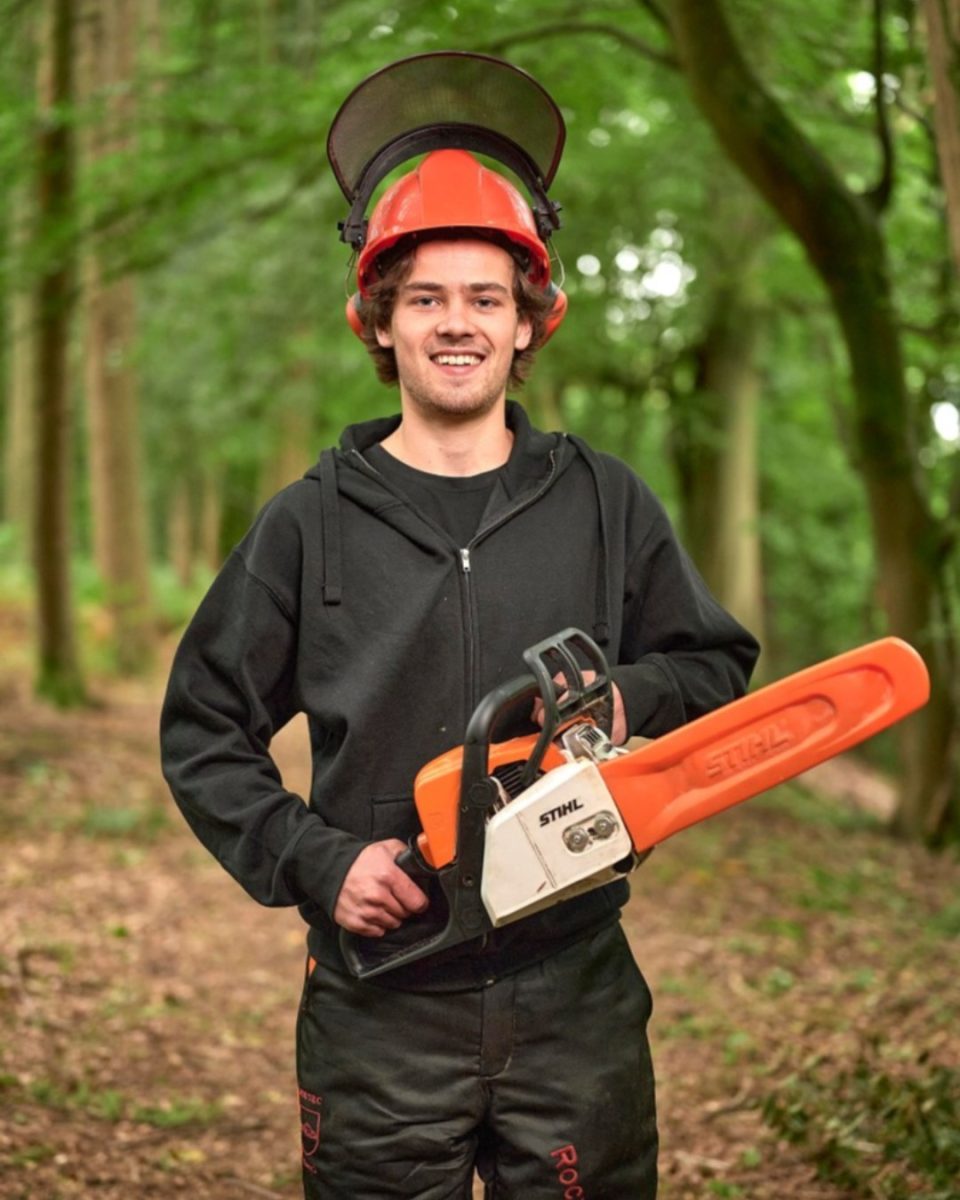 In light of his recent success becoming a contestant on Channel 4's new show 'Handmade: Britain's Best Woodworker', we asked Billy Walden to write a guest blog documenting his journey and how his passion for carpentry has helped get him to where he is today.
My name is Billy Walden and I have a passion for carpentry, mechanics, reclamation and anything vintage.
I first started having an interest in carpentry at about 8 years old when I used to build jumps for the horses for my mum.  After leaving primary school I was bullied at school so my mother took me out to Home Educate me.  She then enrolled me on a college construction course at 14 years old.
I loved the course and was the first student from the college to be entered in the Skillbuilds competition, I won the competition and then went on to come 2nd and 1st in the Institute of Carpenters Craft Competition.
My love of carpentry and art has given me many opportunities including renovating a 1965 Narrowboat that featured on Channel 4 Amazing Spaces.  My most recent project was building a wonderful seating area in Bentham commissioned by Great Place Lakes and Dales.  I am also competing in Channel 4's carpentry competition Handmade Britain's Best Woodworker which aired Thursday 21st October – catch each episode every Thursday at 8pm!
I am presently working on building my YouTube channel called Billy Arthur Walden.  It is going to be a mix of 'How to' videos to show other people the skills I have learnt and just fun videos including rallying and anything else I get up too!
We can't wait to see Billy on our screens each week working through the challenges and wish him the best of luck! To keep up with Billy, follow him on Instagram, subscribe to his YouTube Channel and like his page on Facebook.
Get updates by email
Subscribe to the Great Place Lakes and Dales newsletter