Guest Post from Innovate Educate: Create Your Future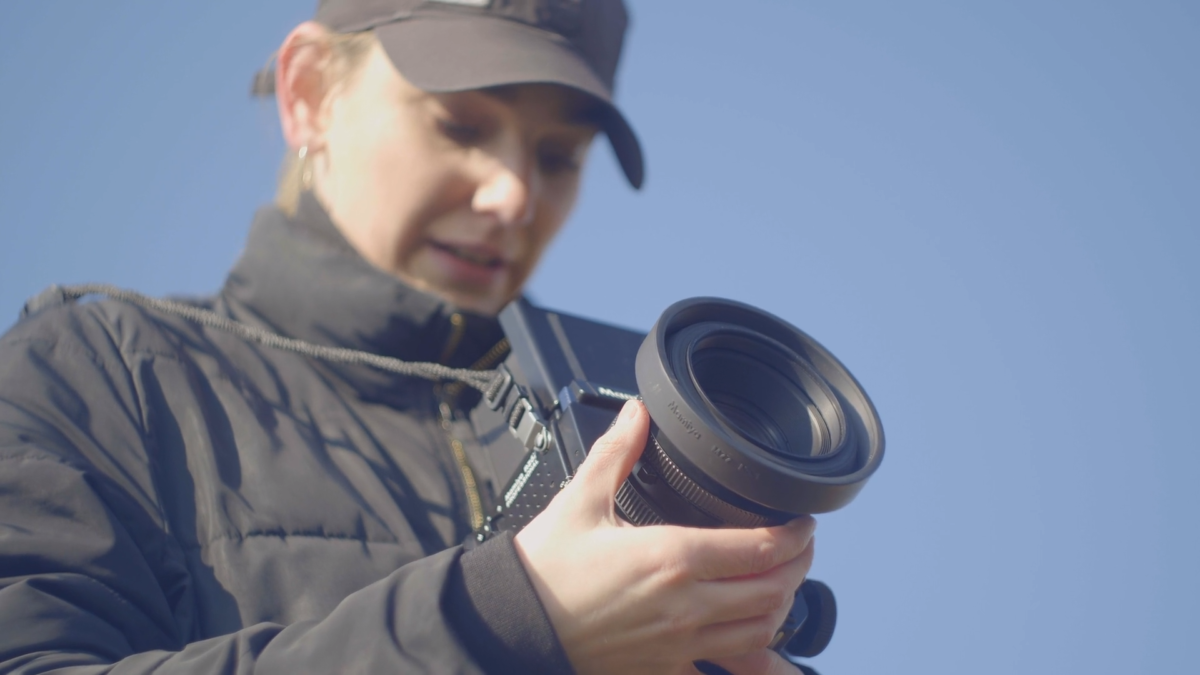 Create Your Future
In our role with Great Place Lakes and Dales, we created films of young creatives working in the Lakes and Dales where they gave some great business advice:
Love what you do
Recently we asked young people working in creative small businesses for their top tips for business success. This is what they told us.
Love what you do. It sounds obvious, but if you do, it'll shine through.
Work to your strengths. Understand what makes your business unique, know why people want to work with you. If you don't know, ask them. You might be surprised! Get feedback and testimonials.
Make sure the business basics are in place. There are some great free tools out there, for example Business Canvas for business planning. Technology can be your friend and there is a host of inexpensive apps for virtually everything from bookkeeping/accountancy to time management.
Protect your Intellectual Property (IP) that is, your ideas, inventions and concepts. You may need copyright, patent or trademarks to make sure that nobody can copy your creativity and hard work.
Be realistic and get help if you need it. If it is going to take you 12 hours (even with an app!) to do your bookkeeping, consider employing a bookkeeper who could do the work in a couple of hours.
Create/be part of strong networks. Make links with like-minded people with complementary skills and support each other where you can. This doesn't mean working for free but if you can help out with advice, do. Sharing expertise on social media helps to establish you as an expert.
Be kind, reliable and fun/great to work with. Small and creative businesses succeed by building strong relationships with customers and collaborators.
What works for your business and what can you share that might be helpful to other businesses, museums or organisations?
Create Your Future Update
We've just updated Create Your Future our online resource for young people interested in a creative career. The four new videos showcase the work of
They share their stories of running a creative business through lockdown and the learning that has brought. The stories are inspirational, all are deeply invested in supporting the communities and giving back.
There's some great business advice about loving what you do but also the Profit People Planet philosophy of leaving a positive mark everyday.
Get updates by email
Subscribe to the Great Place Lakes and Dales newsletter