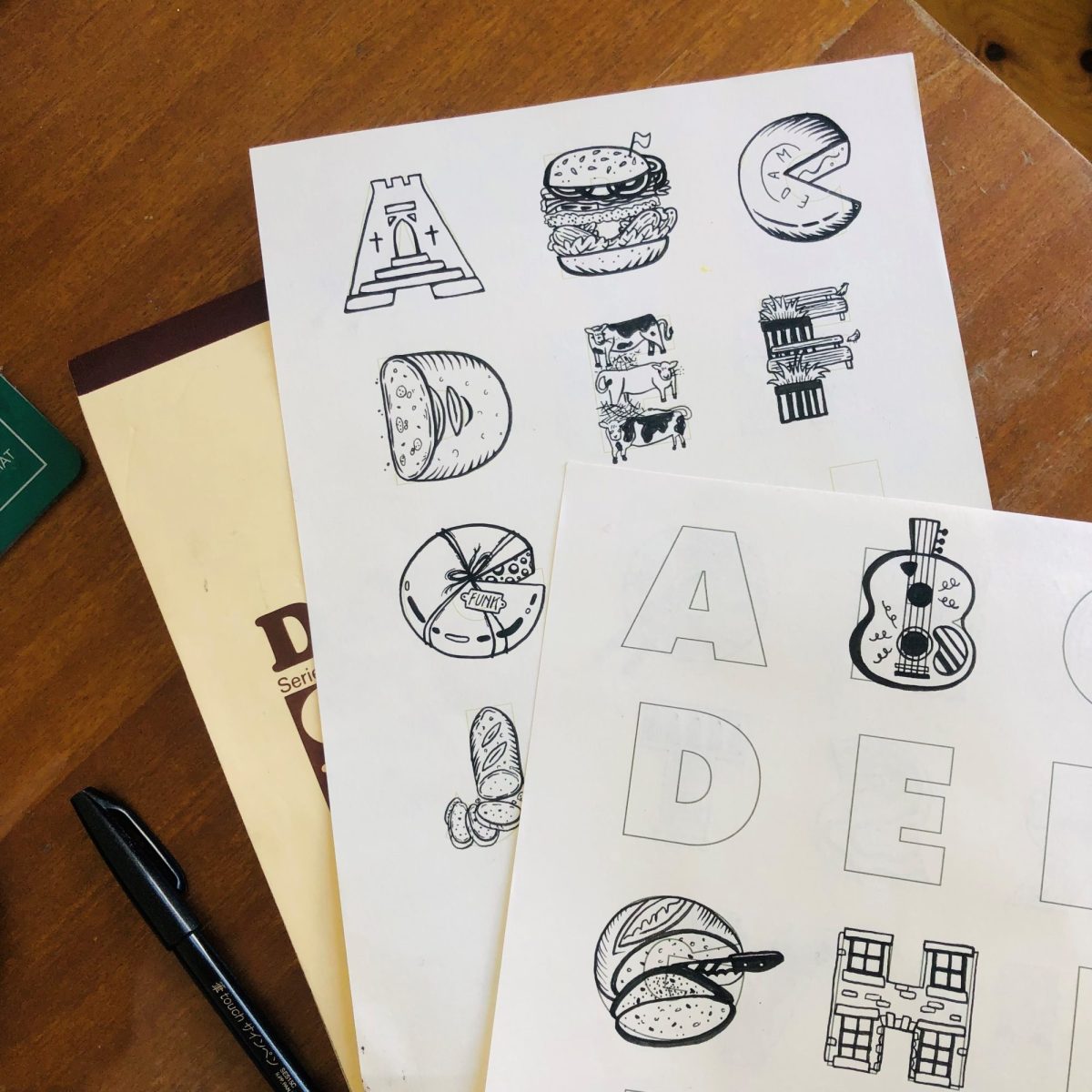 Back in September 2022, GPLD, in partnership with Skipton Town Hall, were asked by Skipton HAZ to run a series of small commissions in conjunction with their Skipton Now Festival taking place in August 2023. The first 'design commission' was all about the festival brand and design, where applicants submitted existing design portfolios profiling their artistic skills to be used to create a festival identity. After a host of extremely strong applications we were pleased to award the commission to Bethan Thorsby (Sporadic Illustration) who has since been working hard on creating logos, poster, programmes, maps and festival illustrations which have just been published.
Individuals or groups were also invited to submit proposals for an education commission to work with young people in the area and develop creative learning and a response to the rich heritage of Skipton. We are excited to be working with The Knotted Project, who are keen advocates of representation and have a history of producing exceptional work with diverse young people and connecting with them on many levels including through performance, movement and film.
Our final commission is split into four with each inviting young creatives to propose an idea to produce a physical piece of work in response to the heritage of the streets of the HAZ boundaries in Skipton (Otley Street, High Street, Coach Street and the Ginnels). This includes but is not limited to; an art piece, a dance/performance piece, audio, digital, visual, music, poetry, mixed media piece. These four pieces will then be displayed/performed/exhibited throughout the duration of Skipton Now Festival in August 2023. More details of these will be available soon.
Get updates by email
Subscribe to the Great Place Lakes and Dales newsletter