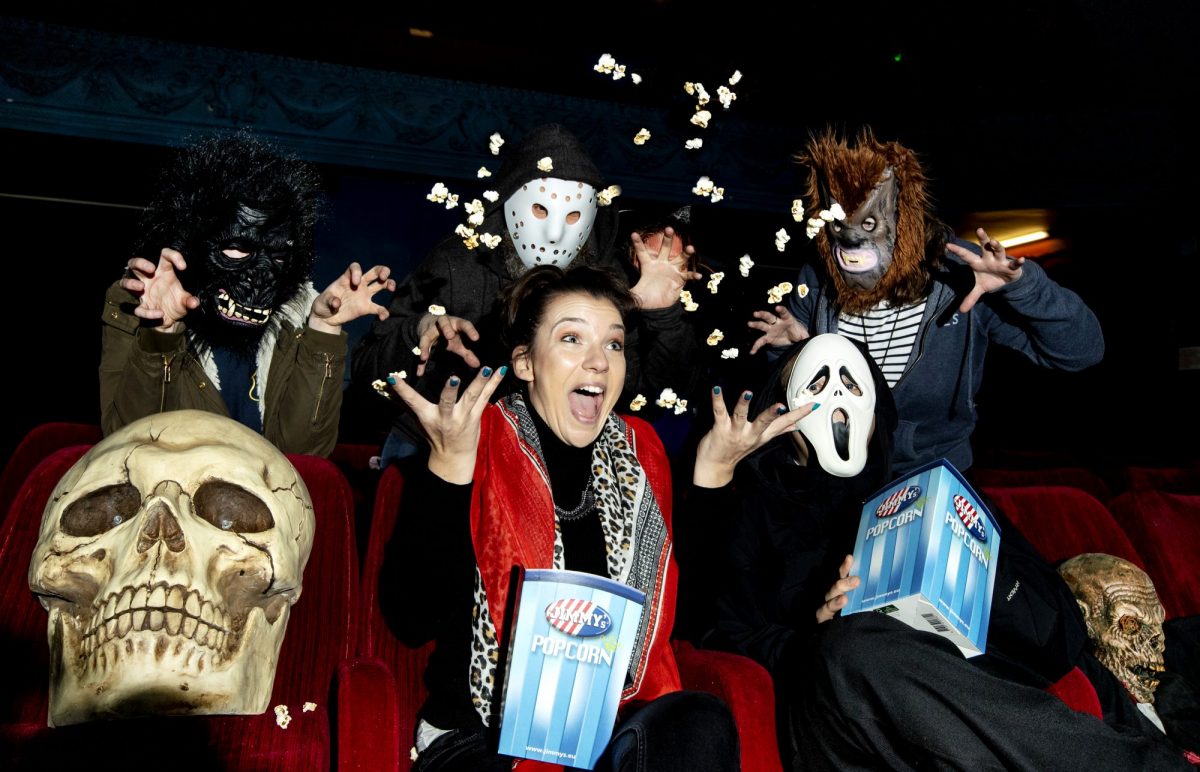 We're very excited that the first Hinterlands international rural film festival for the Lakes and Dales takes place in Skipton from May 16-19.
A partnership between seasoned festival organisers, Wild Rumpus, and GPLD, Hinterlands is a celebration of countryside-themed cinema covering genres from horror to Wild West, survival and true stories to growing up.
Lots of the action takes place on the big screen at Skipton's Plaza Cinema, but there are special events at locations all over town including Aireville Park, Skipton Castle and a narrowboat on the Leeds-Liverpool Canal.
There are still a few tickets left – visit www.hinterlandsfestival.org.uk to book!
Get updates by email
Subscribe to the Great Place Lakes and Dales newsletter