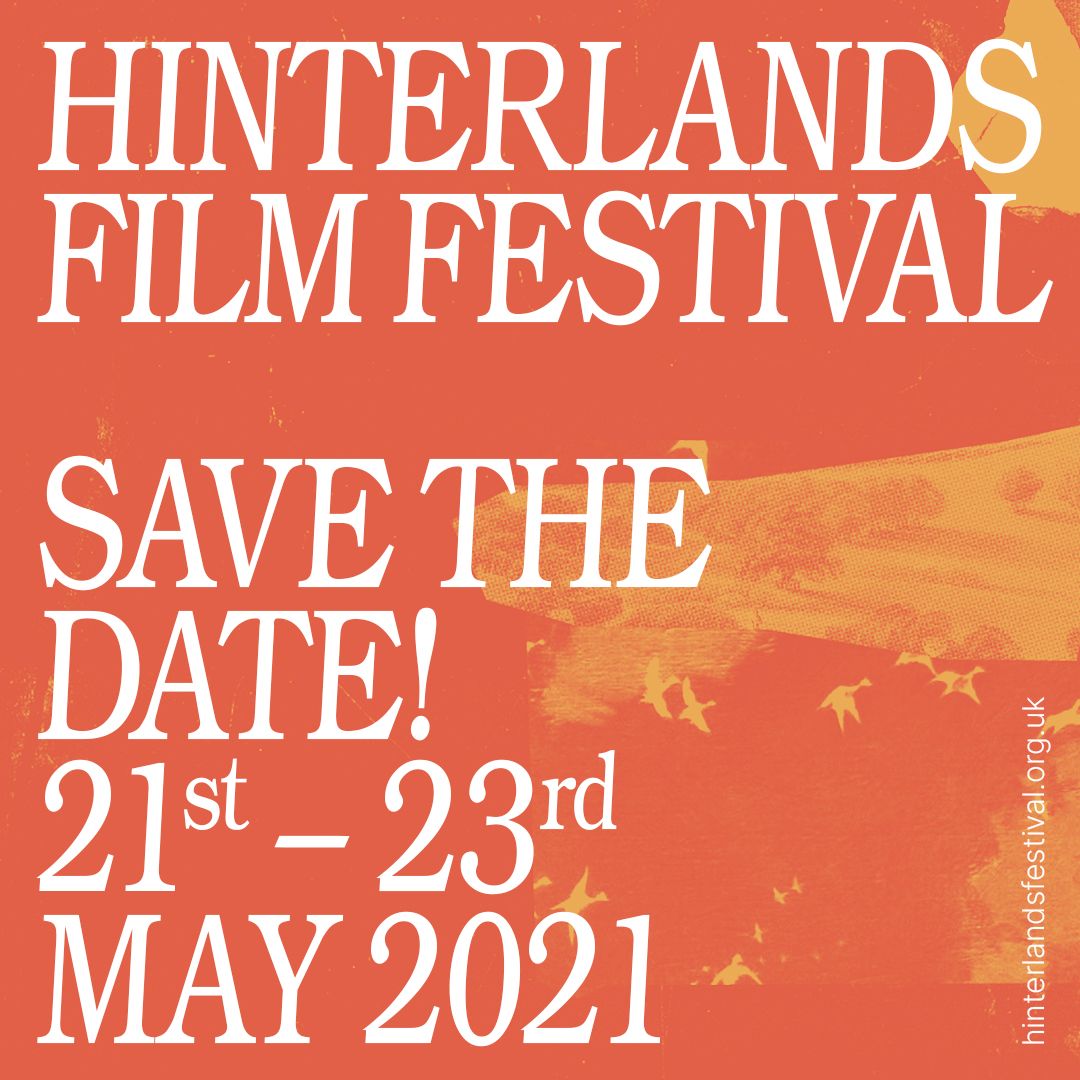 The outbreak of Covid-19 meant that our flagship international rural film festival, Hinterlands, had to be cancelled in 2020. However, we're delighted to join Producers, Wild Rumpus in announcing it is back in 2021! The stunning line-up of inspirational films includes the multi-Oscar nominated movies Nomadland, Minari and Wolfwalker, Skipton-based horror The Banishing, Francis Lee's romantic drama Ammonite and Jean Cocteau's timeless masterpiece of cinematic wonder La Belle et la Bête.
Robin Richards – founding member of Dutch Uncles – premieres a brand new score, specially commissioned for the festival, supported by celebrated Skipton cellist Sarah Smout.
BBC legends Elizabeth Alker and Stuart Maconie bring their popular Notable podcast to Hinterlands with a live recording of a special episode devoted to music and film.
Get updates by email
Subscribe to the Great Place Lakes and Dales newsletter