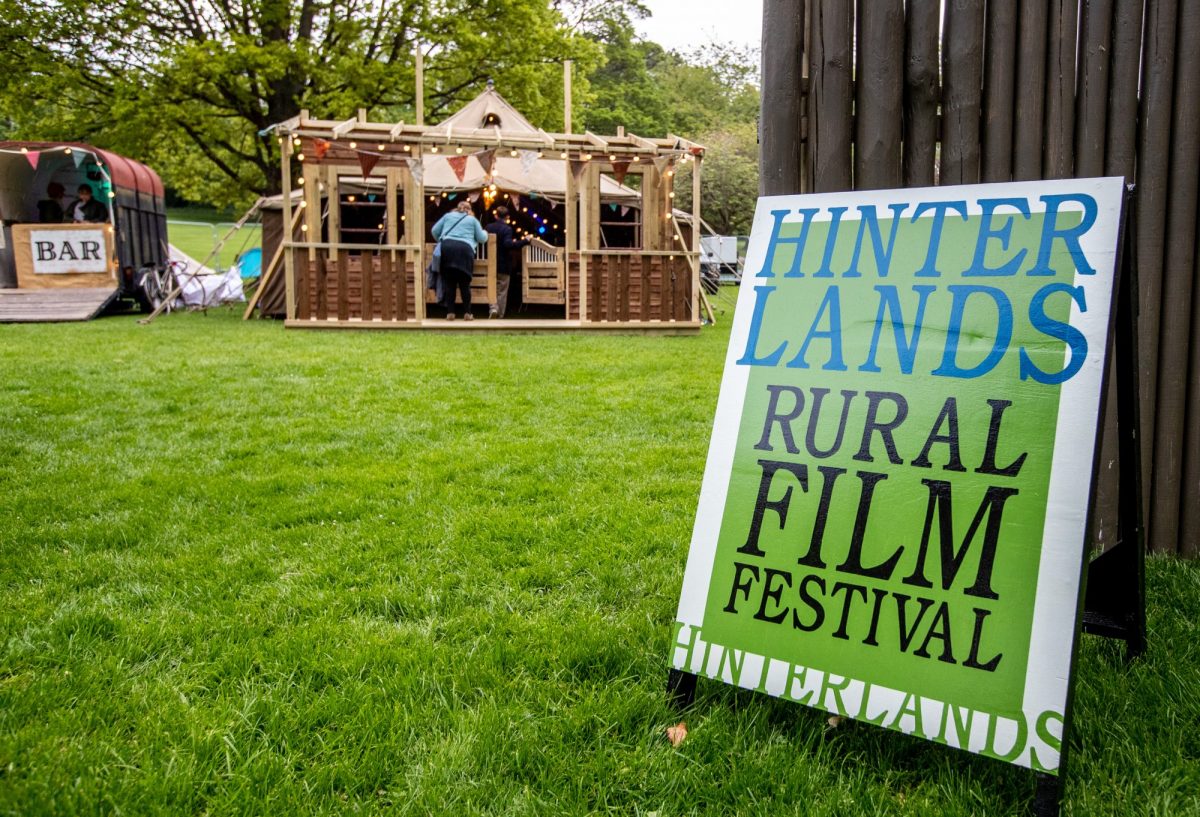 Did you see Wild Rumpus on BBC One in December? The company behind The Lanterns at Chester Zoo and Just So Festival are returning to Skipton from 14 – 17 May with the Hinterlands International Rural Film Festival. Get your pass for just £50 giving you access to all screenings and events in the 2020 programme.
The first wave of listings, including immersive and eclectic experiences and a diverse range of films, all with rural landscapes at their heart, were announced before Christmas.
More news is expected soon – and we're especially excited by plans for a spectacular launch event in the centre of Skipton on Thursday 14 May – it will be unforgettable! Additional films, activities, events and panel discussions will be announced in the coming weeks.
We're particularly looking forward to Swedish film Midsommar (18). A pre-screening feast inspired by the film will be followed by a procession from Skipton canal basin to the Plaza cinema for the movie. (Sunday 17 May, feast and procession 6.30pm). One of 2019's most divisive films, Midsommar follows a young couple who find themselves in the midst of a fever-dream summer solstice celebration in rural Sweden.
Go back to school for Dead Poets Society (PG) at Ermysted's and look out for the fun singalong to The Sound of Music (U), Cocteau's La Belle et La Bete or Guillermo Del Toro's fairytale Pan's Labyrinth (15).
Head over to hinterlandsfestival.org.uk to secure your festival pass and book on to events.
Keep an eye on the website for more announcements soon.
Get updates by email
Subscribe to the Great Place Lakes and Dales newsletter