Hinterlands is coming to Skipton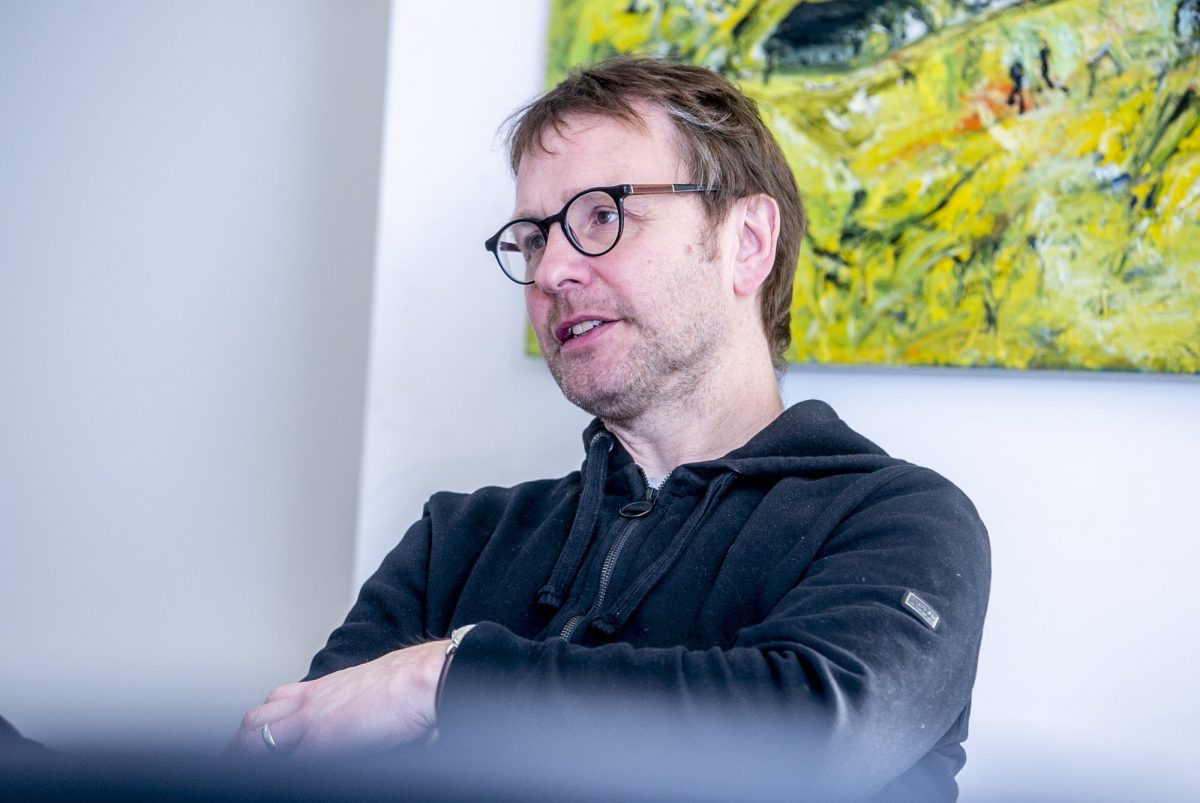 Movie fans are in for a treat with a major new international rural film festival called Hinterlands hitting a range of venues across the Skipton area from May 16-19.
GPLD is working with Wild Rumpus, an award-winning arts organisation, to bring the celebration of all things countryside on the silver screen to the southern end of the Lakes and Dales area. The intention is to hold the festival annually, using a different base each year.
Hinterlands's hub will be the Plaza cinema in Skipton but it will use a range of local spaces and places for performances, interactive dramatic celebrations and events – further details coming soon!
GPLD research revealed that going to the cinema is the top cultural activity in the 16-34 year old age group in the area after listening to music and reading.
Hinterlands will offer plenty for movie buffs of all ages, from screenings of classics and brand new titles, to director talks and workshops.
For further information about the festival, the programming and how to get involved sign up for more information at www.hinterlandsfestival.org.uk
Get updates by email
Subscribe to the Great Place Lakes and Dales newsletter