How we're supporting Forge Festival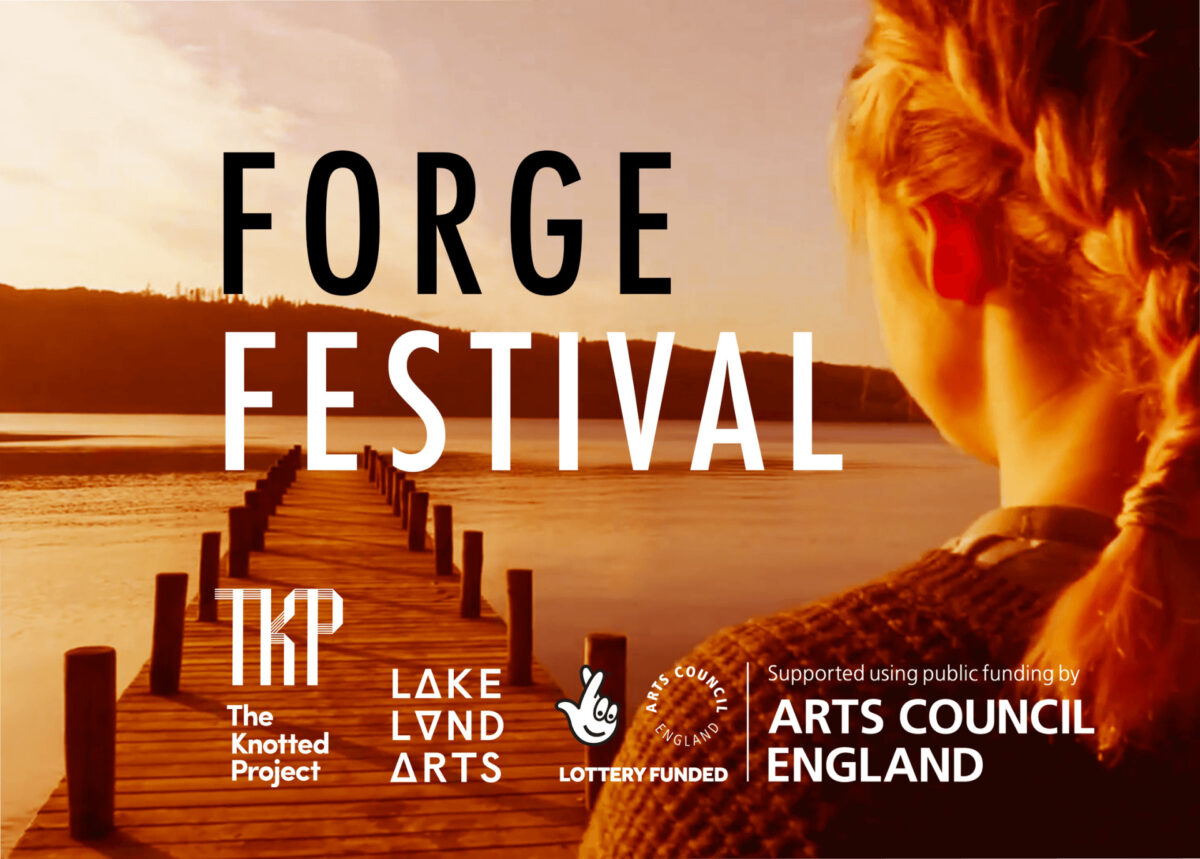 As part of Nurturing Creativity, we are supporting The Knotted Project with their latest project Forge Festival. This is an ambitious, two year project helping young people in Cumbria to emerge from the pandemic, feeling creative, inspired & capable of shaping their futures. Artists will work with diverse groups of young people aged 14-25 to develop creative responses to the theme 'The Future Fight'.
All workshops will feed into the festival, being held at Windermere Jetty Museum in May 2022 and 2023, in partnership with Lakeland Arts. The Knotted Project will champion talent development alongside wellbeing & resilience, supported by youth mental health charity, Wave Forward & a team of strategic partners.
Specific support is being offered to The Knotted Project Young Company (age 16-25) from GPLD through creative opportunities with professional musicians, filmmakers and producers and bursaries.
In partnership with Brewery Arts, The Knotted Project are running representation workshops aimed at young people aged 16 to 24, the first of which took place on Friday 18th February. Through creative tasks, writing and exploration they produced a short film that really showcases what young people have to say. This film will then be the focus of a second workshop later in the spring or summer, aimed at local businesses and decision makers which will consider how to meaningfully engage and connect with young people to ensure their voices are heard. It will also help them to develop youth led practice and champion diversity in the workplace.
Get updates by email
Subscribe to the Great Place Lakes and Dales newsletter