Image by Yorkshire Dales photographer selected for Portrait of Britain 2020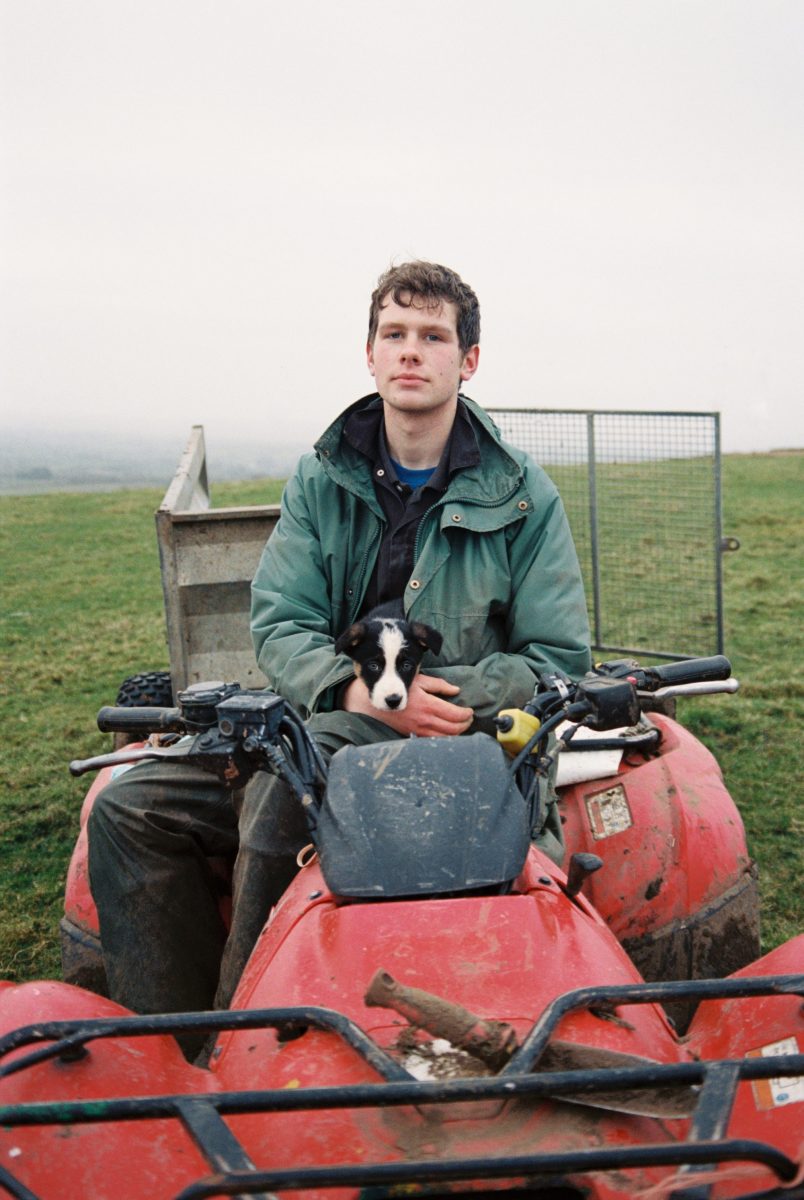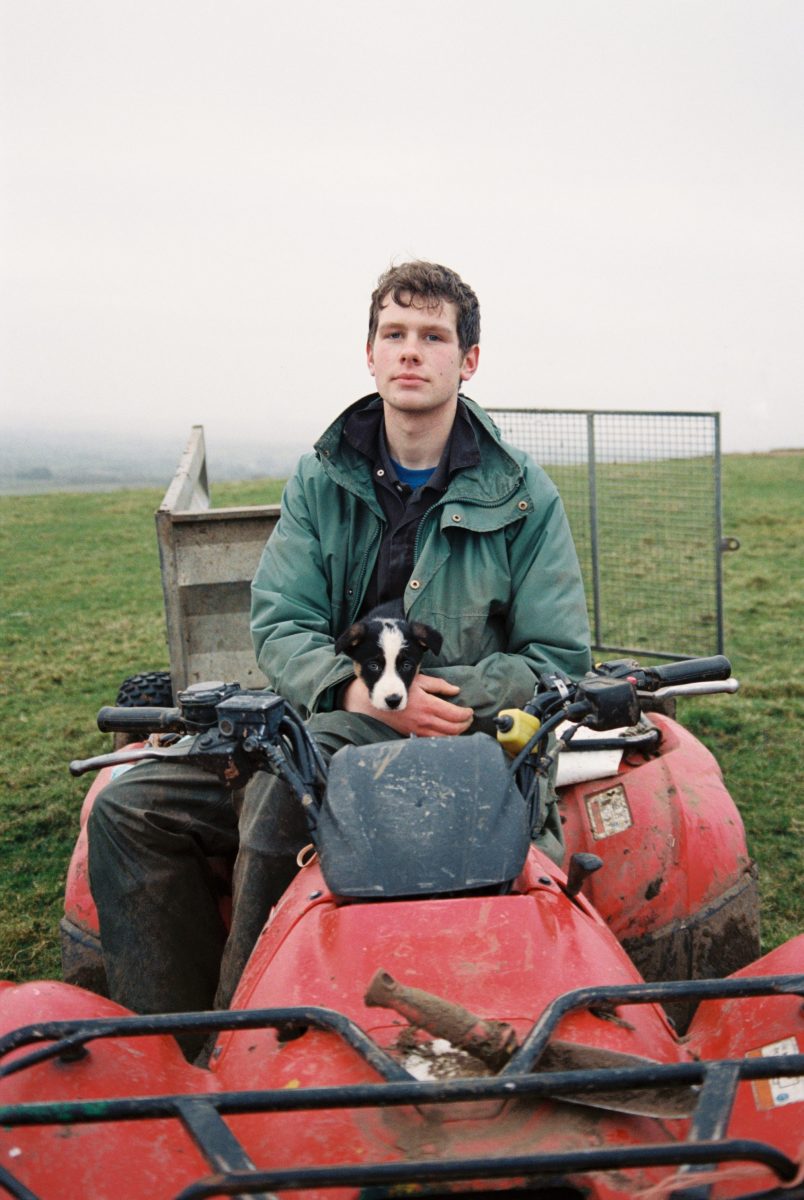 An image taken by Juliet Klottrup, a 27 year-old photographer from Clapham, here in the Dales, and featuring a young farmer from the area has been chosen as one of 100 winning images for this year's Portrait of Britain. 1854 Media and ​British Journal of Photography ​announced the 200 shortlisted and 100 winning images for this year's Portrait of Britain on Thursday 27 August.
Juliet – who has lived in the area since she was 17 – is a visual artist working primarily as a photographer and director, shooting across a range of sectors, including fashion, documentary and music. Juliet's winning photo is of William, a 23-year-old farmer from North Yorkshire, and his sheepdog, Jill. His family have been farming for around 100 years and William will take over after his father. Juliet was also recently funded by Great Places Lakes and Dales to create a short, highly acclaimed documentary entitled 'Youth of the Rural North.' A poetic documentary on the lives of young people living in the rural north, shot on 8mm and filmed in North Yorkshire and Cumbria. The documentary also features William.
Portrait of Britain 2020​ — the fifth anniversary of the national photography award — celebrates the many faces of modern Britain at a momentous time in our history.
Set to comprise one of the largest exhibitions of contemporary portrait photography ever held, the winning portraits have been selected by industry-leading judges including Simon Bainbridge, Editorial Director of ​British Journal of Photography​, Martin Usbourne, co-founder of ​Hoxton Mini Press​ and Parveen Narowalia, Digital Picture Editor at British Vogue.​
Juliet says of winning "I am absolutely delighted to be a Portrait of Britain 2020 winner. My portrait of a young Shepherd captured at his work, represents the new generation of farming and conveys the beauty and essence of the rural Yorkshire Dales. The award has given me the motivation to continue documenting peoples' untold stories, to further pursue self-initiated projects and to trust my eyes!"
We are thrilled for Juliet. This work was not only created here in the in the heart of the Yorkshire Dales but also shows an inspiring collaboration between the arts and the farming community. That it will be displayed across the country is fantastic for everyone involved and the Dales itself.
The exhibition will launch on ​JCDecaux UK​'s nationwide network of digital Out-of-Home screens on 1 September, displaying the 100 winning images throughout the month in rail stations and shopping malls, on high streets and digital bus shelter screens, and beyond. For the first time, the campaign will be displayed programmatically via the Scoota DSP & VIOOH Exchange. Programmatic Digital Out-of-Home will enable the winning portraits to be broadcast efficiently across the country, at moments that matter, to the communities they matter to.
The 200 shortlisted images will be published in the Portrait of Britain book, Vol. 3, published by Hoxton Mini Press and distributed worldwide from 1 October. Congratulations to Juliet!
Get updates by email
Subscribe to the Great Place Lakes and Dales newsletter