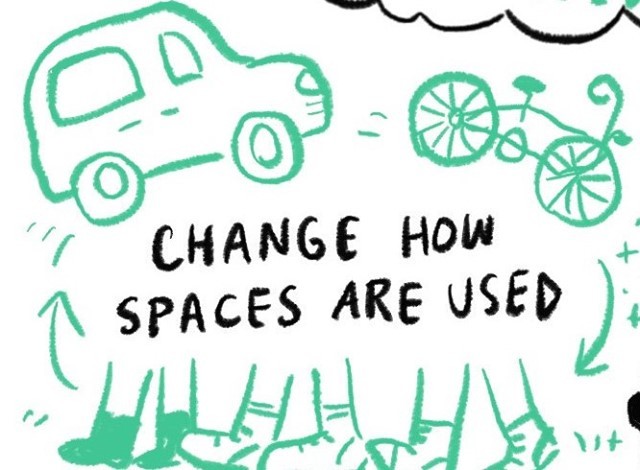 In autumn 2019 we asked the question, "how do we marry the space that we need with the space that we have?". We ran the 'Watch this Space' project in October and November 2019 aimed at pushing the capabilities of what is available by using unusual and underused spaces for diverse creative activity and now we're bringing it back!
We're asking you to get involved to transform these spaces for 48 hours, the quirkier the idea the better! For more information and how to apply follow the link in our bio.
Deadline for applications is 25th Jan.
Illustration created by @kbaczynski
#watchthisspace #quirkyspaces #creativespaces #creativity
Get updates by email
Subscribe to the Great Place Lakes and Dales newsletter