Inspirational Creative Champions sought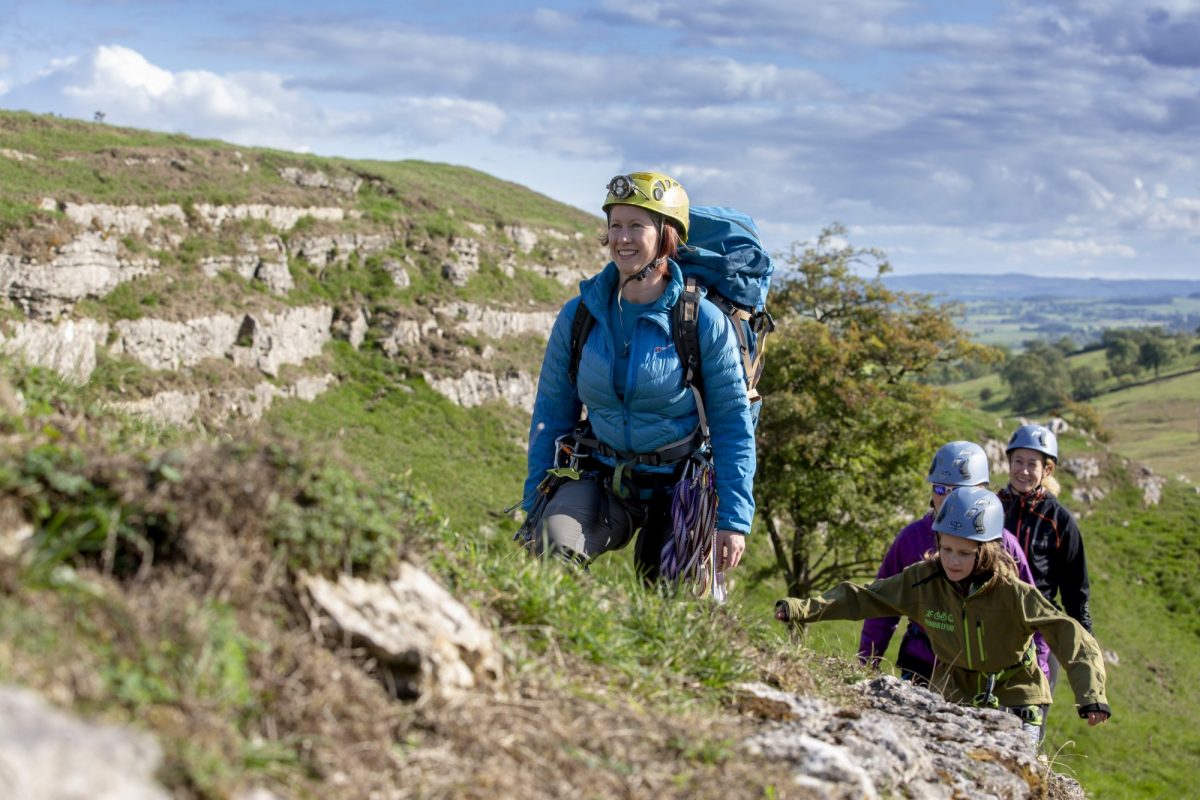 Creative young people who have put down roots in the Lakes and Dales are being urged to help inspire others to make a local lifestyle work for them.
The Great Place: Lakes and Dales (GPLD) programme is looking for what it calls 'creative champions'. It already has a number of young people who are happy to be involved and is on the lookout for more young residents to help show a different side to the traditional view that people might have of the area. Their real life stories will help highlight the diverse lifestyles of people who call the Lakes and Dales home. Its aim is to showcase how the arts and culture can help to buck the trend of fewer 16-34-year-olds living and working in the area.
Said programme manager Lindsey Hebden: "There are loads of examples of young creatives who are showing entrepreneurial spirit to ensure they can stay or return to the Lakes and Dales. We are liaising with a number of these inspirational people and telling their stories to inspire others, but we'd like to hear from more."
The GPLD creative champions enjoy PR and networking opportunities through their willingness to feature on the programme's website, in its newsletter and promotional activities.
Lindsey said: "It's win, win. Our creative champions feel strongly about living and working in the Lakes and Dales and are committed to encouraging more young people to do the same.
"Creative champions are also brought to the attention of the area's most prestigious arts organisations as we are managed by a creative board which includes Kendal Brewery Arts Centre, Lakeland Arts, Wordsworth Trust, Chrysalis Arts and Grassington Festival."
The creative champions come from a number of industries, from hospitality to dance and digital communications to antiques. They include café owner Michael Jennings, of Skipton's Steep and Filter, Bentham artist Rachel Thornton, Settle outdoors guide Steph Dwyer, Sedbergh retail entrepreneur Heather Thomas, Kendal basket weaver Lorna Singleton and Grasmere restaurateur Em Hill.
Potential creative champions can contact the programme on hello@lakesanddales.org
GPLD is a programme funded by Arts Council England and Heritage Lottery Fund until the end of March 2020. It aims to use arts, heritage and culture as the catalyst for economic, social and environmental change against a background of fewer 16 to 34-year olds than the national average choosing to live and work in the area
Get updates by email
Subscribe to the Great Place Lakes and Dales newsletter