Live More Do More – the full toolkit is coming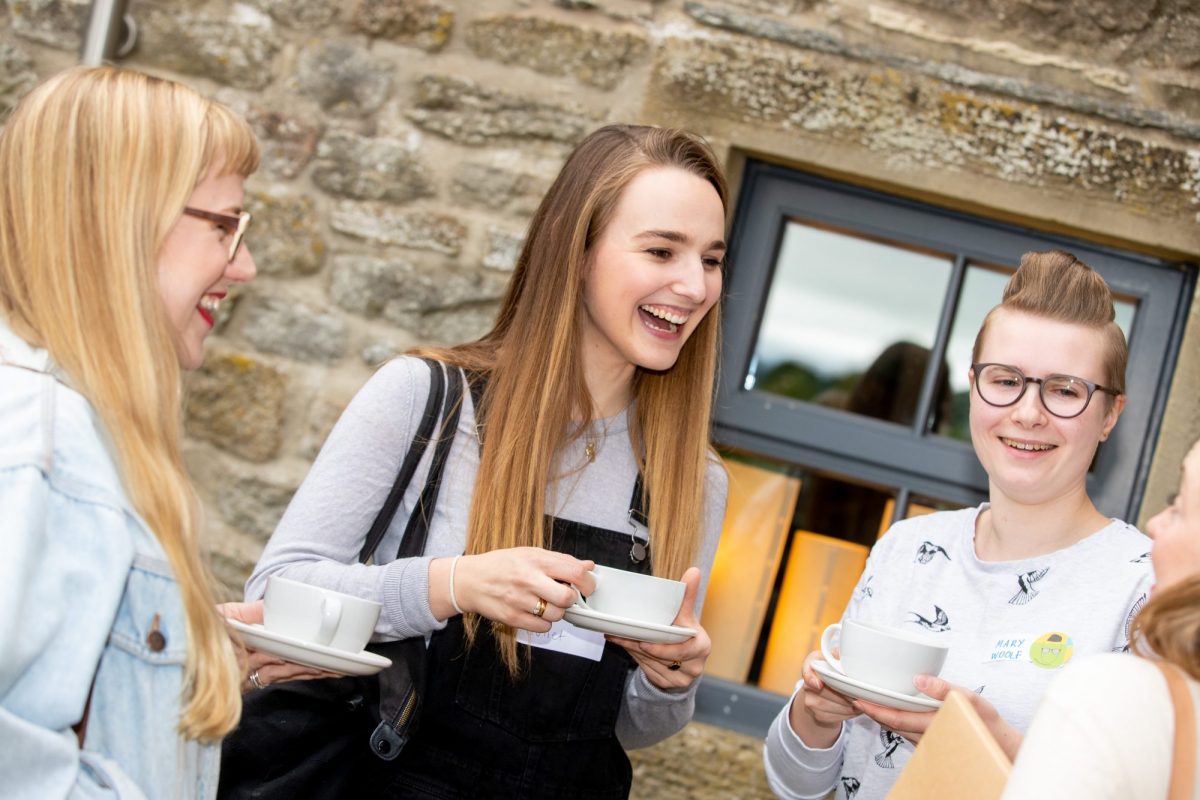 Living and working in the Lakes and Dales is about making the most of every day. It's about living more and doing more. You'll be aware from our previous newsletter that earlier in 2019 we launched #LiveMoreDoMore . Thank you if you've been using the hashtag when posting on social media – it's a great way of showcasing the area. At the end of this month, we'll be launching the full toolkit packed full of resources for everyone to use. It will allow individuals, small businesses and larger organisations to join together in promoting the Lakes and Dales and everything that's going on here.
As part of this launch, we'll be holding an event with training from Viv-id and Comms Kick. If your organisation helps to promote the Lakes and Dales as a great place to live, work and visit or is part of the creative sector you would be very welcome to attend. It will take place at The Dalesbridge, Austwick on Thursday 30 January. Please email hello@commskick.com for more information.
Get updates by email
Subscribe to the Great Place Lakes and Dales newsletter