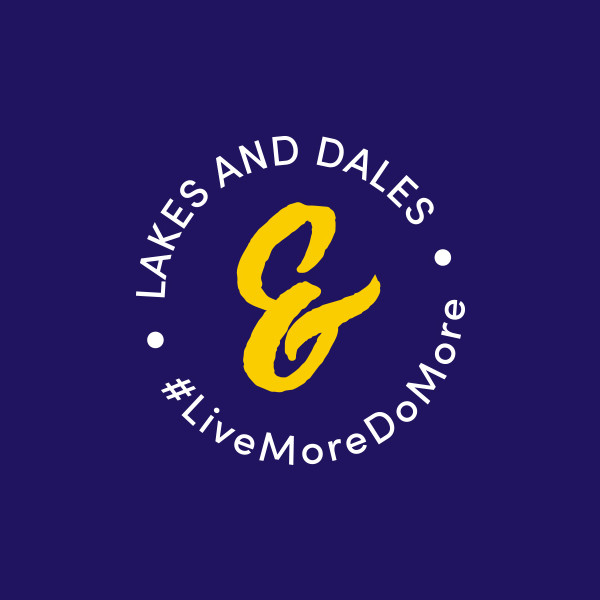 Help us put the Lakes and Dales on the map in an inspiring new way by getting involved with our new place marketing campaign.
Led by the newly launched hashtag #LiveMoreDoMore the initiative is aimed at spreading the word about what's great about the Lakes and Dales in a bid to reclaim the area's youth.
Tell us what inspires or energises you about the Lakes and Dales, not forgetting the all-important hashtag!
#LiveMoreDoMore collects and celebrates the culture and opportunity already in existence in our area. It is a positive message, not just based on an aspiration but one that's about everyday life and something that should be relevant to the people of the area.
#LiveMoreDoMore aims to challenge and change perceptions of young people in and out of the region. The overall goal is to get the hashtag trending on social media and the area back on the map – a suite of images and video have been designed to help promote the campaign as well.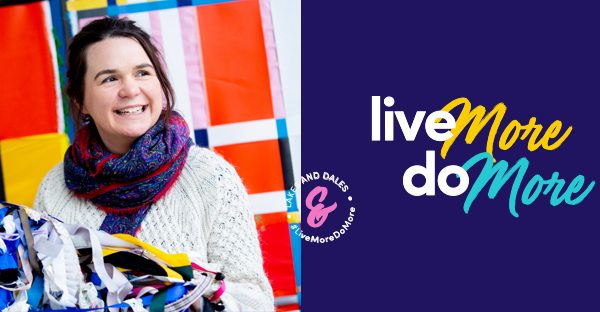 The Lakes and Dales has great potential, with its active arts scene, compelling culture and thriving startups. You don't need to be in a city to progress your career, to be creative or to find something unforgettable to do at the weekend. Living here is an adventure. – it's a place to live more and a place to do more.
Get involved and find out more at www.lakesanddales.org and join the conversation on Facebook: @GPLakesDales, Twitter: @GP_LakesDales, Instagram: @greatplace_lakesanddales
Get updates by email
Subscribe to the Great Place Lakes and Dales newsletter