Marketing To Younger People Focus Groups Feedback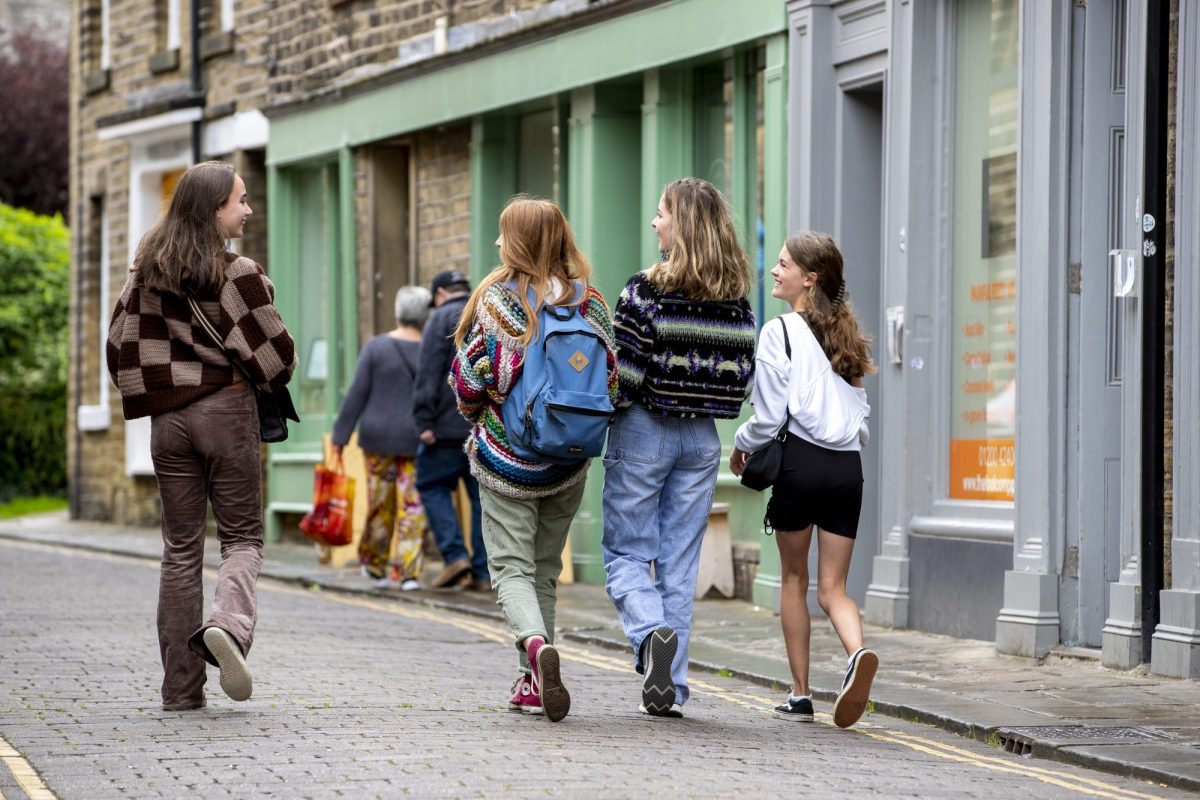 Back in September 2022 we ran two focus groups with young people aged 18-35 in Salford and Headingley as part of our Marketing to Younger People project to get a better sense of how the Lakes and Dales are portrayed outside the area to and to help us understand how we can develop inclusive marketing that better connects with urban young people.
Both groups from Manchester and Leeds had an encouraging amount of young people attend with each participant contributing to the discussion and giving us plenty of feedback on what we as organisations can do to attract younger audiences to live and work in the Lakes and Dales.
After some in-depth conversations and debates discussing what influences them to attend cultural events and visit places as well as the types of media they are most likely to get their information, we drew out four main recommendations that we fed back to our partners so they can implement them within their marketing plans and hopefully attract younger audiences to the area. These included thoughts re paid for advertising;  recruiting SEO specialists; private social media groups and the re-emergence of print as a medium, if provided in a sustainable and targeted way.
Any creative or small businesses are welcome to take these recommendations and implement them into their own marketing plan to help them tap into a younger market and rejuvenate their campaigns to reach a wider audience. Please contact us at hello@lakesanddales.org for more information.
Get updates by email
Subscribe to the Great Place Lakes and Dales newsletter