Marketing to Younger People programme receives funding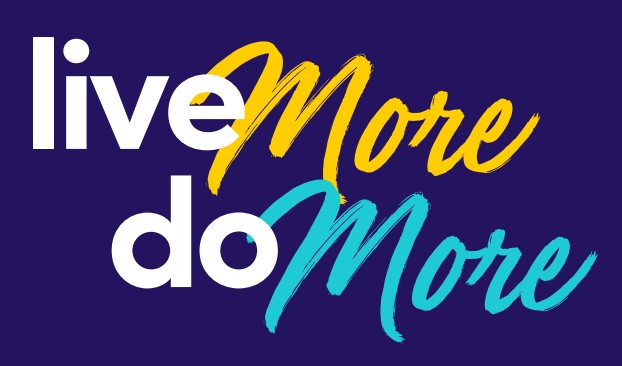 Since we launched four years ago, we've been working with key partners, including arts organisations, national parks and local councils, to develop a collaborative approach to marketing the area to younger people.
We're delighted that the programme has received additional funding to run focus groups in Leeds and Manchester this autumn with our target age groups. We already know what prevents younger people from staying, returning or choosing to move here. This next phase will allow us to look at how we communicate the work that has been done to remove those barriers.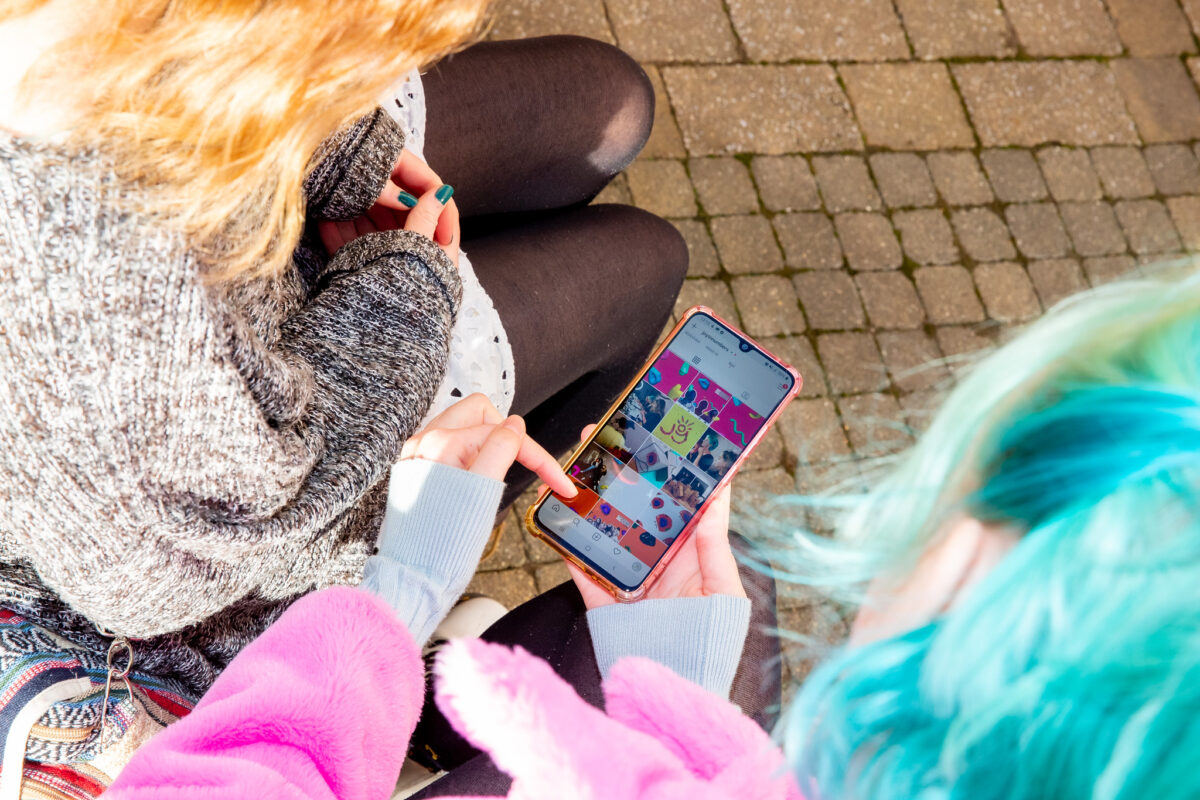 This work will build on the Live More, Do More programme that began in 2019 (you can read more about that, here). Keep an eye out for ways you could get involved if you're from these two cities.
"I'd like to give you my thoughts, but I already live here." That's great! We always welcome feedback from those already living and working in our area! Just email Great Place: Lakes and Dales at greatplace@cravendc.gov.uk
Get updates by email
Subscribe to the Great Place Lakes and Dales newsletter