Mary has designs on signs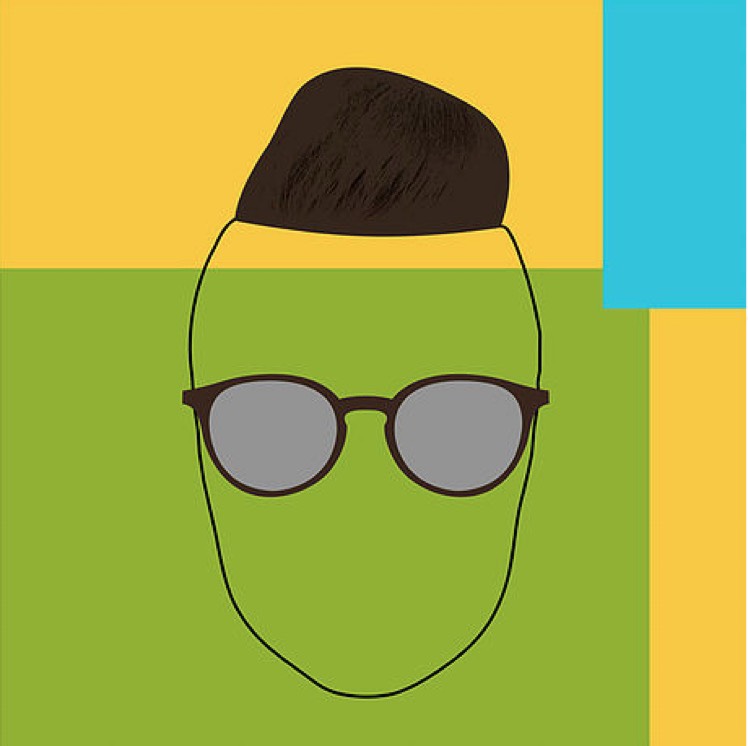 Look out for new Craven boundary signs which will be appearing on roads around the area in time for the cycling Road World Championships in September.
These signs for Craven District Council will be special – they are being designed by 24-year-old GPLD creative champion Mary Woolf.
Settle-based Mary is a photographic artist. She said: "I am interested in exploring how art can be used to promote Craven as an area suitable for young creatives. I hope that the modern style of my work and the fact that photography is a medium that can be used by all will make the signs particularly appealing to young audiences. I am looking forward to producing signage that is representative of the district."
The signage commission is being managed for GPLD by consultants FrancisKnight as part of work to explore wider opportunities for public art in the Lakes and Dales.
FrancisKnight is currently connecting and talking with artists, creative businesses and developers, regarding both the provision and future delivery of public art within the area – more information is due later this year.
Get updates by email
Subscribe to the Great Place Lakes and Dales newsletter