Meet Orla Collier, another talented artist from our Nurturin…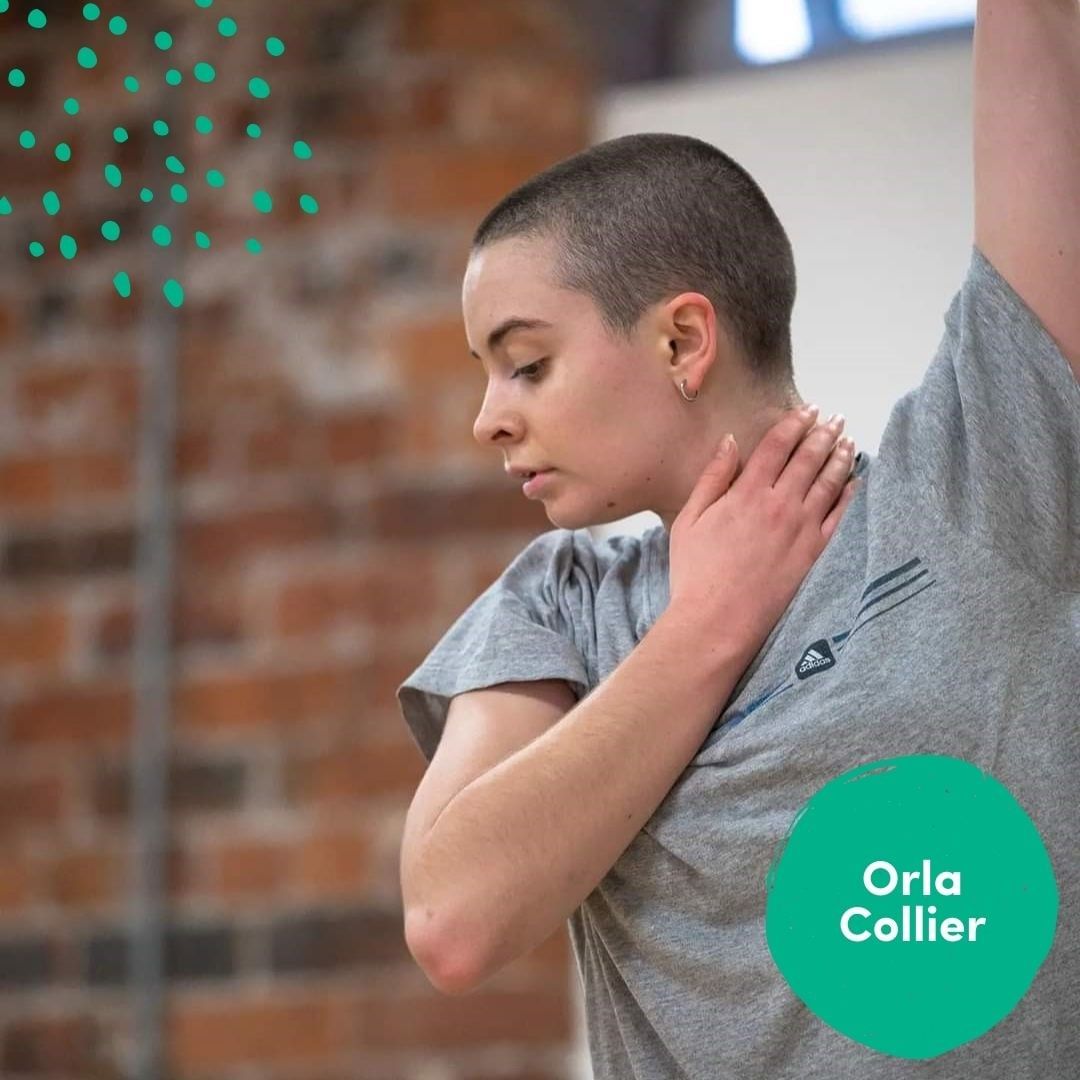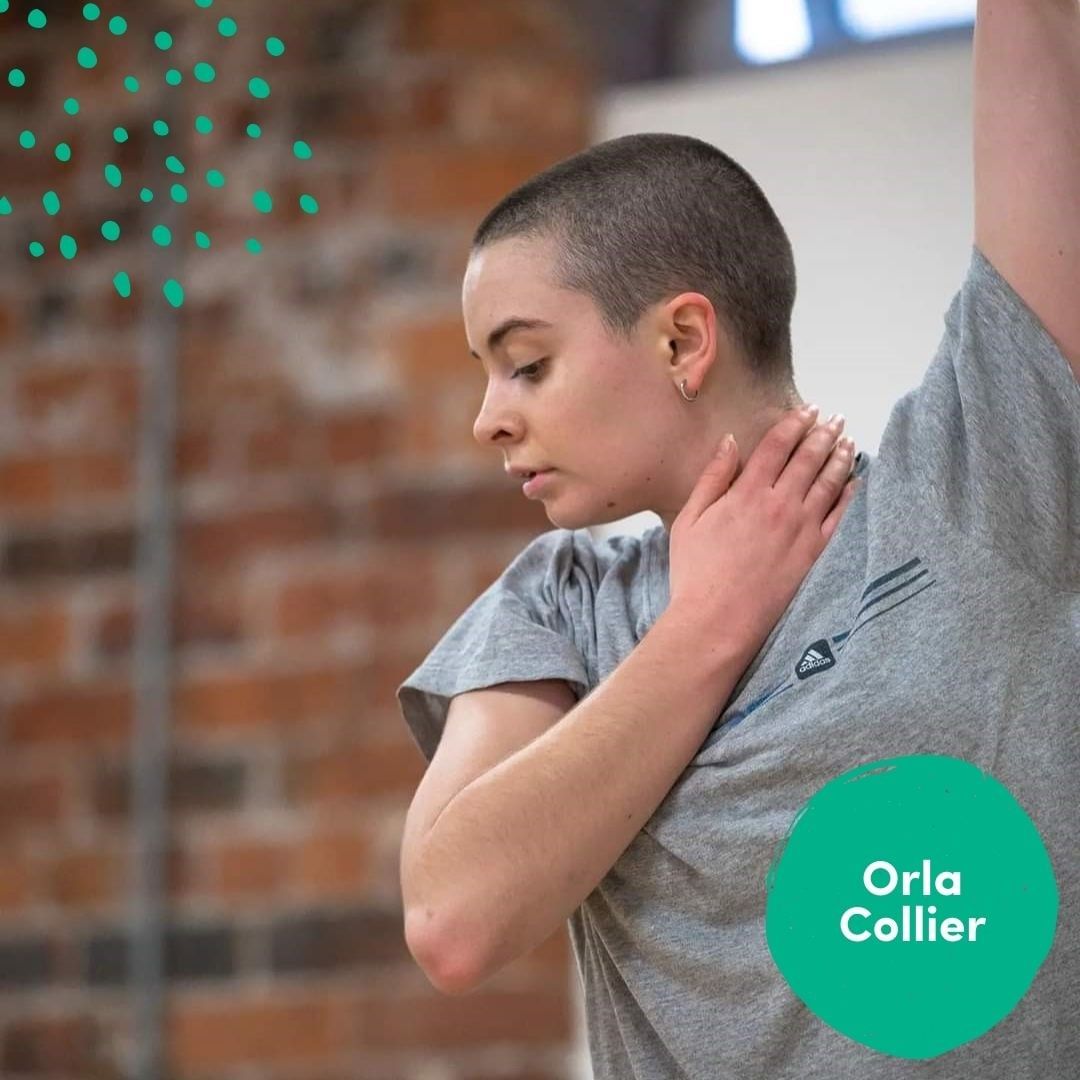 Meet Orla Collier, another talented artist from our Nurturing Creatives micro-commissions:
Orla is a freelance dance artist based in the Lake District. She is very excited to start working on her new project, 'Endormore', in collaboration with musician, Molagon. She has an interest in exploring emotions through movement and hopes to offer a sense of connection for the audience through the sharing of emotions, sensations and memories in this new performance piece.
Her background includes training at Rambert School of Ballet and Contemporary Dance, where she gained first class BA degree. Last year, she worked with the postgraduate company, VERVE, and completed a MA in Contemporary Dance Performance with distinction at the Northern School of Contemporary Dance. Most recently, she has worked with Displace Yourself Theatre as a devising performer for their new production, 'Inner Circle'.
Photographer: Elly Welford @ellywelphotography
#NurturingCreativity #Dancer #Performance #Artist #Theatre #MicroCommissions #Commissions #LetsCreate #LiveMoreDoMore
Get updates by email
Subscribe to the Great Place Lakes and Dales newsletter